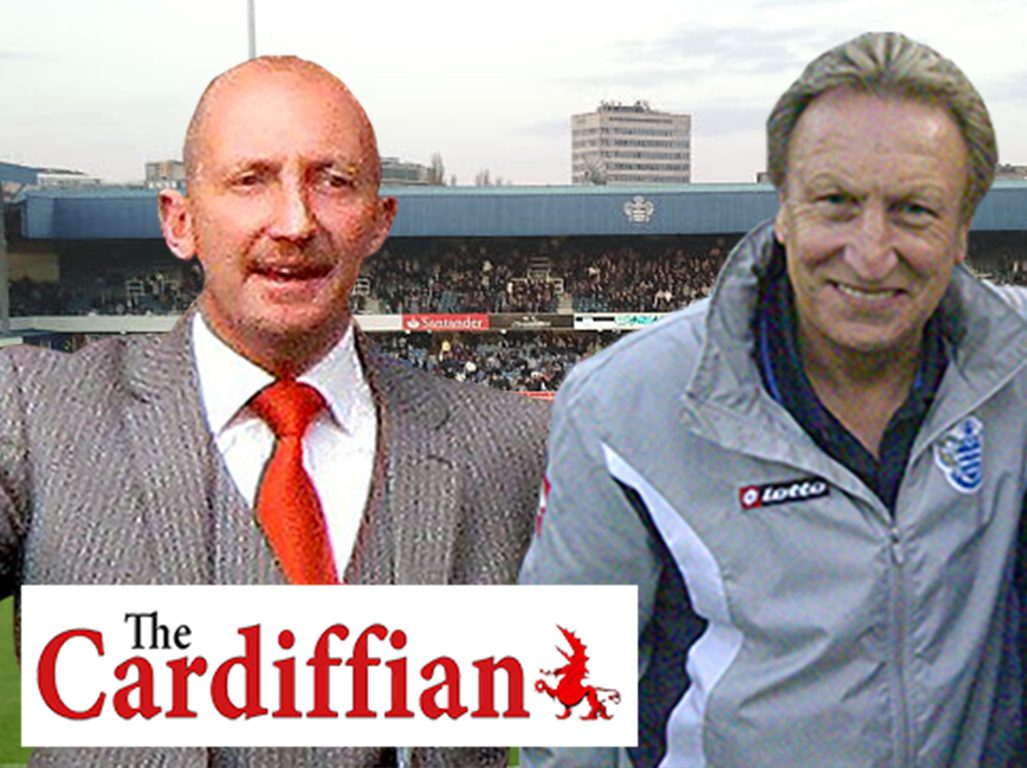 NEIL Warnock's men travel to London this weekend to face Ian Holloway's Queen's Park Rangers, who are celebrating the 50th anniversary of their 1967 League Cup victory.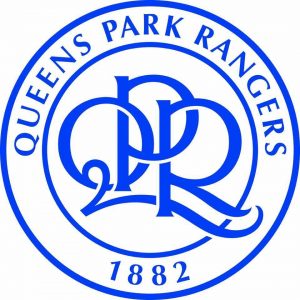 During tomorrow's fixture, QPR will wear a special home kit similar to that worn during their 3-2 victory over West Bromwich Albion in the 1967 League Cup final, a late goal from Mark Lazarus sealing the victory.
The Rs are welcoming Ian and Roger Morgan, Mark Lazarus, Tony Hazell and Frank Sibley to the game tomorrow, all of whom played a big part in the club's 1967 success.
"In many ways, the game itself tomorrow could be a bit of a sideshow to the occasion, and so from a result perspective, that might help Cardiff. I think most QPR minds could be slightly distracted by the occasion," said lifelong QPR fan David Fraser, 37, from North London.
High on confidence, Cardiff City will not be concentrating on the celebrations, and instead will be focusing on their opponents, who have only managed two wins in their last eight games.
If the Bluebirds are to take all three points from the match, it will be the first time Warnock has won three away games in a row since he achieved that feat as QPR manager in 2010.
"I feel very confident going into this fixture because of our form and the fact we're slowly climbing up the table, I think we will win 2-1 with Zohore and Ralls with the goals," said 18-year-old Callum Dibble from Llanishen.
Despite their poor recent form, QPR fans believe their side can get something from the game.
"I think the score will be 2-2," said Joe Hunt, 22, from Ruislip in North London. "I think Connor Washington will score. He is on good form, but Cardiff are a dangerous team under Warnock so we will see the outcome."
Mr Fraser's father-in-law will be attending the game as an away fan, and the two will be travelling back together after the match. "My father-in-law says he thinks it's going to be a draw too but I reckon he is saying that to hedge his bets — I know that he is liking what he is seeing under Warnock.

"Personally, and I know this is so unexciting, but I think I am going to go 0-0. For QPR, tomorrow's game is as much about the new team gelling together than anything else."