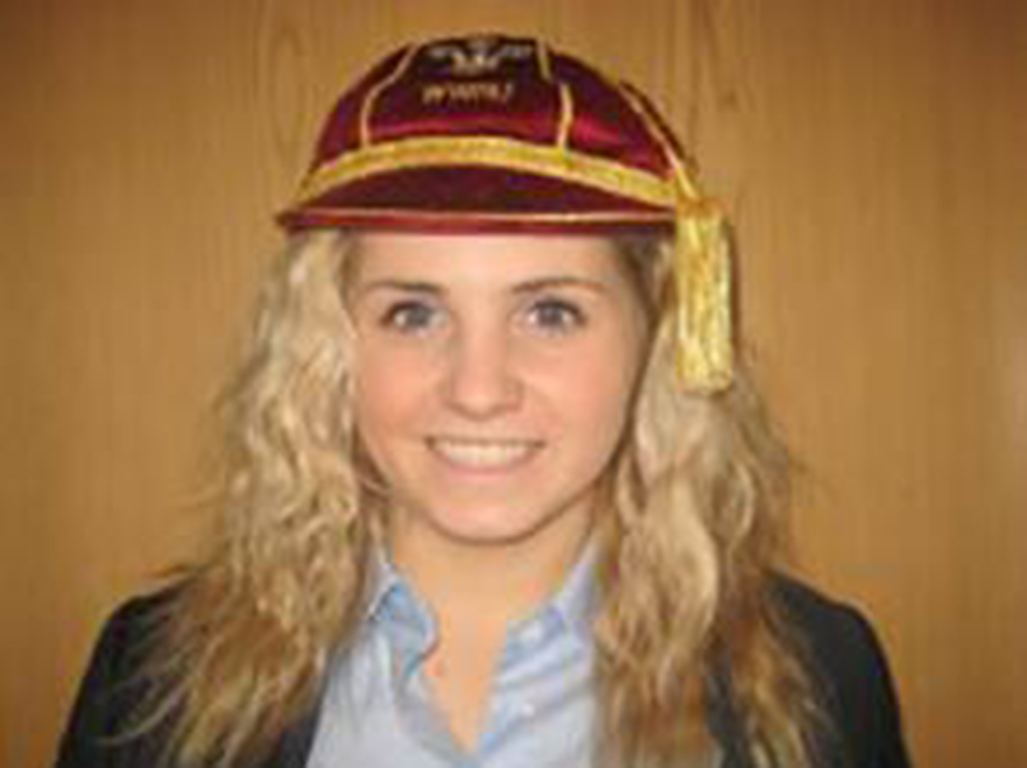 WALES Women have paid tribute to Elli Norkett — "an outstanding rugby player" — who died in a car crash last Saturday at 20 years of age.
Elli had made her debut for Wales aged just 17, becoming the youngest player at the 2014 Rugby World Cup in the process.
She won four caps for the national side, as well as representing her country at sevens and playing for the Ospreys and Cardiff Met University.
At an emotional press conference held at The Vale on Thursday, Wales Women's coach Rowland Phillips said: "It's difficult to put into words — it's tragic. We're hurting, but we're all here to support each other.
"Her dynamic power — there was nobody in our squad to that level.
Phillips also praised Elli for "her personality, her values, the energy that she would create in the room, how she would always bring a smile to people's faces".  
He said: "I'm sure she's looking down on us probably smiling. What she would want is for us to pull together tighter.
"We all pay our respects in different ways, but if we collectively carry her values, her determination, her spirit with us as a group, that to me would be the perfect way for us to show our respect as a squad."
Ospreys and Wales teammate Siwan Lillicrap also paid her respects to a dear friend.
"She wasn't just a teammate to us," she said.
"She'd walk into a room and she was very affectionate — she'd give you a massive hug and you'd immediately feel warm.
"She didn't have a bad bone in her body. She really cared about people and cared about what she did.
"Every game this Six Nations, I've had a personal message from her before the match saying 'Good Luck'.
"It's going to be strange not receiving that, but I know a load of the other girls also had that because that's the type of caring person she was.
"She was always part of a team and will always be part of our team.
"What's keeping us all going now is knowing that we will no longer be playing with 15 people, we'll be playing with 16 because she'll always be with us on that pitch in some format."
Cardiff Met play Loughborough University tonight at 7pm at Cardiff Arms Park, where there will be a minute's applause for Elli and a memorial book for people to sign. A crowd of around 1,500 is expected.