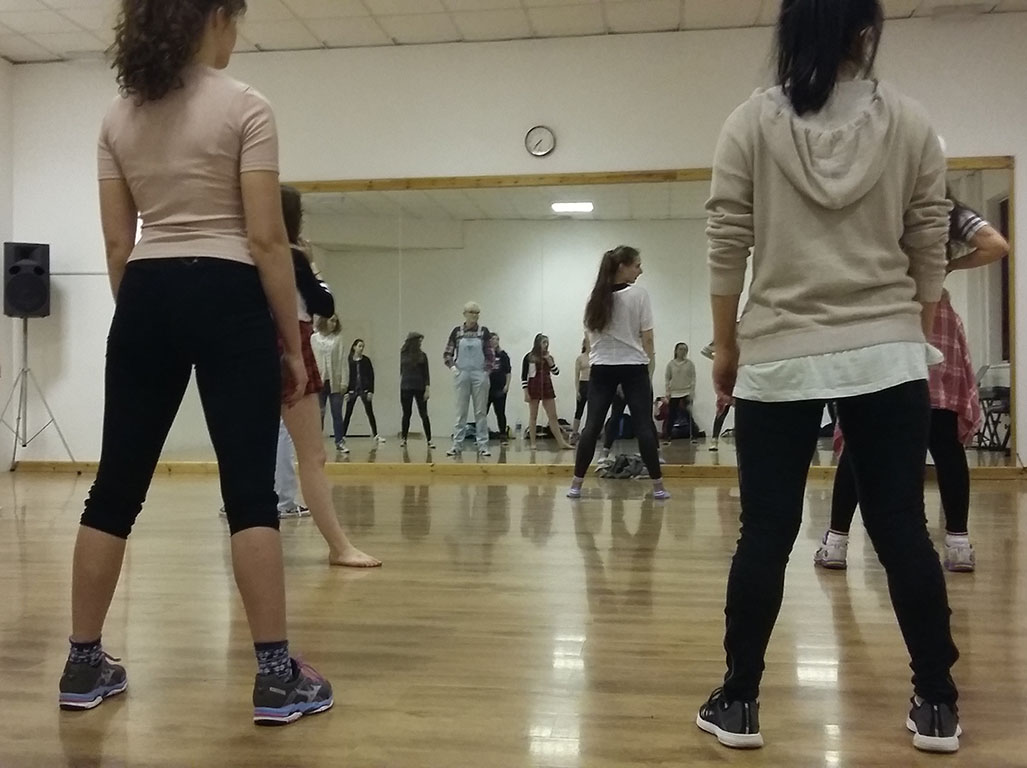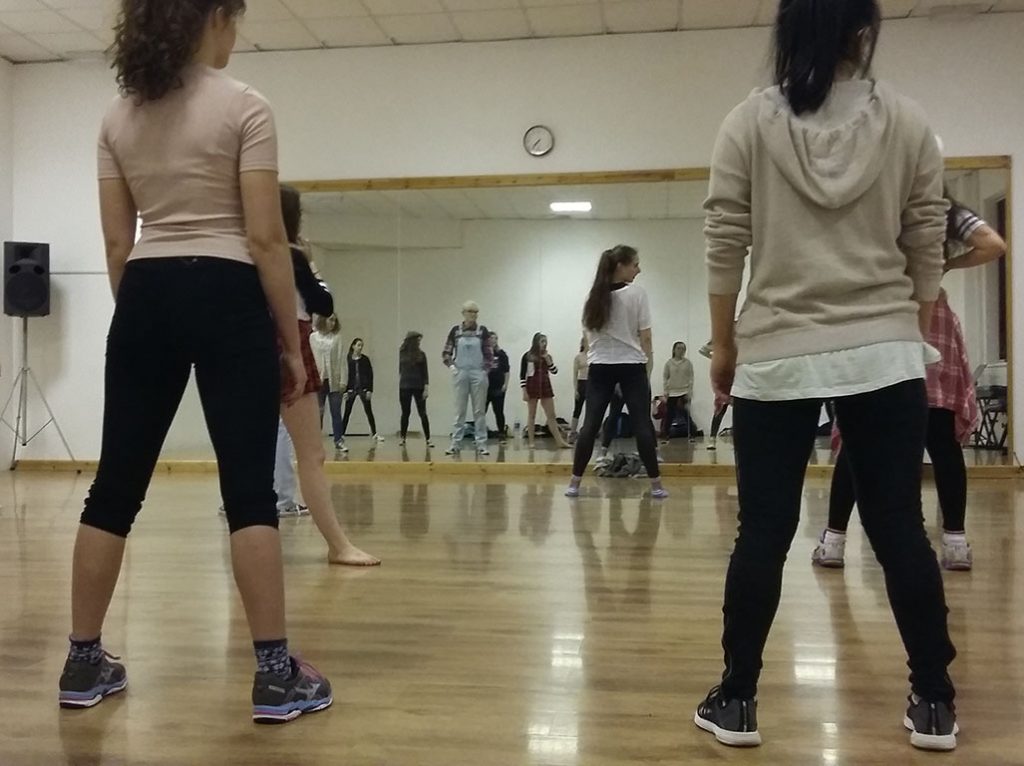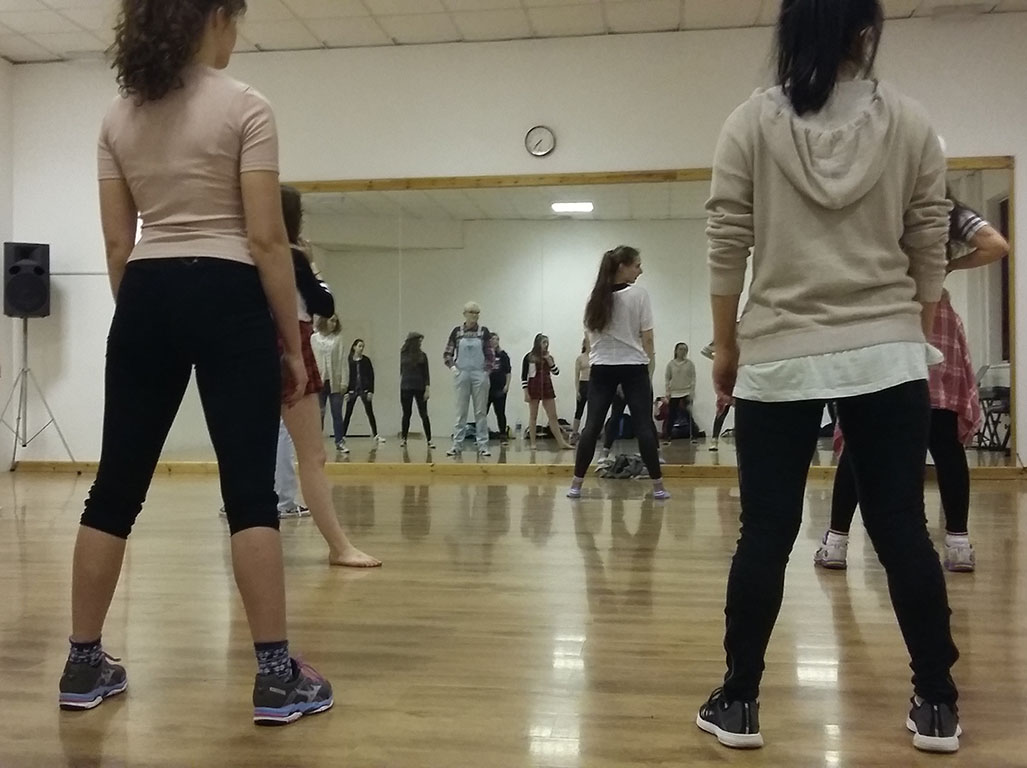 IT'S Wednesday at Wonderland Studios on Richmond Road and a group of young women meet up to dance together to their favourite music. But it's not a tap, jazz or ballet that unites them. Every week, they meet up to dance to Korean pop music.
Korean pop, or K-Pop, is exactly what it sounds like — pop music from South Korea, sung by groups of extremely coiffured boys and girls, known as 'idols'. You've almost definitely heard a K-Pop song even if you didn't realise it — the 2012 hit 'Gangnam Style' is a K-pop song, even if its singer Psy isn't the typical K-Pop entity.
The hype around and love for K-Pop has been steadily building and spreading internationally from Korea, across Asia and outwards since the early 90's.
This is often called the 'Hallyu Wave', which is a term coined by Chinese journalists in the late 90s to talk about the spread of Korean pop culture such as music, movies and soap operas (usually called 'dramas').
K-Pop has spread to the UK over the last few years — just three weeks ago, K-Pop group Block B held a concert at Troxy in London, and K-Pop groups are increasingly coming to the UK to perform.
However, they've yet to make it to Cardiff.
So for the K-Pop fans at KChoreo, they've decided to adopt a DIY approach to K-Pop in Cardiff and work out the routines to their favourite tracks.
Dance instructor Clara-Larissa Lorenz, 26, lives in Roath, is originally from Germany and started KChoreo in November.
"I wanted to learn with a bunch of people. Before we started, I had no idea who would be interested, but I managed to find five people who were interested on Facebook," she said.
The first song the class learnt the routine for was for 'Blood, Sweat & Tears' by super-popular boy group BTS, who are known for their intense, and intensely difficult dance choreography.
Clara is hoping that they'll get a chance to film their routine for Blood, Sweat & Tears, and be able to upload it to YouTube, where K-Pop dance covers are very popular. She also hopes that if it's good enough, they might be able to perform it at MCM Comic-Con.
This Wednesday, the class started by warming-up to 'I Wait' by non-dancing idol band DAY6, and spend the hour-long class learning the routine to 'Wake Me Up' by B.A.P. As expected, the choreography is intense and the class is only too grateful to have their water break halfway through – during which they talk excitedly about the new songs coming out by their favourite groups.
It's clear that the class wouldn't exist if the members weren't such big fans of K-Pop. Molly, 17, from Grangetown, has been a fan of K-Pop for years after a friend of hers got her into it. She, in turn, brought a friend, Fitch, 17, who is a performing arts student at St Cyres School in Penarth.
"It's nice to come somewhere and dance for a change," says Fitch. "Molly was a BTS fan so we came here. I knew about K-Pop for a long time, I knew about SHINee, but then in June a friend got me into AOA, but then I met Molly and BTS sort of happened."
Other K-Pop fans in the class have similar stories. Otilia, 16, from Roath, was one of the first people in the class.
"I first got into K-Pop because a friend was into Big Bang and she gave me a calendar, so I thought well I have to get into it now," she said.
Otilia is also part of the K-Pop dance cover community on YouTube, and like Molly she also brought people into the class.
The friend Otilia brought is Shauna, 18, from Caerphilly, who also is a long-time fan of K-Pop. "I got into it when SHINee released their first song, but I really got back into it two years ago. Otilia makes me watch music videos when we go to her house."
The dance class so far has 11 people who all seem to be very dedicated to being fans of K-Pop, and who keep bringing interested friends. While the home of K-Pop in Cardiff may be small now, it doesn't seem like anything will stop it from getting bigger and better just from the sheer love the members have for K-Pop.
BAP
,
BTS
,
Dance
,
dance covers
,
DAY6
,
Hallyu
,
Hallyu Wave
,
K-Pop
,
KChoreo
,
Korean pop
,
SHINee