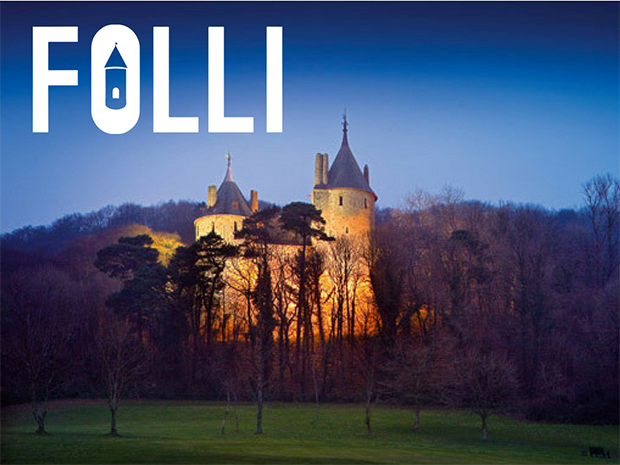 CASTELL Coch will be taken over by young Cardiffians at the weekend for an arts and music festival.
Folli Fest is being organised by Cardiff Youth Council and youth arts collective Are You Lost Yet and will take over Castell Coch on November 10th.
The new event will feature five stages of live music and performance from young people aged 16-25 from across Cardiff.
The entertainment will include over 70 acts from a range of genres including spoken word, folk, rap, rock, ska and hip-hop.
There will also be a diverse range of roaming acts including installation art, takeaway portraits, zine making workshops, a street art exhibition and hula hooping.
Festival organiser and Cardiff Youth Council Member Tom Bevan said: "Folli is really just an excuse to show off the sheer volume of creative talent that young people in Cardiff have, in a castle that many of them have never visited.
"It's a hugely exciting event which will bring the living monument of Castell Coch truly to life and build new partnerships between youth centres, artists, university students and arts organisations."
Tickets for the event can be bought for £5 via Eventbrite at http://bit.ly/2hB61pi and the festival will start at 5.30 pm.
The headline act for the event are hip-hop outfit Dirty Alex who will play alongside Folk rock band Curious Orange on the main stage.
Dirty Alex said: "We are stoked to be headlining Folli Fest at Castell Coch. It is going to be off the Richter scale."
The spoken word stage will be headlined by Sarah McCreadie. Award winning one man theatre show StammerMouth will also be performing as well as Tongwynlais local Turnaphrase.