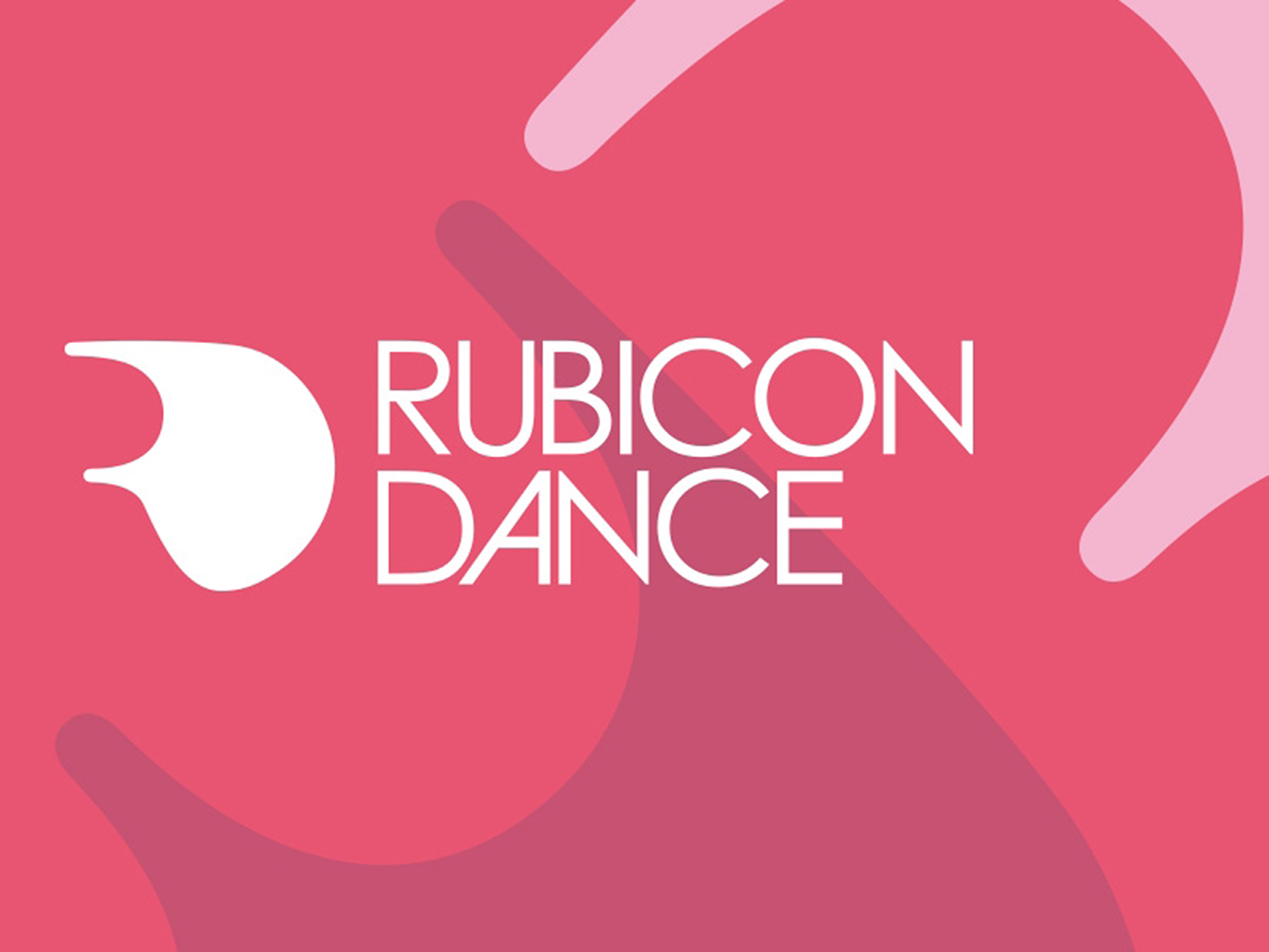 RUBICON Dance in Adamsdown is a quirky place with an interesting history featuring nuns, Princess Diana and a theatre company.
The former Church of St Germans mission was run by four nuns and served the community during the inter-war years.
After becoming derelict the building was sold to Arts Council Wales in 1963. Since then it has been used as a theatre company and a school for children from the traveller community.
The dance studio as it is known today, was reopened by Princess Diana in 1982.
Even before it was a dance company, this building had always been at the heart of the community in Adamsdown, and it strives to connect and reach out  today.
Adam Lloyd-Binding, centre coordinator, said: "We teach in about 25 schools in Cardiff and about five or six schools in Newport. We have started to branch out into the Vale as well,
"Mainly we teach a range of styles in schools, including street dance because that is what the kids see on TV and in films and so they want to learn how to do that but it's also an opportunity for them to improve their health."
They teach everything from street dance to ballet to traditional Indian dancing such as Bharata Natyam at their Adamsdown centre.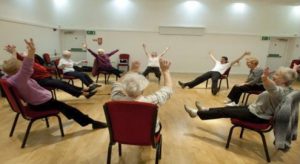 As well as their school programs, the over 50's and 60's groups are proving particularly popular.
"We currently have some over 50's and 60's classes that we hold at various other community centres and hubs in Cardiff,
"We also go into nursing homes and teach some elderly classes, which are mainly about getting active and moving."
Adam believes that these sessions are vital to the wellbeing of the residents in these care homes, "There is the massive social element to the classes and there also great health benefits,
"These go a long way to help with loneliness in these elderly communities and it makes such a difference just to give them something else to do and someone else to talk to."
The classes in elderly communities attract about 15 people per session and as they are free for their residents, Rubicon has to fundraise in order to provide them. 
It costs Rubicon around £275 per session to fund the classes for the elderly communities they support for a whole term.
Part of the funding this year will come from the £25,000 Cash for Communities scheme run by Media Wales.
Other funding comes from Arts Council Wales, who grant money to a wide range of companies such as the Welsh National Opera and smaller community projects.
Adam has worked at Rubicon for 10 years, during that time the global banking crisis and recent austerity measures have reduced funding available to community outreach programmes.
"We still charge for classes but we are funded about half and half between ourselves and the money from Arts Council Wales,
"We use this funding to subsidise the cost of our classes so we are often cheaper than most dance studios."