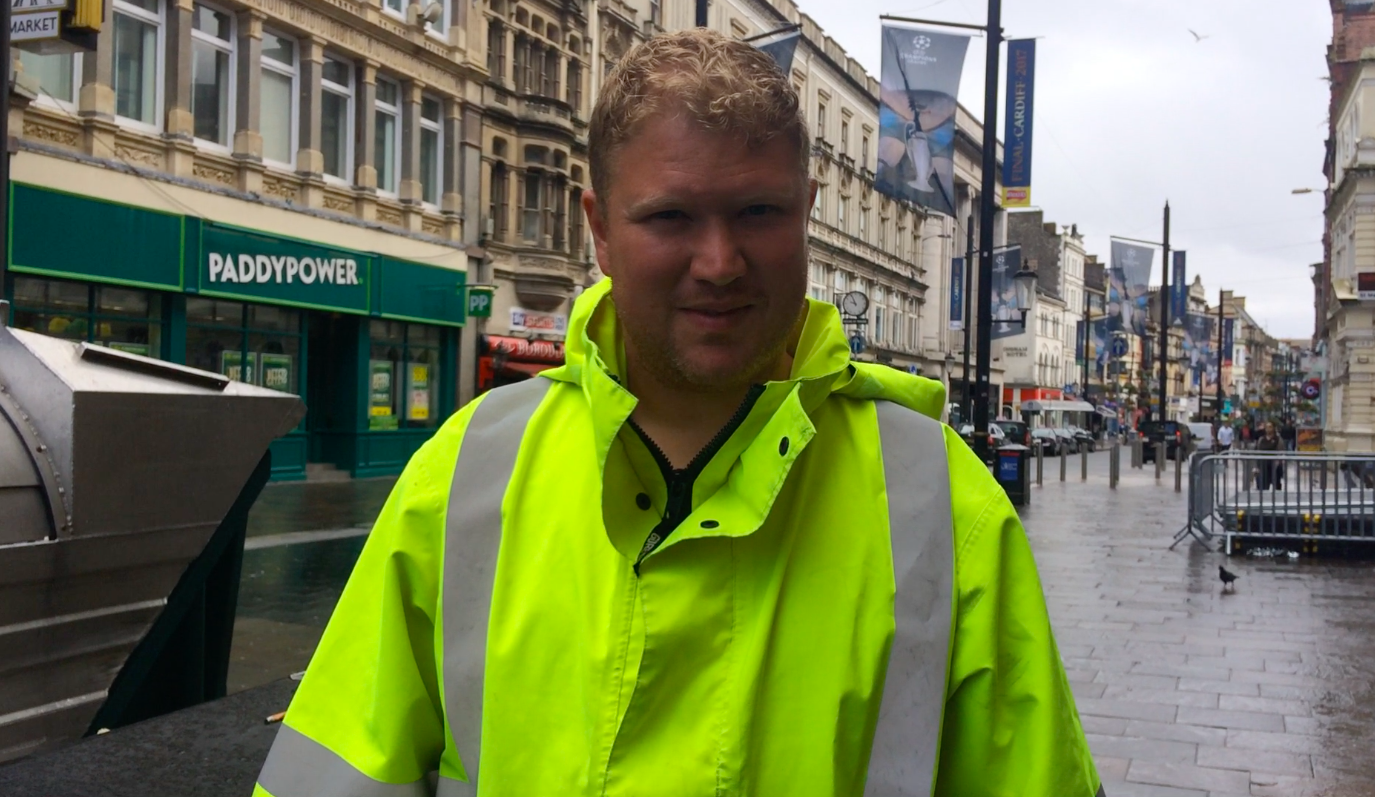 CARDIFF'S street cleaners worked throughout the night to face the enormous task of clearing up after the UEFA Champions League final.
The capital was buzzing at the weekend when more than 170,000 people headed to the city ahead of the match between Real Madrid and Juventus at the Principality Stadium on Saturday night.
However, with heaps of fast food wrappers, cans and plastic cups lining the streets and rubbish bins overflowing – council cleaners began working on the big clean-up shortly after the final whistle.
Judah Johnson, a cleaner for Cardiff Council, said: "This is the first time I've done this size of event. Yesterday was a lot worse, I tipped nine of these [bin trucks] and they were full to the brim."
Piles of rubbish had also built up along St Mary's Street, Mill Lane, Churchill Way and Castle Street, with cleaners being given specific areas to clean.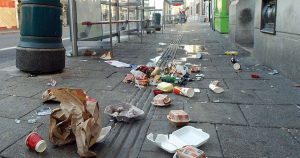 The 32-year-old said that some cleaners had worked over time to ensure that all the litter was picked up from the streets.
"The atmosphere was fantastic though and I didn't see any trouble and I can't imagine how much money the capital must have taken," he added.
Nearly every hotel room in Cardiff was fully booked on the Saturday of the game, with one B&B room being advertised at £4,284 for two nights.
There were also an extra 2,000 police officers patrolling the streets.