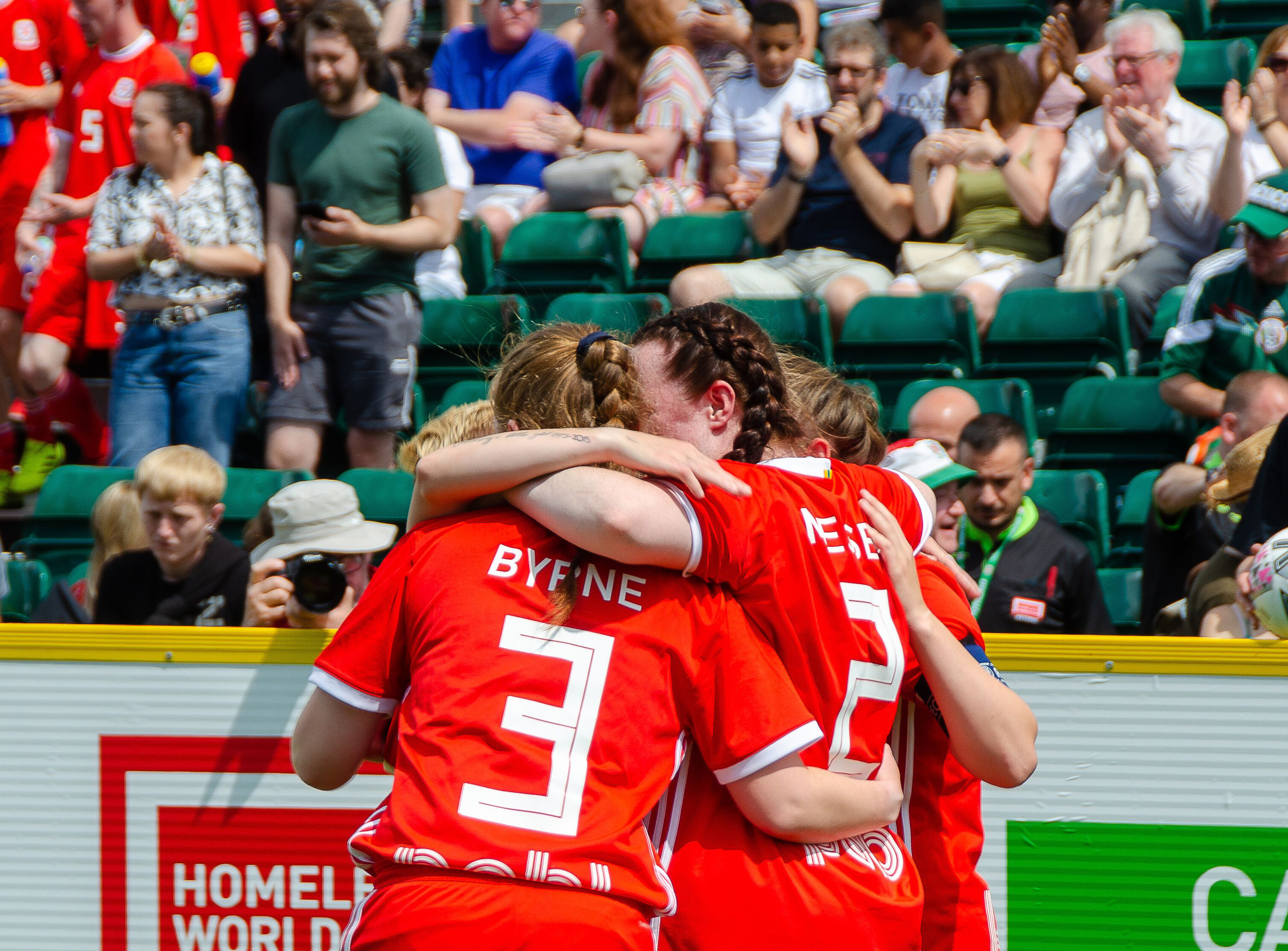 Fundraiser extended to benefit this summer's tournament in Finland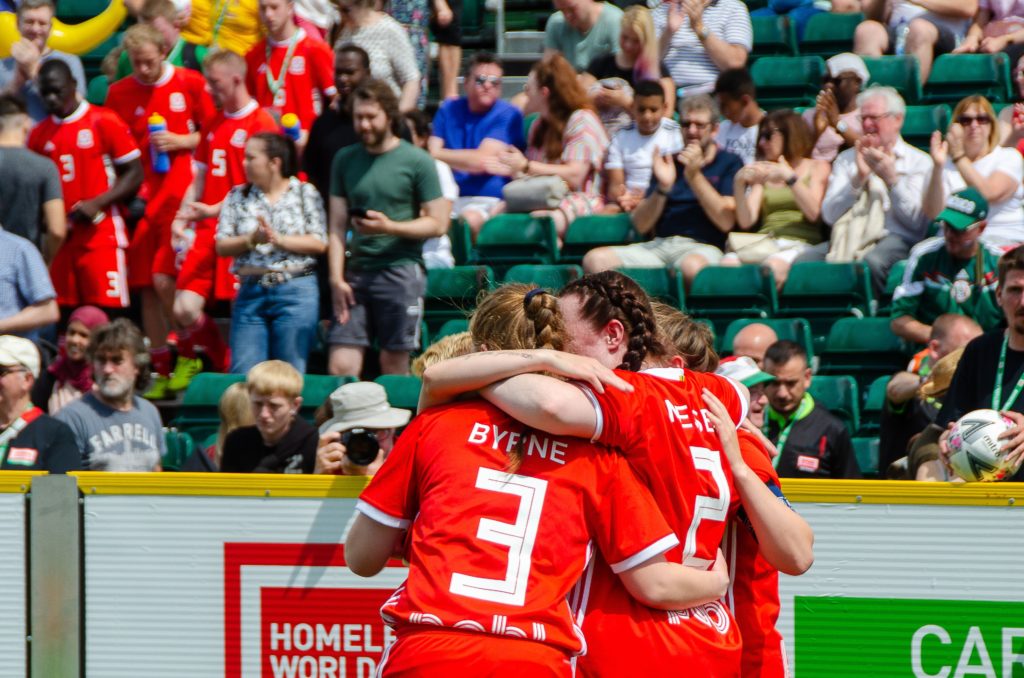 AN online fundraiser for the Homeless World Cup Foundation has been extended by a month to help reach the target of £1,500.  
Photographer Nigel Whitbread has curated an exhibition using images he took during the 17th Homeless World Cup, which came to Cardiff in July 2019.
Every year, the Homeless World Cup Foundation organises a week-long football tournament, bringing together 500 players who represent more than 50 countries.
Everyone involved in the tournament has experienced homelessness or lived on the margins of society.  
Mr Whitbread is using a Crowdfunder and social media to raise money. In return for donating, supporters can receive a postcard, prints or a signed photobook of the images on display.
The fundraiser was meant to end today, but as it had only fundraised £700 it has been extended until March 4. Charities that will benefit are the Homeless World Cup Foundation, Adref and Llamau. 
The exhibition is travelling around South Wales before being displayed in Cynon Valley Museum, Aberdare, in April.  
The photographs have already appeared in St Peter's Church in Dinas Powys and the staff canteen in Cardiff Airport where Mr Whitbread works.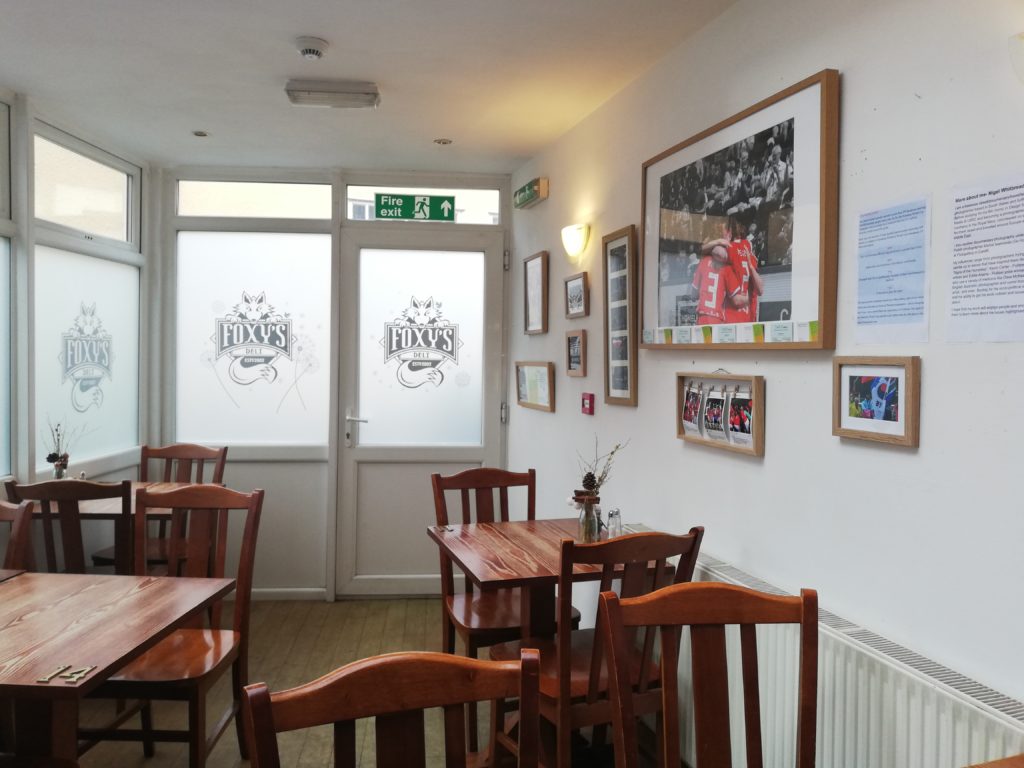 Currently, the images are on display in Foxy's Deli, Victoria Road, Penarth.
Café owner, Sian Fox, said a lot of people who visit the café went to the event back in 2019. 
"I hope it does well, we have a lot of local artists displaying here, and I think this is a great idea." 
When Mr Whitbread saw the event advertised in a local magazine in May 2019, he did not intend to create an exhibit.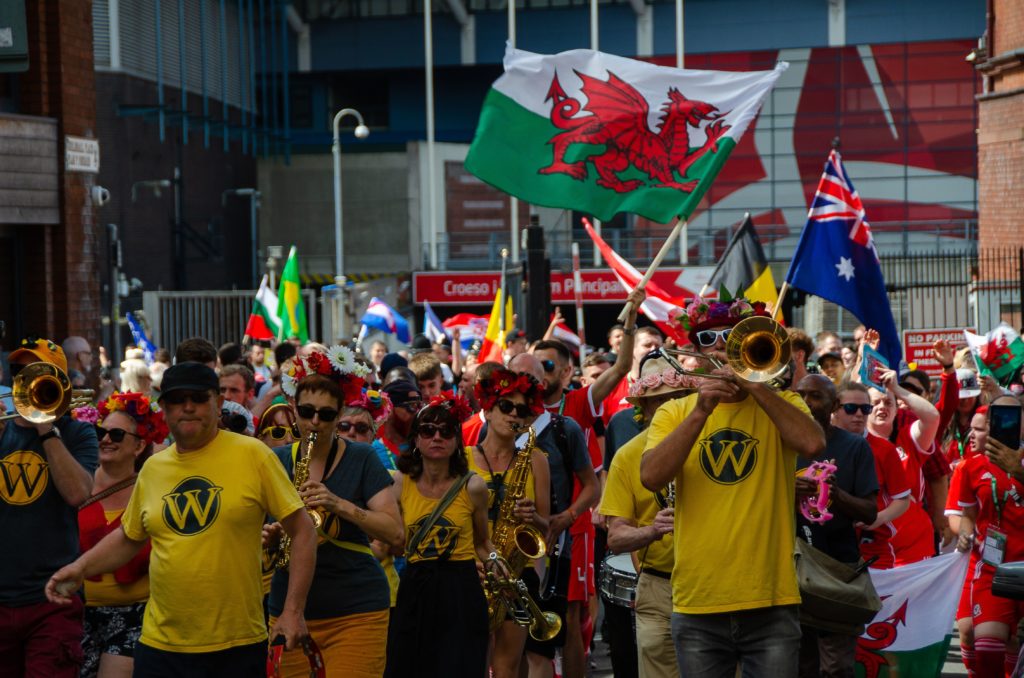 "I've never done press stuff before, and I didn't think I would get anything, but I got a full week press pass," he said.
"By the end I had all these images and I thought 'I have gone to all this time and effort and nothing has happened with them'."
Mr Whitbread contacted a lot of galleries but only Cynon Valley Museum, the final destination for the exhibition, replied.  
"The exhibition aims to reflect and represent a cross section of homeless people in South Wales and how they are all trying to overcome the isolation they can feel from the rest of society," said Mr Whitbread.
"Preparing for and taking part in the Homeless World Cup gives them a sense of empowerment that they are part of something that is bigger than themselves." 
The 2020 Homeless World Cup will be take place in Tampere, Finland.