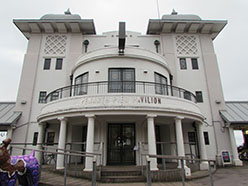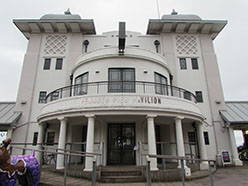 AN Over 50s dance class begins next month at Penarth Pier Pavilion. The class starts on Tuesday, November 7 and will run from 11.30pm until 12.30pm.
The class is organised by Rubicon Dance, a charity that already organises several community dance classes in Cardiff and Newport.
It is funded by the Arts Council, the National Lottery, and the Welsh Government.
Anwen Davies, a professional dancer, will run the class. She has decades of experience in inclusive performance practice.