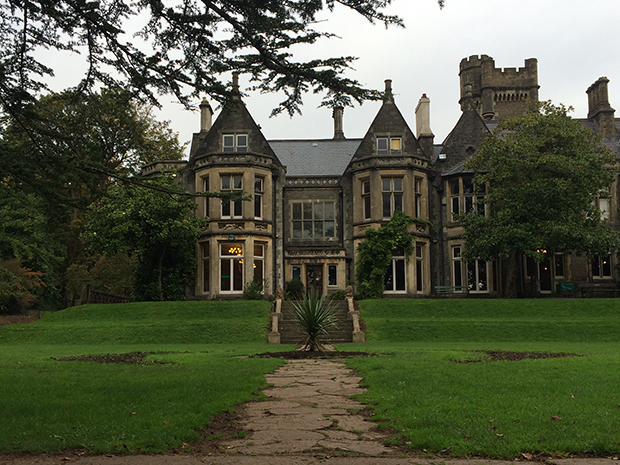 A POP-UP story tent in the grounds of Insole Court, Llandaff, will bring Halloween to life for children and their families this half-term.
The Stories for Halloween event will run from October 31 until November 2 at the Potting Shed café. Each session starts at 11am and ends at 1pm.
Children will enjoy a buffet with Mr and Mrs Twit, characters from Roald Dahl's tale, The Twits. The event will close with a short story.
Celyn Baker, of The Potting Shed Cafe at Insole Court, said: "With any luck it'll be a success, as this is the first of what will hopefully become a regular event from The Potting Shed."
Tickets are £8.50 per child, and adults can enter for free. Children must be aged four or above.
Tickets must be bought in advance from The Potting Shed café at Insole Court.