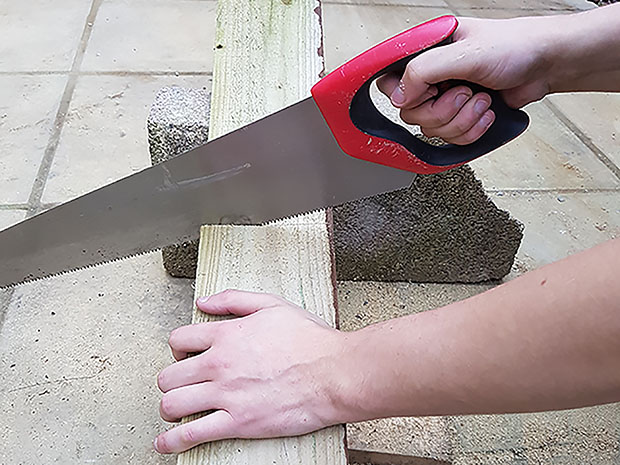 A CHARITY in Ely now has so many members it needs to move to a bigger location.
Men in Sheds was set up two and a half years ago by Dave King and takes place at The Dusty Forge, on Cowbridge Road, on Mondays, Tuesdays and Wednesdays.
The group was set up because of a lack of leisure activities for older men who have a lot of spare time on their hands. This could be because of retirement, illness or bereavement.
Mr King said: "There is a big demand for what we are doing. We are getting more and more inquiries from people as well as the occupational health unit at Llandough Hospital.
"Cardiff council are also interested in me taking on some of their clients as well."
Men in Sheds provides a space for men to develop their woodwork skills and meet new people. In the future, the charity aims to sell anything it produces to try and become financially independent.
Despite the growing interest, there has been a lack of financial support for Men in Sheds and they can only run because Action for Ely and Caerau (ACE), another charity based in the area, is letting it rent a room for free.
It has also received funding for the People's Health Trust, which has helped them with running costs.
ACE has identified Trelai community centre in Caerau as a new location.
Dave said: "We are very keen to get that building with ACE. I think it would be a game-changer for us."