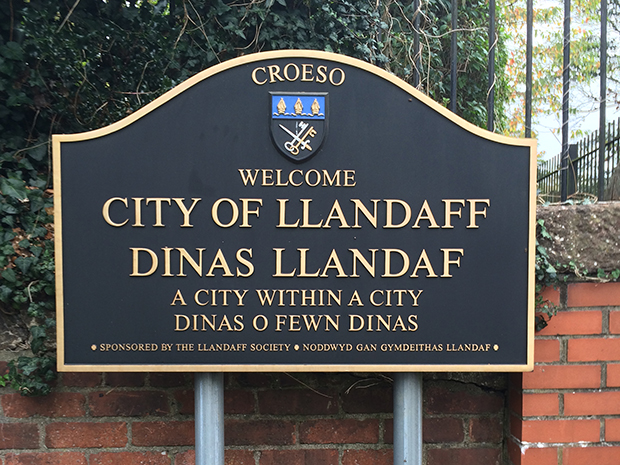 PUPILS, parents and teachers at Llandaff City Church in Wales Primary School are asking for online votes for funding to revamp their library.
The school has pitched for up to £5,000 from the Aviva Community Fund to buy books and improve library facilities for its 419 pupils.
Now it's up to the community to vote so the school can reach the final stage of the bid, at which judges award the funds.
Year Six teacher, Miss Bannister, who oversees the library, said: "As a school, we would love to improve our library. We have tried a few times to revamp the books and the aesthetic, but we've not yet been able to.
"There's a lack of up-to-date books, some of the seating is old and the bookshelves aren't great either."
The school has until November 25 when voting closes to rally as many supporters as it can.
The school's Parent, Teacher and Friends' Association is using social media to ask friends and family to vote.
Margaret Bartlett, 49, whose five-year-old son Otto Bartlett-Davis, attends the school, said: "I remember spending so many fun and engaging hours at the school library when I was little and I'd love my son to be able to enjoy his library too.
"It's not only an incredible and indispensable learning resource but also the key to a lifelong love of books and reading."
Michelle Worman, who has three children aged five, eight and nine, said: "Despite huge efforts from staff and parents, the library is very under-resourced and uninspiring. Sadly for the library to deliver on its potential, we need funds.
"With the investment of the Aviva Community Fund our library, and reading resources, could motivate a generation of inspired learners and who knows what they could go on to achieve!"
Pupils are also working hard to get votes, and are excited at the idea of having new books to read.
Five-year-old Calista Charalambous said: "If I had loads of new books, I could learn to read very fast and that would make my imagination go crazy. I could imagine anything I liked, like flying cars and things!"
Sarah Hodges said: "I have a five-year-old daughter who is excited about the opportunity to have a new library. She has visited neighbours to ask them to vote."
The school's project description said some Year Six children had chosen not to become a school librarian, which involves keeping the library tidy.
It said: "The number of volunteers to help in the library was disappointing. We believe that this is because the library isn't a very nice place to visit. It is not perceived as a comfortable or inviting area."
The funding scheme is run by insurance company Aviva and offers communities a chance to get money for projects that matter to them.
At the online voting stage, each person gets 10 votes, which they can spread across schemes or give to one specific project.
You can find out more on the Aviva Community Fund website.