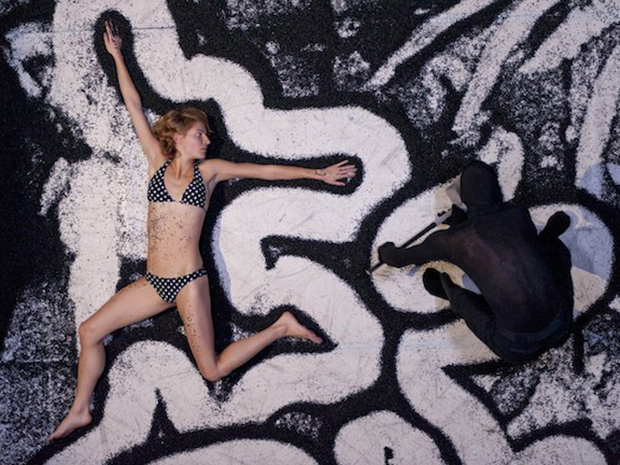 CARDIFF Dance Festival returns on Wednesday, December 8, for a second stint in the capital.
The biennial event debuted in 2015, and featured a variety of global dance performances.
This year, audiences can see Canadian and Indian performances, as well as footwork closer to home from the National Dance Company Wales.
The festival kicks off with a tickets-only drinks reception at Chapter from 7pm, before a public performance of Wrongheaded by the Irish Liz Roche Company at 8pm.
This performance will be followed by a panel discussion involving involving artistic director Liz Roche, Basement 21's Preethi Athreya, and choreographer Marie Béland from Montréal.
The festival takes place across three Cardiff venues: Chapter, Wales Millennium Centre and Dance House.
A special performance will be staged across the city centre on Friday, November 17.
The festival has inspired Splott resident Nicki Grierson to attend a dance performance for the first time.
"I booked to see two shows next week and am very much looking forward to seeing something new."
Ms Grierson is most excited about watching CDF: Extremely Bad Dancing to Extremely French Music next week.
"It sounds very fun and I love a performance that seems a bit off the wall," she said.
Tickets are selling fast, with a number of events sold out.
Information on performances and tickets can be found here.