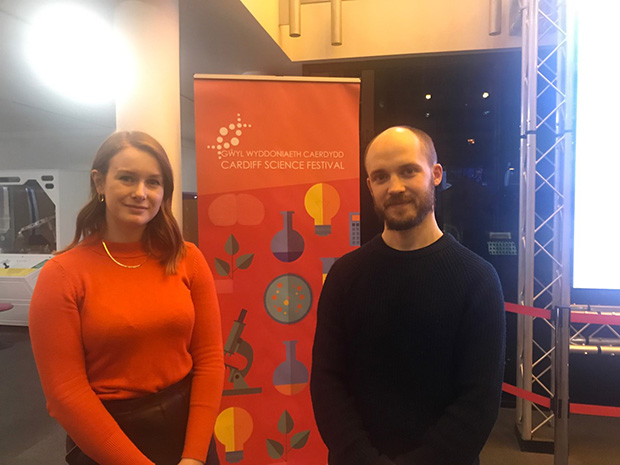 We want to get more women and children excited about the subject, say organisers
CARDIFF Science Festival is back for the second year running – with aims to get more women and children interested in the subject.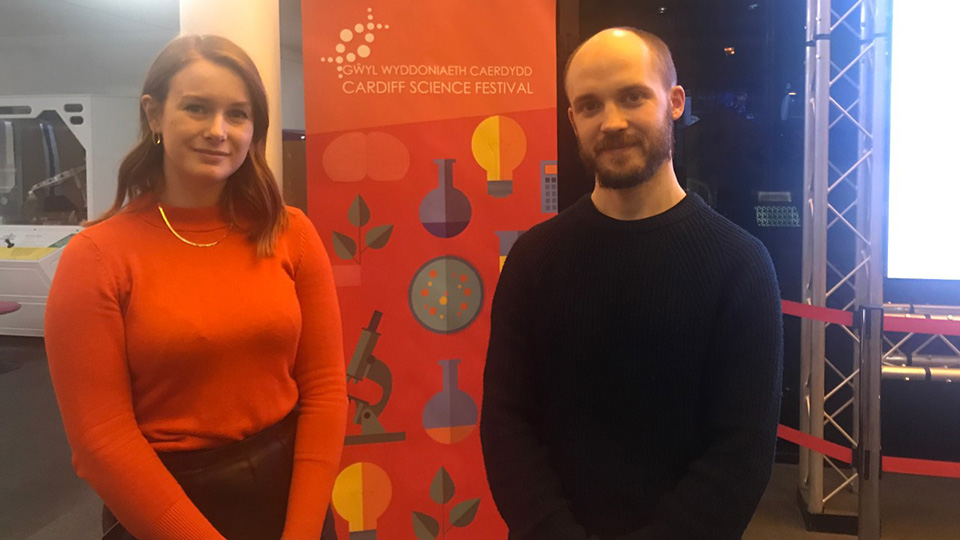 A hula-hooping show, mini event teasers and the official launch took place at Techniquest last night. The science museum supports the festival, which is run entirely by volunteers.
This year, the festival appealed to more women to take part and organise events being held at several venues round Cardiff.
Matthew Allen, director of Cardiff Science Festival, said: "We're reaching a lot of different people who are interested in science.
"With Women in Science Day, we want women behind the festival running the events. We want to take science to the public. The volunteers are from different organisations and universities."
Women in Science Day, on Tuesday, and Cardiff Science Festival both celebrate STEM subjects – science, technology, engineering and mathematics.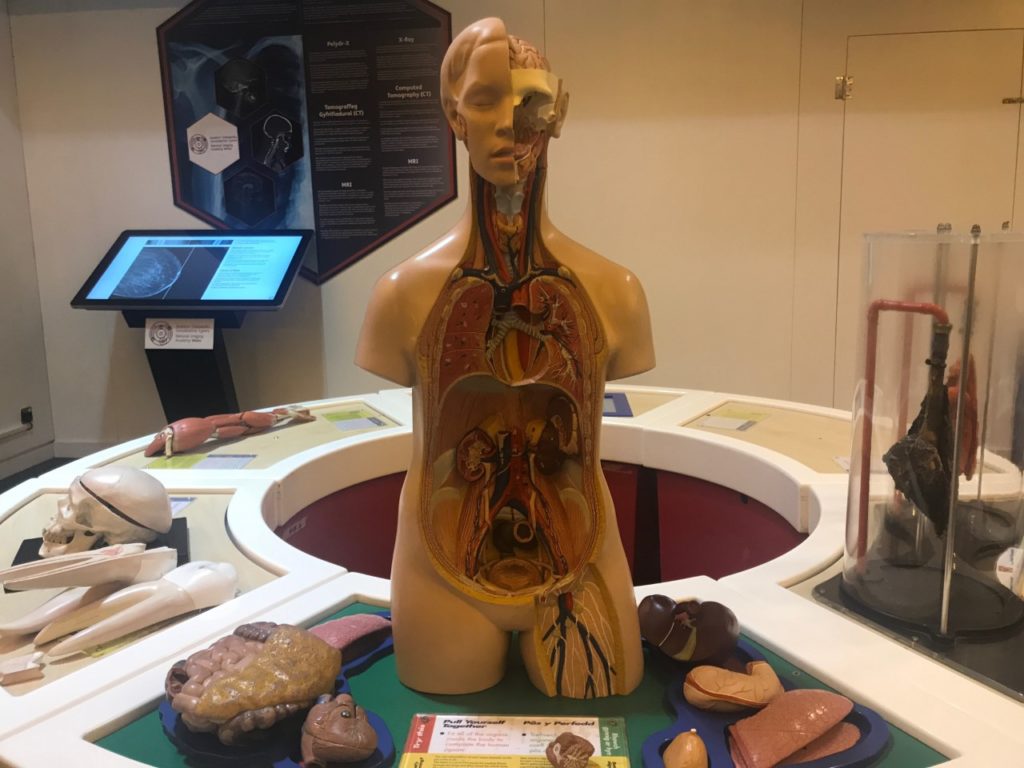 The festival, which runs from February 15 to 18, also wants to get children interested in science.
Michael Byrne, leader of St Mellons Scout Group, attended with a group of 16 schoolchildren aged eight to 10.
"The festival offers kids new opportunities to learn things in different ways. It's a cheap way of introducing them," said Mr Byrne.
"It's our first time here and they're all interested in science."
Alice Gray, organiser of the festival, said: "We learned a lot from last year. The team is larger now with Techniquest getting behind it – their support is fantastic.
"It's for families, but also for people from all different backgrounds. The after-dark event lets them explore and discover new things through the festival.
"It's for anyone and everyone really. There are things for kids, but also exclusively for adults," she said.
These include Museum After Dark at National Museum Cardiff, a science escape room and a magic show at Bute Park.