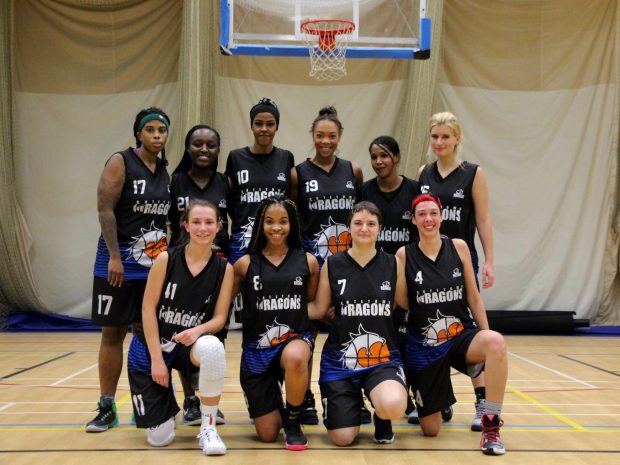 AFTER a successful 2016/17 season in the South Wales Basketball Association league, the all-female Butetown Dragons are looking to win their local division in 2018.
The Dragons made their competitive debut in the league last season, finishing second to USW Tigers in the last game.
Assistant coach Victoria Agova said: "This season, our goal is to develop as a team, we want to put ourselves in the best possible position to win the SWBA league."
Talking about their first match against Swansea, Ms Agova said: "We're a little bit nervous, only because it's the first game of season though! Lots of anticipation."
The club was founded in 2014 by Butetown's Black and Minority Ethic community as a way to socialise and keep active.
Interest began to grow, and the social group, supported by Sports Cardiff, developed into the first community women's basketball club.
The squad celebrates the diversity of Butetown. The women represent 10 different nationalities and ranger in age from 19 to 35.
Head coach Ruth Davis said: "With the game on Sunday we hope to come out with the win. Swansea have a very disciplined squad; they are a good opponent.
"As long as we apply on the floor what we've been practising during the past few weeks, we will be able to get the job done and win.