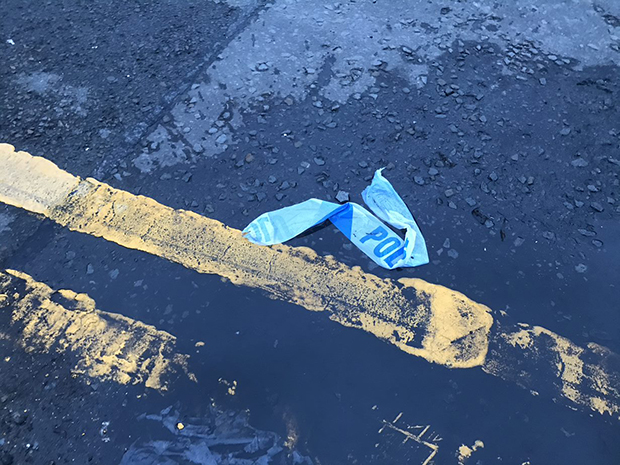 A Section 60 notice was put out by police after stabbings in Riverside and Butetown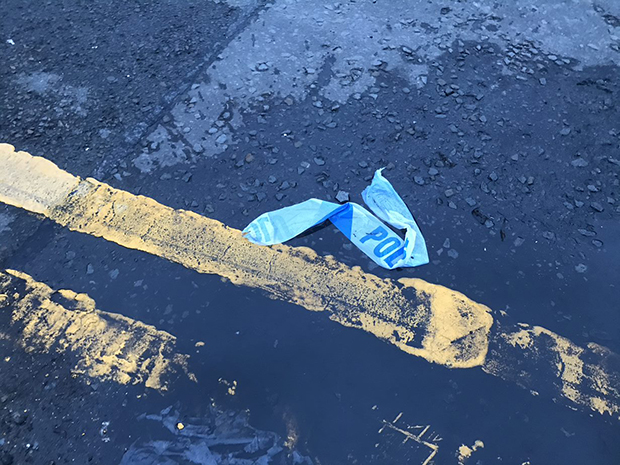 TEMPORARY police powers to stop and search people 'without good reason' brought in after two stabbings in Cardiff at the weekend, have ended.
A Section 60 notice was announced by police allowing increased power to search any individual or vehicle in the areas of Riverside, Grangetown and Butetown.
Police took the action to prevent serious violence, to find dangerous instruments or to apprehend anyone carrying weapons.
Government changes to Section 60 in August allowed the initial period of 15-24 hours of increased power to be extended, which South Wales Police used to prevent more knife crime.
Russell Fisher, 52, who has run Russell's Barber Shop on Ninian Park Road since 1987 said: "The youngsters, nearly all of them carry knives. They have no respect for life.
"They have got nothing to lose half of them. No job, no kids, so they are not bothered about going to jail.
"It is obviously a multi-cultural area, a lot of different cultures here but everyone gets on with everyone. Generally, it is pretty quiet here."
Asked whether the area had seen an increase in police presence, Mr Fisher said: "Only that day (of the stabbing on Smeaton Street) was there a lot of police around. You have the PCSOs, but they walk around all the time, we see them every couple of days.
"I thought it was a lot more serious than it actually was. The amount of police and how long the roads were closed. They sealed the roads off until 1.40pm."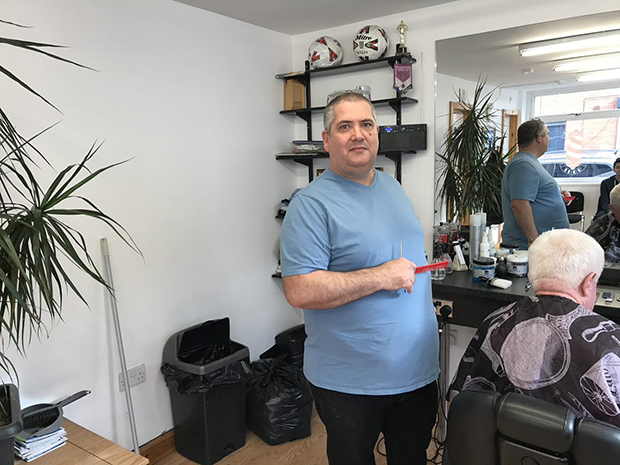 The Section 60 notice was initially issued from 2pm on February 1, before being extended until 6am on February 3.
While stop and search powers have been controversial in the past, Mr Fisher does not see them as an issue.
"Personally, if you have got nothing to hide they are not a problem. I am not bothered about anything the police do for safety.
"If you can get people with the knives off the streets then all well and good."
While an increase in stop and search powers may help in the short-term, police statistics show no link between the number of stop and searches carried out and the number of arrests made for possession of weapons.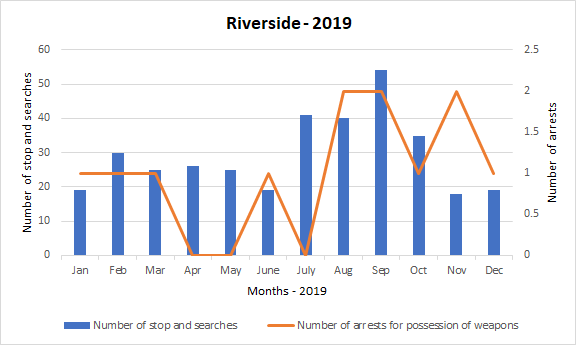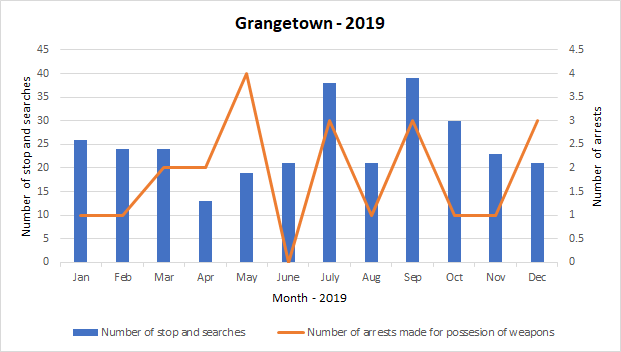 For example, in Grangetown in May, the second least amount of stop and searches took place, yet it resulted in the most amount of arrests for possession of weapons.
There was no data available for Butetown specifically.
Dougie Gentles, 50, who lives in Cathays, was in favour of the Section 60 notice but believes there are limitations with stop and searches.
"Well personally I think it's important that the police carry out Section 60 notices, especially after a stabbing," Mr Gentles said.
"I think it helps to reassure the area that the police are out there doing checks and ensuring there isn't any revenge attacks for example.
"Giving the police the power to stop and search anyone at any time won't work, it leaves the door open for the police to abuse the power," he continued.
"If any area has a rise in anti-social behaviour for a two or three-week period then the police should have the power to issue a week-long Section 60 notice for that area and then target that area the following week.
"That would, I think, reduce the anti-social behaviour. Section 60 notices need changing in regard to the time limit imposed on them."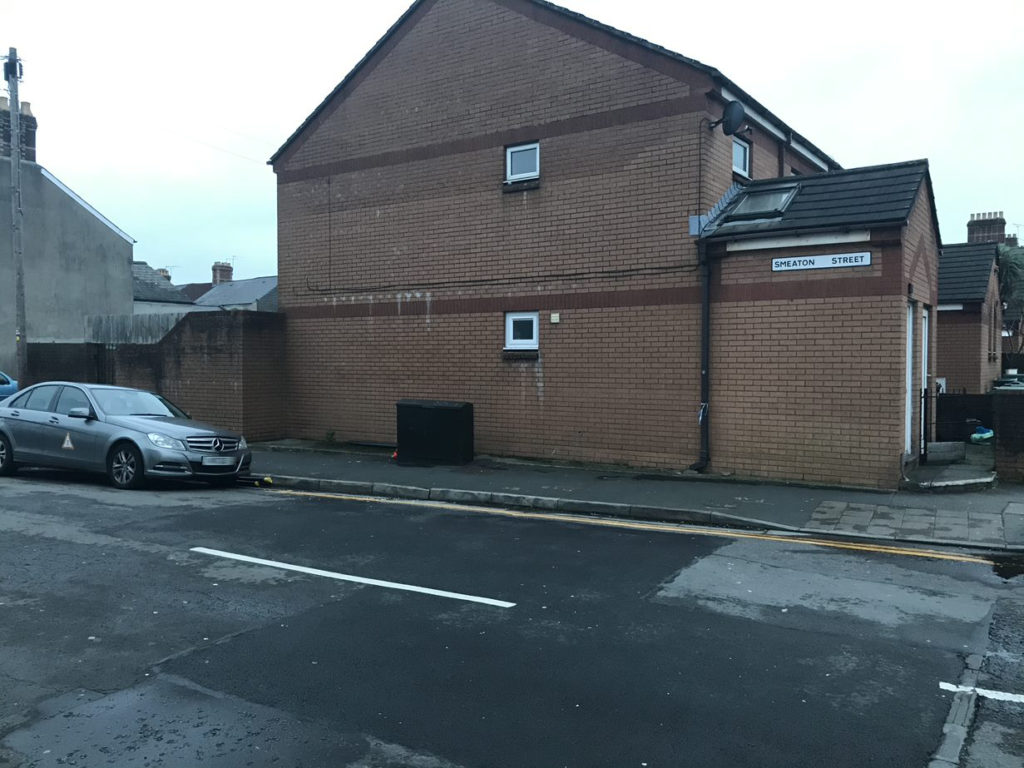 A local door supervisor for DRC Group Ltd believes more could be done to deter knife crime: "I actually have nothing against stop and searches, it just won't stop the problem.
"Much harsher sentences would be the best place to start. I know people say the prisons are overcrowded, which they are, but there are ways that can be solved.
"Another option would be for the people caught with knives to meet victims of knife crime, see how that one life taken in a knife incident ruins the life of more than just that person in hospital or buried in the ground."
Police released the latest of three statements regarding the Section 60 on Sunday, confirming the extension until the following day.
"The notice was issued after two stabbing incidents in Cardiff within a 24-hour period – these are not linked and the two male victims are in stable condition."
Police are still appealing for information in relation to these incidents and ask anyone with information to call 101 or Crimestoppers anonymously on 0800 555 111 quoting occurrence 2000038398.