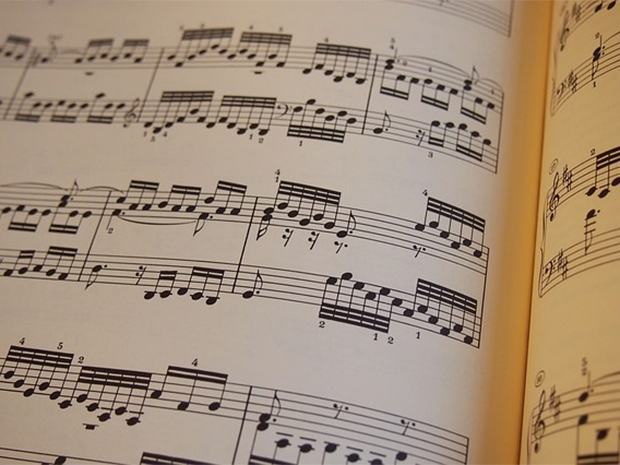 MEET the group of volunteers and trainee music therapists who play live music for patients at University Hospital Wales every week.
Harmoni Cymru are a group of Cardiff and Vale University Health Board volunteers, two of which are trainee music therapists, who visit the hospital weekly and perform live music on the wards.
William Brown, guitar, Vicky Guise, flute, Daisy Evans, clarinet and Lynnsey Gwynedd, harp, came together in August and have no plans to stop soon.
Mr Brown said: "We are going to continue to visit on a weekly basis, and as Christmas is approaching, we've already started preparing some Christmas tunes. We're going to be ongoing with our live music across the wards, into the New Year as well."
Today, wards B6, C6 & C7 enjoyed some flute, clarinet & guitar. We were even treated to a harmonica & voice duo from some patients. ⭐️?? pic.twitter.com/QpPuDeDu5d

— Harmoni Cymru_CIC (@HarmoniCymru) October 12, 2017
Art therapy is a form of psychotherapy which uses music, dramatics and painting to manage physical and emotional well-being.
Ms Guise said: "We've had some great feedback so far, one story that I remember is that we had one doctor come and ask if we could play a particular song that was a favourite for one of the patients but we didn't have the chords so the doctor found them for us and then created a big sing-along in the wards."
Mr Brown added: "We've even had nurses dancing around the wards and singing along. So even the staff are getting involved."
There are many amazing health benefits connected with live music making & listening!! ???? #checkitout #experience pic.twitter.com/ZLARQnpnql

— Harmoni Cymru_CIC (@HarmoniCymru) October 23, 2017
In England, patients can now be prescribed singing lessons by GP's. The lessons are part of a social prescribing initiative for those with long term pain.
Social prescribing hopes to ease strains on the NHS and will see doctors and nurses refer patients to non clinical, community services like fitness classes and gardening.

The British Association of Art Therapists describe art therapy as a form of psychotherapy that uses art media as its primary mode of expression and communication. Art therapy is used to address emotional issues and improve recovery.