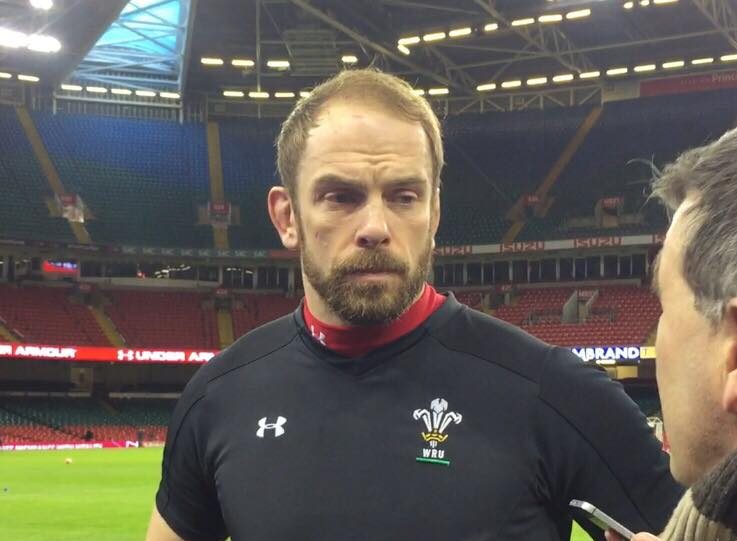 A RESURGENT Scotland are the fancied side despite Welsh home advantage in the Six Nations opener tomorrow – but Wales captain Alun Wyn Jones is not worried.
"Off the back of last year, I think it would be fair [to say Scotland are favourites], but sometimes it's better to be the hunter rather than the hunted," he said.
"[Underdogs?] Potentially so. I think there's a lot of talk outside our camp, but within ours we're trying to build something.
AWJ said the team felt a lot of pressure from the home fans.
"We've got a passionate country who love their rugby. It's going to be a great spectacle and people will probably expect a try fest."
Scotland haven't had a win at the Principality for 16 years, but Wales were convincingly beaten at Murrayfield last year. AWJ said: "Last year there was x amount of years that they hadn't had a win and we lost.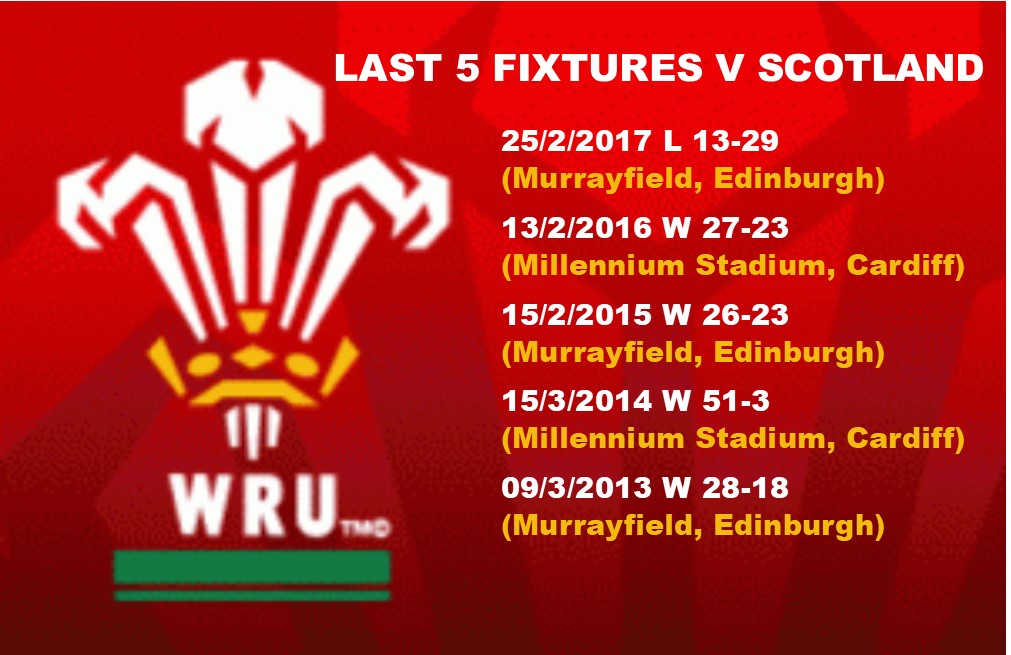 "We're very conscious of the brand of rugby they're playing at the minute so there's the upmost respect but we are playing at home with a closed roof.
"They have a bag of tricks that I'm sure they'll dip into at some point in the game as well."
AWJ was also quick to quash any more injury talk: "Before you ask the question of the injuries to both us and them, both teams will be focussing on the players on the park and that's born out of respect, competition and the occasion itself."
Kick-off at the Principality Stadium is 2.30pm on Saturday.