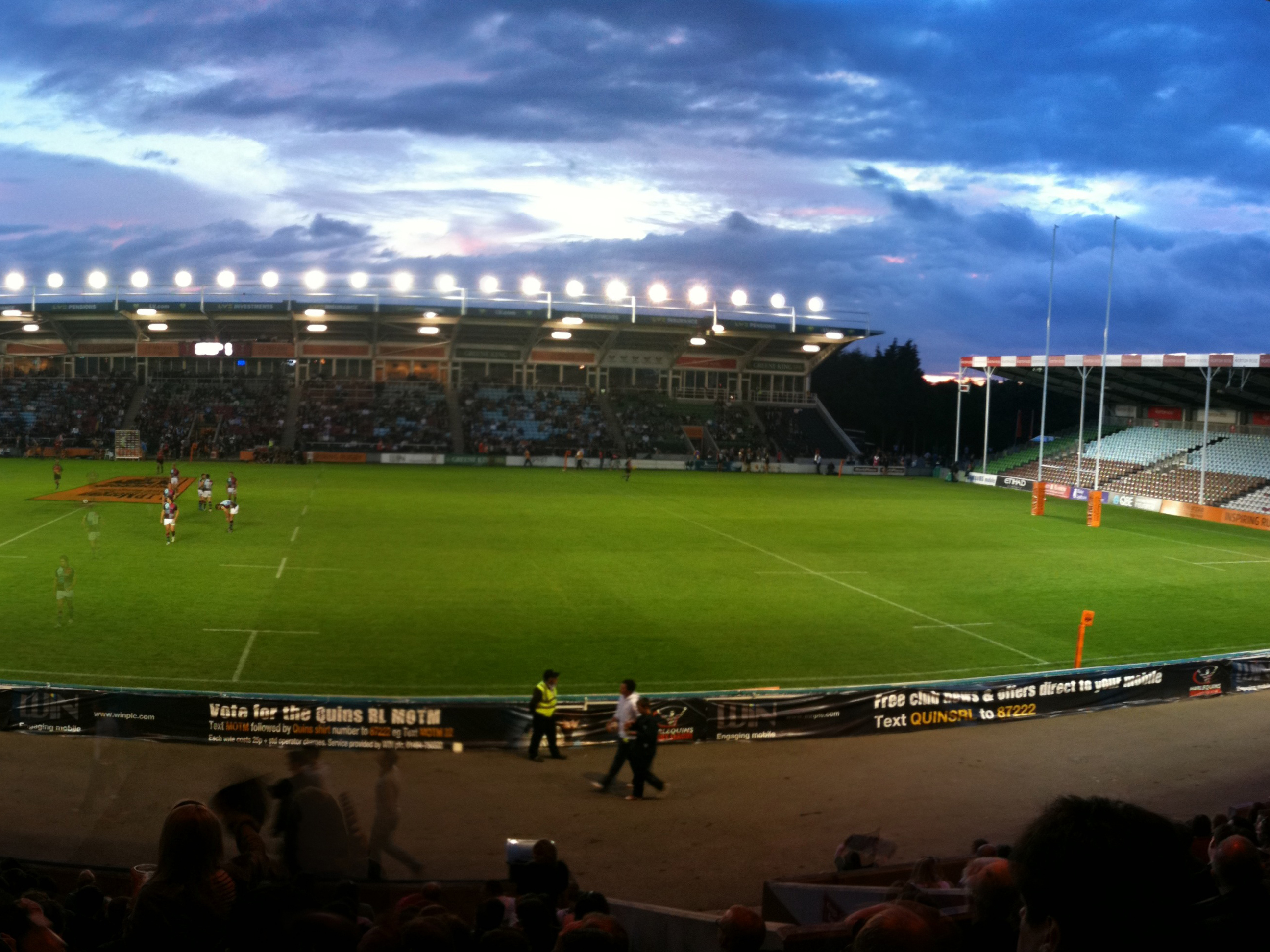 WALES women head to Twickenham Stoop on Saturday after narrowly holding off Scotland in their first match of the Six Nations.
Three tries from Jess Kavanagh-Williams, Hannah Bluck and Kerin Lake and a penalty from Jodie Evans gifted Wales their first win of the Six Nations as they beat Scotland 18-17.
Rowland Phillips' started strongly as full-back Jodie Evans hit the post with her shot from the edge of the 22.
It was in the 11th minute that Wales finally got themselves onto the scoreboard as Kavanagh-Williams managed to find enough space to step inside for the first try of the match.
Wales continued to dominate after earning a penalty just outside Scotland's 22, which Evans converted.
However, the cracks in the Welsh defence started to show as a quick restart from Scotland almost gifted them their first try of the afternoon, but Wales stopped them inches short of the try line.
By the end of the half Wales added another try to their tally to give them a 13-0 lead at the break.
The second half gave Scotland a new lease of life as Rollie found space towards the left flank and cut inside the last defender to touch down in the corner.
The Welsh outfitted responded strongly, pressing the Scottish defence to its limits before eventually breaking them down as Lake added her name to the scoresheet.
Within a space of a few minutes Scotland added two more tries to their tally as Rollie completed her double and Konkel crossed the line with a pick-and-go, bettered only by Law's extras.
Wales' lead was reduced to just a single point, but the side in red managed to hold out to defeat the Scots 18-17.
Head coach Phillips gave debuts to four of his starting 15, including try-scorer Bluck.
Next up for Wales is a trip to Twickenham Stoop where they face last year's winners England.
England go into the match having eased past Italy after their captain Sarah Hunter got a second-half hat-trick.
The team ranked second in the world will be tough to beat, especially on their home turf.
Wales, who are currently ranked seventh in the world, and the second highest in the competition, know that they are the most likely challengers to the Six Nations champions.
The match will be shown on Sky and kicks off at 12.15pm.