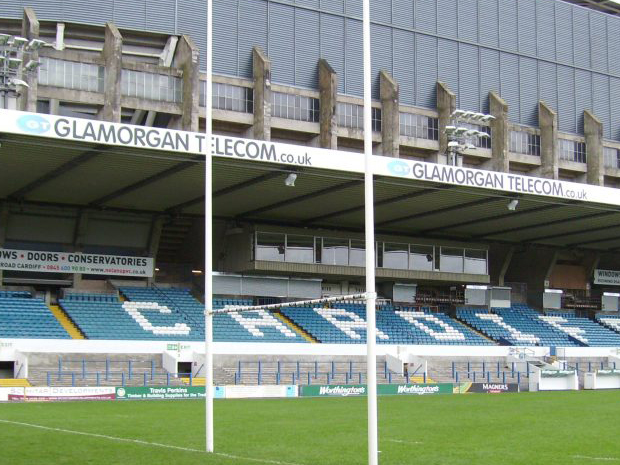 CARDIFF Blues chief executive Richard Holland says their offer of £8 million was turned down in the most recent negotiations to extend the lease on Cardiff Arms Park.
In a newsletter addressed to the club's fans, Mr Holland said: "Included in the last wave of negotiations was an offer of an £8 million payment.
"It appeared that all parties had reached agreement however at the 11th hour Cardiff Athletic Club turned the proposal down, which is incredibly frustrating following such a long period of protracted, expensive and positive negotiations."
The Blues chief admitted that the club owed rent to CAC, the owners of Arms Park. This has been put down to "cash flow challenges", however Mr Holland said that "this has always and will always be paid, albeit sometimes late".
After its annual meeting, the CAC disputed the claim that it had withdrawn from negotiations.
A statement said: "The Management Committee of Cardiff Athletic Club has a responsibility to its sections and members to ensure that the existing lease, and any new lease, provides a secure income stream for the promotion of sport in the capital.
"Unfortunately, there are significant arrears of rent outstanding from our tenant Cardiff Blues Limited and this has not assisted recent discussions.
"It was however the decision of Cardiff Blues Limited to terminate the discussions."
The Blues issued a statement on Monday, February 5, saying the club "will now explore alternative options away from Cardiff Arms Park".
They continue their Pro 14 season hosting the Toyota Cheetahs at the Arms Park tomorrow (Saturday, February 10).