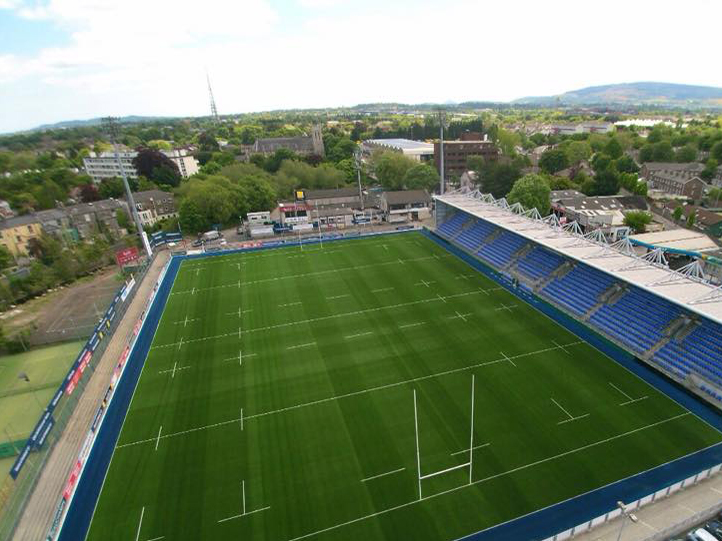 WALES women will be striving for more consistency when they take on the Irish in their next Six Nations match,
They fell to a 52-0 defeat against England women last weekend in their second match of the competition they have never won before.
From the kick-off Wales were on the defensive and the first chance for the reigning champions came in the opening few minutes as Aby Dow was stopped inches away from the try line by Wales winger Jess Kavanagh-Williams.
The quick start from England was a sign of things to come and by the break Wales were 26-0 down as Poppy Cleall, Dow, Leanne Riley and Ellie Kildunne all scored tries in the opening 30 minutes.
With the bonus points sealed before half-time and Wales struggling to get a hold on the game, England managed to double their points tally in the second half to finish the game 52-0.
Wales coach Rowland Phillips said: "We were more competitive around some parts of the game against the standout team in the competition. The things we need to work on are clear, but the things we did that were effective have also been highlighted.
"In isolation, there were a lot of good things from us in that match. A good scrum here, a good catch-drive line-out there. Parts of our game at times were effective. Against England, though, you have to be consistent over a long period of time with those moments."
With Ireland next up for the Welsh outfit at Donnybrook next Sunday Phillips will be looking for consistency.
Level on points with Wales, Ireland are sure to be a tough test seeing out Italy 21-8 at the weekend.
With Ireland, France and Italy still to play, it will be a tense Six Nations for the Welsh. The chance to win the championship seems all but gone, but they may have a big part to play in determining who does.