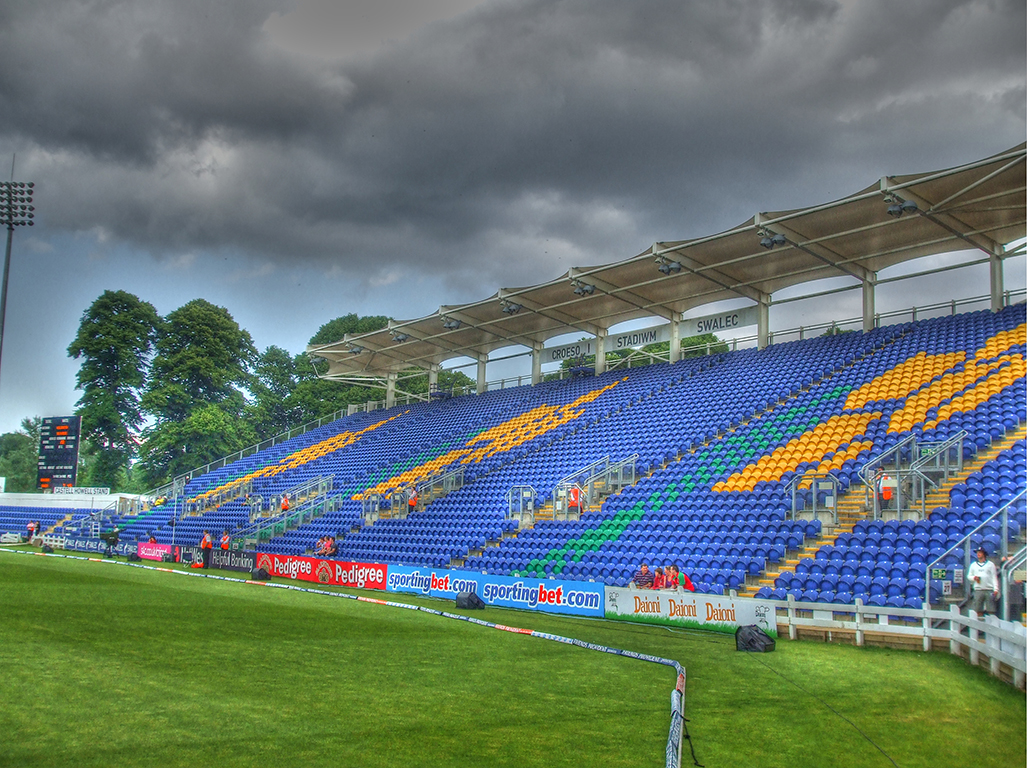 CARDIFF will be inspired by hosting a franchise for the new Twenty20 competition, says Glamorgan's chief executive.
The city will host one of the eight teams in the competition which starts in 2020, the English and Wales Cricket Board announced on February 14.
Glamorgan's chief executive Hugh Morris said: "From the beginning of the major match bid process we wanted to position ourselves as the 'white-ball' venue of choice and by hosting a team in the new T20 competition and eight white ball internationals from 2020 to 2024 we achieved this goal.
"We believe that the new T20 competition can follow the example of the Big Bash in Australia by bringing in new audiences and with the world's best cricketers now expected to come to Cardiff, the game can only continue to flourish."
In 2017, Cardiff hosted four matches in the 2017 ICC Champions Trophy. Several of them, including the IT20 series decider between England and South Africa was a sell-out and Morris is confident that this trend will continue.
He said: "The SSE SWALEC is a fantastic venue for international cricket and we have excellent customer experience scores showing we provide fans with a warm Welsh welcome.
"We reached capacity in all three international matches involving England last year and our international fixtures in 2018 continue to sell at record pace, showing there is plenty of appetite for white-ball cricket in Wales.
"The revenue we will be able to secure from international fixtures will help put the Club in a strong financial position and we can now invest more in our team, our Academy and grass roots cricket in Wales."
Confirmed internationals in Cardiff
Cardiff will hold eight "white ball" international matches for a five-year period between 2020 and 2024.
2020-IT20 England v Pakistan
2021-IT20 England v Sri Lanka and ODI England v Pakistan
2022-IT20 England v South Africa
2023-IT2O and ODI (matches to be confirmed)
2024 IT2O and ODI (matches to be confirmed)
Test cricket has been restricted to the traditional six venues of Lord's, The Oval, Edgbaston, Trent Bridge, Old Trafford and Headingley meaning that Cardiff misses out.