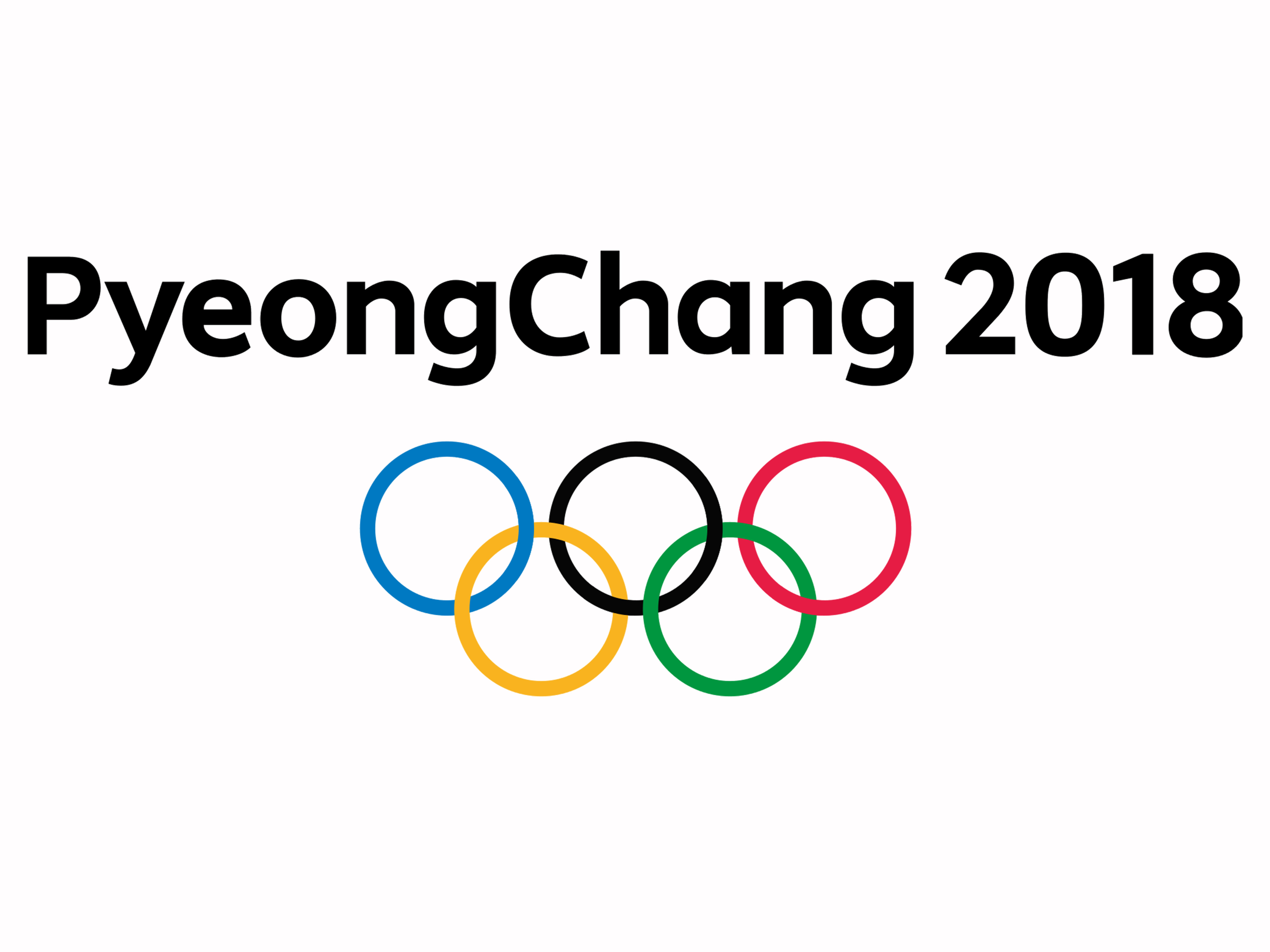 MICA Moore and Mica McNeill have ended the first day of the women's two-man bobsleigh in sixth place after two solid runs at the 2018 Winter Olympics in Pyeongchang, South Korea.
Moore, originally from Newport and an alumna of Cardiff Metropolitan University, helped her pilot, Mica McNeill, to produce two good times from their initial heats to keep Team GB in medal contention.
Kate Butters, Cardiff Metropolitan University's student union sports manager said: "I saw she was hoping to get into the top eight so that's great!
"She's gone from athletics to bobsleigh so it's quite the jump. You could always bet on her getting a medal, she was a good one to have on a team."
Mariama Jamanka and Lisa Buckwitz of Germany currently lead the event with a total time of 1:41.26, 0.46 seconds quicker than Moore and McNeill.
Team GB will go into medal day within touching distance of a bronze medal, just 0.16 seconds behind the third placed German team of Stephanie Schneider and Annika Drazek.
After a slow start to their first heat where a brush with the wall at Turn 4 put Team GB on the back foot, McNeill pulled back half a second over the rest of the run to keep the duo in contention.
A much better second heat put the pair into provisional first place initially, but their time of 1:41.72 was quickly overhauled by the Canadian, American and German teams.
The final two heats take place tomorrow starting at 11.40 (GMT). The team with the fastest total time after four heats will take home the gold.