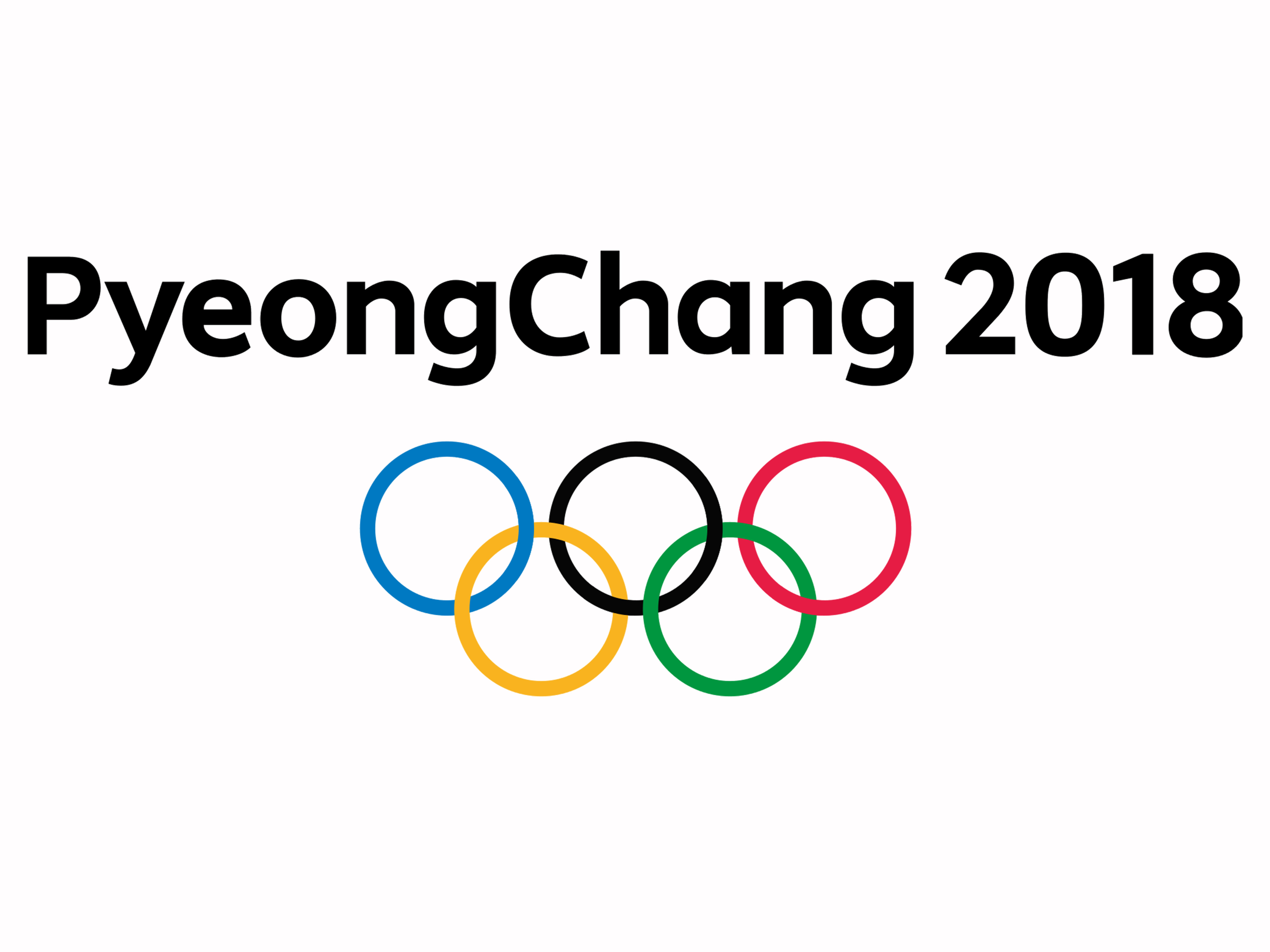 MICA Moore, who once competed for Cardiff Met, represents Team GB at the Winter Olympics next week despite taking up the bobsleigh only two years ago.
She began her career as a sprinter, breaking the Welsh 4x100m relay national record in 2014. Moore competed at the 2014 Commonwealth Games in this discipline, finishing seventh in the final.
However, Moore she failed to reach the qualifying standard for the 2018 Commonwealth Games, prompting her to take up bobsleigh in November 2016.
Alongside teammate, Mica McNeill, Moore won the 2017 IBSF Junior Bobsleigh World Championships. Despite this success, their funding was cut by the British Bobsleigh and Skeleton Association following a decision to focus on the male teams.
Remarkably, the pair managed to raise £30,000 through crowdfunding, allowing them to compete in the 2017/18 Bobsleigh World Cup.
In a sled branded "Powered by the People"', Moore and McNeill finished fifth, the best result for a British women's team at the competition for eight years. This success earned them a place at this year's Winter Olympics in Pyeongchang.
Team GB's men's and women's bobsleigh teams have won four Olympic medals over the years. Their highest finish was a gold medal in 1964 at Innsbruck.
The women's bobsleigh begins next Tuesday at 11.50am GMT