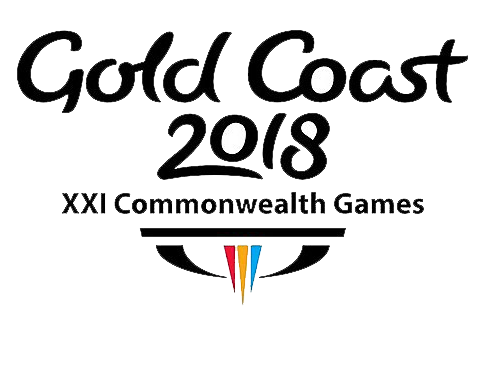 MORE than 40 Cardiff athletes will be competing in next month's Commonwealth Games in the Gold Coast, Australia.
The 47 athletes from Cardiff will compete in a range of events including athletics, netball, hockey, rugby and cycling.
Wales will be looking to emulate their performance in Edinburgh's 1986 Games where they finished at an all-time high of fifth in the medals table.
However, in recent years Wales' performances at Commonwealth Games have dipped and they haven't finished higher than 13th since 2002. Cardiff athletes will be hoping to revive Wales' performances.
Elinor Snowsill, 28, from Cardiff is a Welsh rugby international and will be representing Wales at the Games in the rugby sevens. She said: "As soon as I heard about 7s I was keen to play it, and have been a member of the Welsh 7s squad for around six years."
The selection process for the Commonwealth Games is rigorous, which happened over several years. Snowsill said: "To begin with we had to qualify as a country by finishing in the top five in our European Championships.
"This year we have had tournaments in Spain, Dubai & Brisbane – the team was selected based on performances at those tournaments.
"I'm also looking forward to playing against the best in the world – our first game is against the home nation Australia who also happen to be Olympic Champions!"
Along with Snowsill, 12 students and alumni from Cardiff University and 32 from Cardiff Met will be heading down under for the Games.
Helen Phillips, chair of the Commonwealth Games Wales Board said: "Being selected for Team Wales to compete at the Commonwealth Games is a huge honour and achievement, and is the pinnacle of many Welsh athletes' careers.
"It is the culmination of years of hard work, preparation and dedication – not only by the athletes themselves but by their governing bodies, Sport Wales, and everyone involved with supporting the athletes and promoting Welsh sporting talent."
Wales' youngest athlete to compete at the Games will be 11-year-old Anna Hursey.
The Commonwealth Games will start April 4 and the closing ceremony will take place April 15.