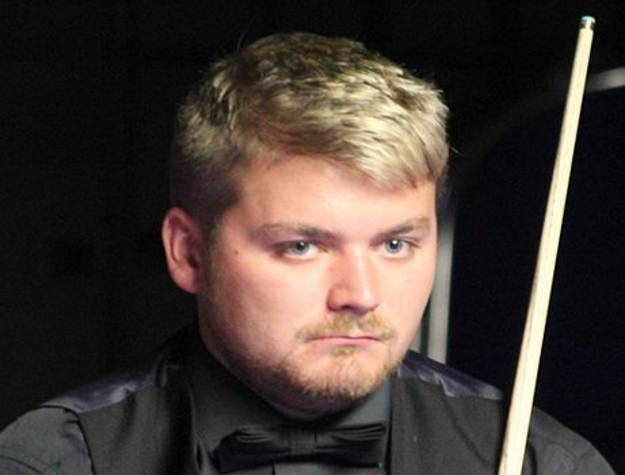 WORLD number 27 Michael White said he felt like throwing away his cue after being knocked out of the 2018 Welsh Open.
White, from Neath, struggled throughout his first round match against Martin Gould and said his performance was the worst that he could remember.
"I don't really know where to start to be honest," he said. "Coming off the back of the last week as well it's really disappointing. I had quite high expectations this week but there we are, that's how inconsistent I can be I suppose.
"Anytime I lose playing that badly it's tough to take. I need to go away now and chat to a few people. I'm determined to finish the season on a high. At the moment I feel like chucking my cue in the river to be honest with you.
"I've got to try and find a way around that or that's just the way my career is going to go for the rest of it I suppose. So yeah, a massive disappointment."
After taking the first frame of the match White couldn't muster a defence as Gould took advantage of his opponent's scruffy long potting and safety play to ease to a comfortable victory.
White said: "I've tweaked a couple of things with my cue action and today it's just all gone wrong really. I never really settled before I played but I'm not asking excuses.
"He finished off the match pretty well, he had a few breaks. With the chances I missed there's not much I can take from it to be honest."
Elsewhere world number six Mark Williams starts his Welsh Open campaign against Mark King just hours after Darren Morgan accused the Ebbw Vale man of being a "cyber bully" and a "keyboard warrior".
The accusations came after Morgan failed to qualifying for the main draw on Monday, losing to Rhydian Richards.
Williams had criticised the decision to award both Morgan and Richards wildcard entries to allow them to attempt to qualify for the tournament.
Williams' had pushed for his training partner, 16-year-old Jackson Page, to be given a wildcard instead, with Page only making the main draw after Joe Swail withdrew due to a family illness.