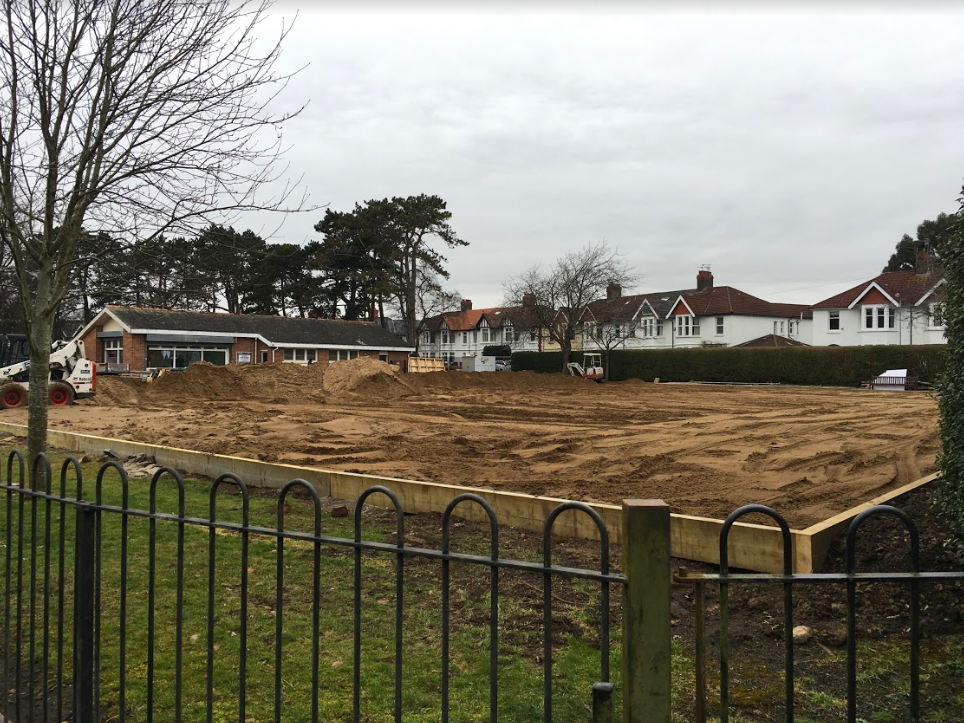 THE founder of Cardiff Beach Volleyball in Canton is investing £32,000 to increase the number of courts from four to six.
Carl Harwood, 54, of Barry, and business partner Mike Constantinou, devised the plan after problems with drainage at the Victoria Park site.
The £32,000 will pay for a new drainage system, expanding the number of full-sized, moveable courts from four to six.
Mr Harwood said: "The courts were getting waterlogged and so we had to put in a drainage system anyway.
"It just made sense to take that opportunity to expand the area. It's a big process; we have had to move 700 tonnes of sand.
"It's years ahead of what we expected but the club has grown in popularity over the last three years and it's important to have the right infrastructure in place to cope with this expansion."
Lucy Cuthbert, 35, from Granville Avenue regularly walks her two dogs round the park. She said: "I've watched the whole process take place. I didn't even notice there were volleyball courts until the work started happening.
"I only live round the corner so I may be tempted to give it a go when it's finished, we'll see."
Mr Harwood has been running Cardiff Beach Volleyball for two years at its current site and previously ran Barry Beach Volleyball for 20 years.
Last September he and his business partner signed a 25-year lease for the Victoria Park site.
The launch of the new courts is expected to take place in the Easter holidays. Mr Harwood is hoping to host a range of events from volleyball to beach football and rugby to give a taster of what might be available in the future on the site.
The club has around 80 registered members and up to 150 people who use the site. The oldest member, Jeff Tree is 73 and when he's not spending time in Florida still likes to play beach volleyball.