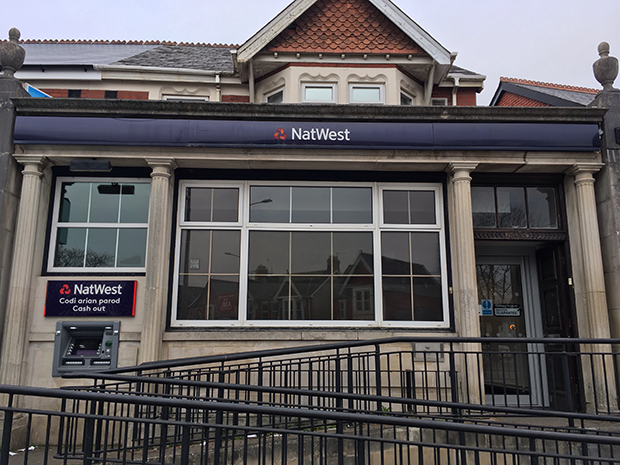 NATWEST has moved where their "mobile banking van" replacement will be after a huge backlash from customers over its inconvenient location.
The one hour per week van, which has been branded "farcical" by residents, will replace the bank's Whitchurch branch and was originally meant to be parked in a hotel a mile away from Whitchurch Village.
It will now be a mile closer to the village in Whitchurch community centre every Thursday between 12.40pm and 1.40pm.
Where the mobile bank will be.
The bank's change of heart came after pressure from residents and feedback from local politicians.
"Whilst we would have preferred Natwest to have been able to retain a full service in Whitchurch we are pleased that they have responded to the local councillors, who listened to residents concerns and were able to propose an alternative solution which the bank has accepted," said Mike Phillips, Conservative Councillor for Whitchurch and Tongwynlais.
The Cardiff suburb's branch will stop serving customers on May 17. NatWest is also closing branches in Llandaff, Rumney and the Heath Hospital this year.
When the Whitchurch branch closes the nearest NatWest will be more than two miles away in Llanishen, with Canton and Roath branches being the next nearest three miles away.
While politicians are pleased that NatWest has moved its mobile banking van closer to the village they have raised concerns about the length of time the van will be available to customers.
Anna McMorrin, Labour MP for Cardiff North, said: "One hour a week is not enough.
"For a bank that is 73% publicly owned, NatWest must show more responsibility and care to our communities. I am pleased that they have taken onboard my feedback from Cardiff North residents and moved the mobile bank to the more easily accessible Whitchurch Community Centre carpark.
"However, I am still not satisfied that one hour per week is a suitable replacement for a high street branch, and I think it's unlikely that a Community Banker will be able to effectively assist 40-50 customers in one day."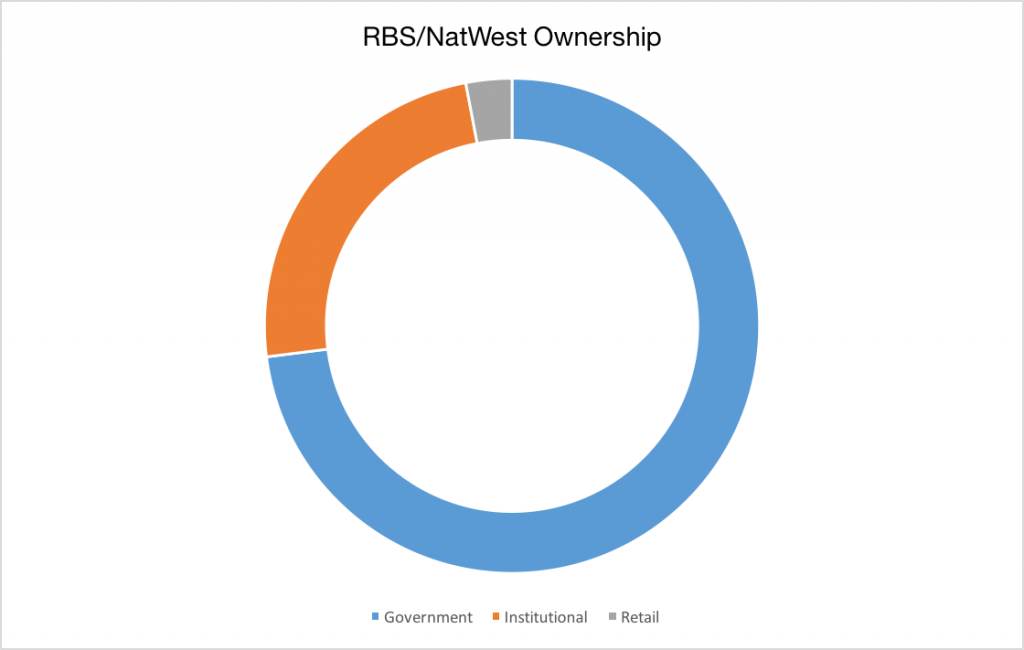 Small business owners also query whether the one hour per week van will offer the same services as a branch.
"What facilities will they offer at the mobile bank? And how will this affect my business's everyday needs?" said Paul Jenkins, owner of Talking Heads hairdressers.
Residents have mixed feelings despite the change of location and have raised concerns about accessibility.
"It is a better option than the hotel as it is in the village at least, but the community centre is not that accessible as the parking is very difficult and does impact on local residents," said June Davies, a retired nursery teacher.
Janice Hughes, head of Whitchurch PACT, worries about any impact the branch closure could have on older residents and those with disabilities.
"I am concerned about access to the mobile bank for both the infirm and disabled residents, I hope that if this is an issue that NatWest is addressing," said Mrs Hughes.
Bill Farnham MBE, chairman of Cardiff West Neighbourhood Watch Association, still thinks that the community centre location is too remote, especially for older people. Mr Farnham believes that the mobile bank would be better located on Whitchurch's main shopping street on Merthyr Road.
"I am not a happy bunny with NatWest's proposals but it looks as though they have made up their mind and blow the rest of us," said Mr Farnham.