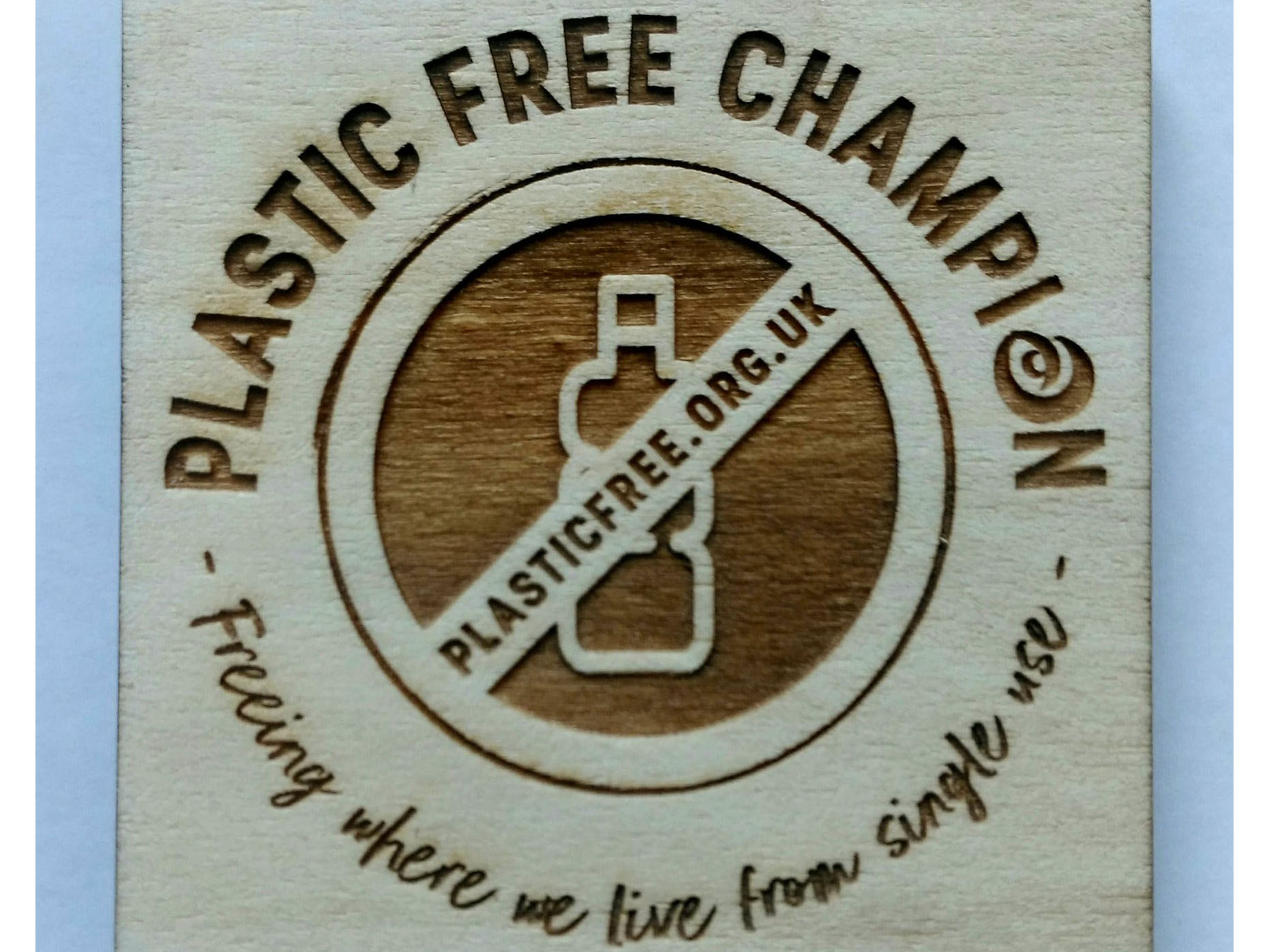 CAMPAIGNERS have persuaded Penarth businesses to reduce their reliance on single-use plastics.
GWYRDDIO Penarth Greening had to get 12 shops to agree to replace or remove three, single-use plastic items so the town would receive plastic-free community status in a  nationwide project by Surfers against Sewage.
In the event 14 businesses agreed to act and will be awarded a wooden sign identifying them as Plastic Free Champions.
Shops and restaurants that achieved the status include: Crepe Escape, Foxy's Deli, Fauvette, Umpa Lumpa and Hamptons.
Umpa Lumpa, got rid of plastic bags, Crepe Escape use coffee lids made of Vegware and Fauvette has biodegradable olive tubs.
"Plastic free is the way forward!" said Sophie Finney, 23, of Umpa Lumpa.
GPG member, Anthony Slaughter, believes grassroots action is essential in the global fight against plastic pollution.
Mr Slaughter wants to make sure this award is just the first step in creating a truly plastic-free community.
"What we worried about when we took the campaign on was that it was easy to get the status but what would happen after?"
"It is a catchy phrase but it is only the start, next, we want to look closely at takeaways – polystyrene trays are a massive issue."
Mr Slaughter, who is also Wales Green Party candidate for Cardiff South and Penarth, has also been looking at other ways to build on the "Blue Planet effect" of 2018.
Their next project is  Refill Cymru, a Welsh Government backed initiative, which encourages businesses to register themselves as water refill stations.
Once businesses register, they will get added to the Refill Cymru app which shows the location of all the refill stations.
People can then visit one of these, rather than buying a new plastic bottle from a shop.
Refill Cardiff launches next Wednesday and Refill Penarth will launch in December.