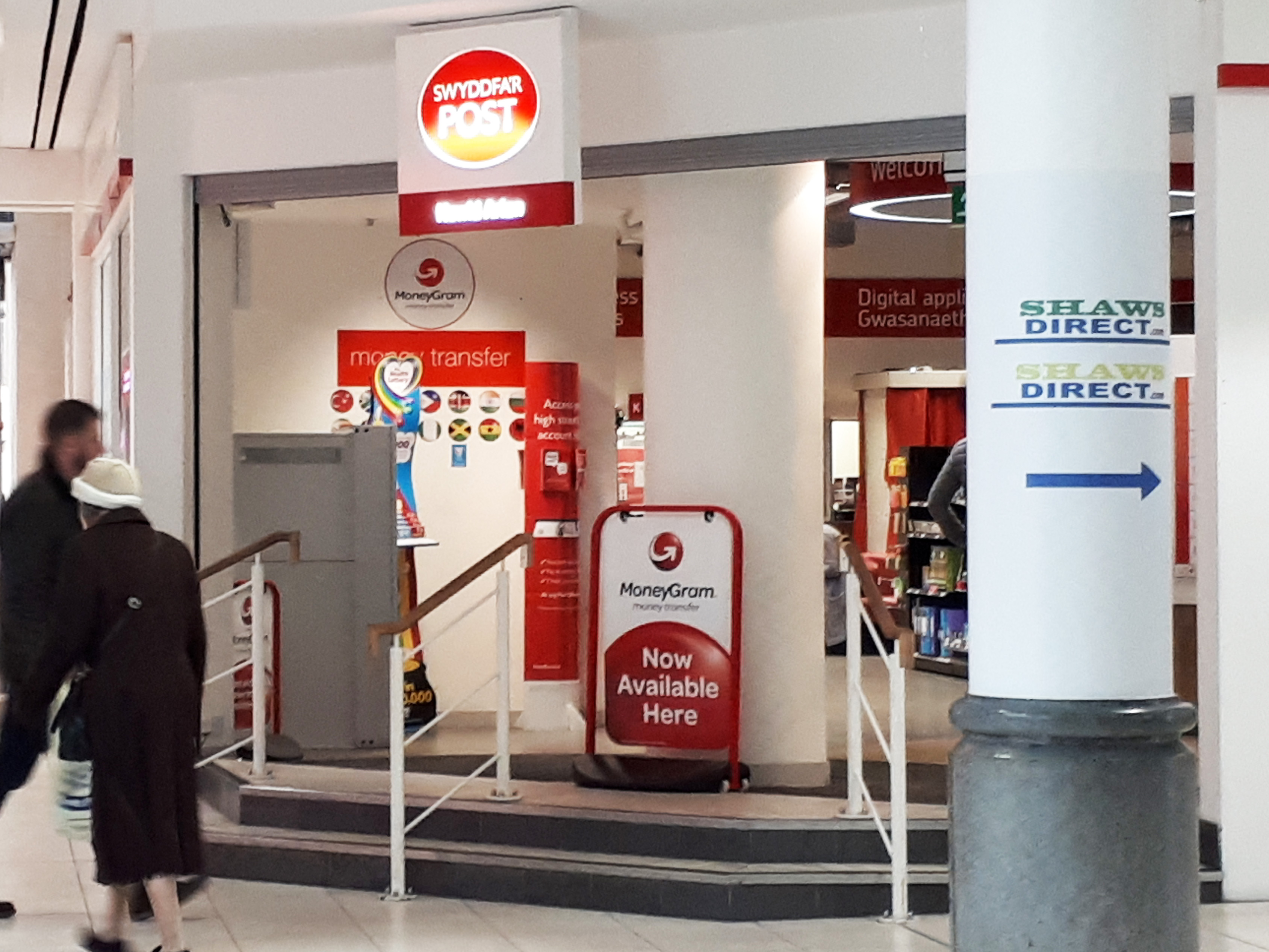 CARDIFF shoppers are disappointed at plans to close Cardiff's main Post Office and relocate it to a WH Smith. 
"It is a stupid idea as the main post office is a very busy place. Always queuing and they do so much. Hard to believe Cardiff could not have a main post office in the future. A very stupid idea closing this office," said Carol Bennison, 69, from Cathays. 
The post office in Queens Arcade is set to move to WH Smith in March 2019, where it will be called Cardiff Post Office. 
WH Smith has been operating post offices within its stores since 2007 and currently runs over 130 branches. 
The move is aimed to secure long-term post office services for customers. The new store will open for four hours on Sundays, unlike the current post office which remains closed on Sundays. 
Facilities in the proposed post office will remain largely the same, though there will be five self-serve kiosks. 
Despite this, some Queens Arcade Post Office users feel disappointment at the proposal. 
"I think it is a shame that it is losing its place of ownership," said Charlotte Crawley, 60, from Whitchurch.
She often uses the Post Office because her daughter has a lot of parcels and fears that the new branch might be cramped. 
Jo Stevens, Labour MP for Cardiff Central, said: "This further privatisation of our Post Office allowing retailer WH Smith, which is closing stores and relies on a business model of low pay and part-time employment, to run our only city centre post office is wrong.  
"Research already shows that this franchising results in longer queuing time, inferior service and advice and poor disability access. 
"It's time for the Tories to stop this wasteful and unpopular franchising programme.  
"Our Post Office is an important service for our community in Cardiff Central, and it must be protected." 
Post Office Ltd say it welcomes feedback to help inform its plans. It is particularly interested in  feedback on access, local community issues and customer ease. 
Follow this link to share your views on the proposed change.