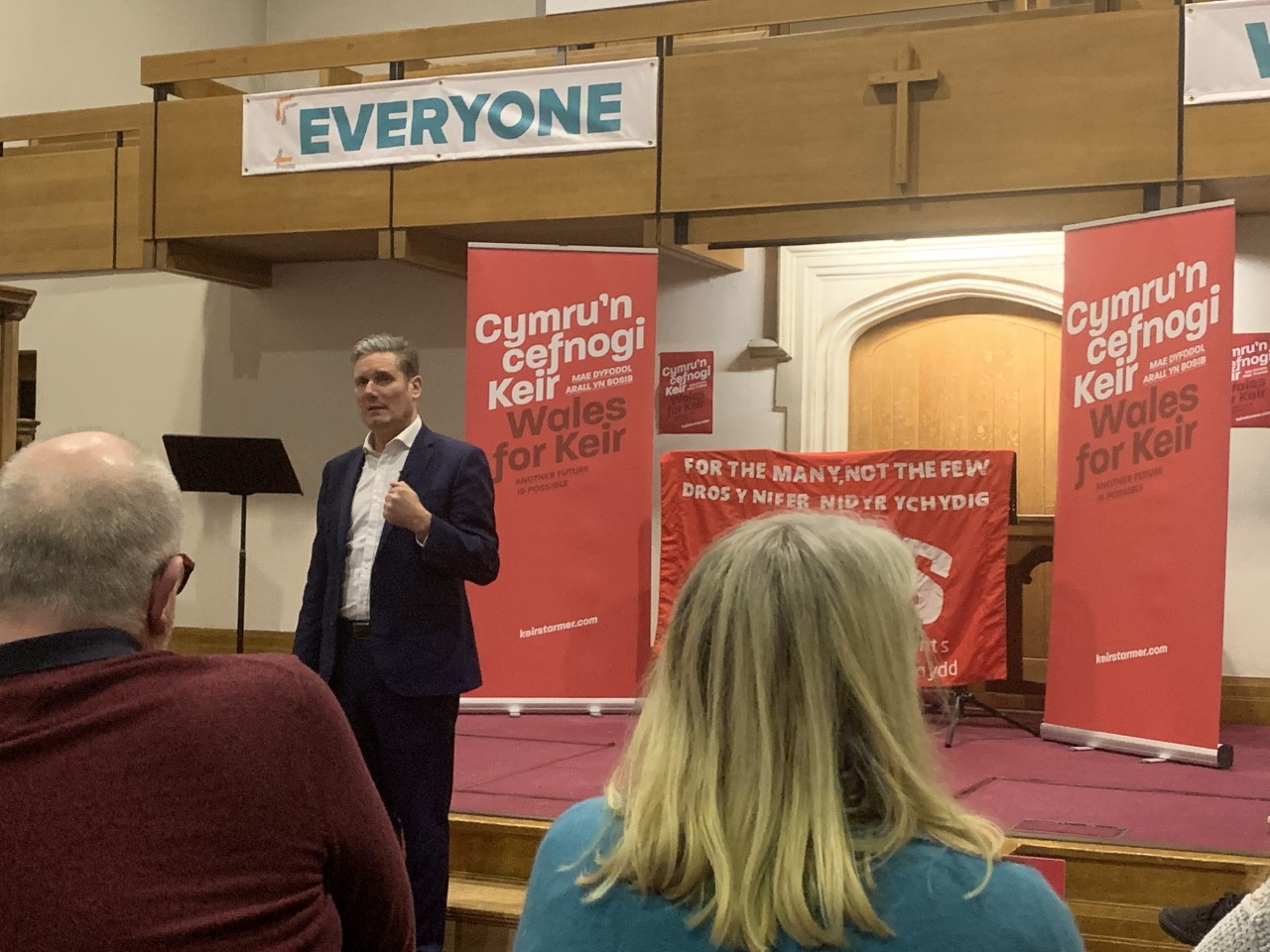 Labour leadership candidate proposes 'radical devolution' across UK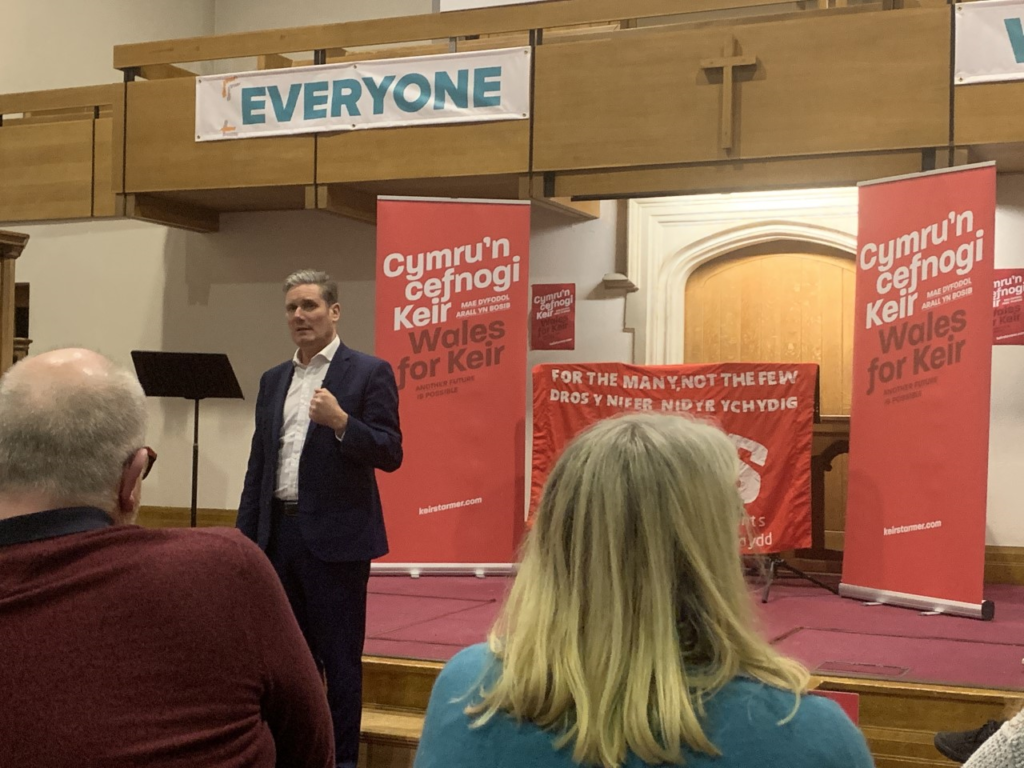 LABOUR leadership candidate Keir Starmer last night called for "a new federalist constitutional settlement" to grant Wales greater power as he took his campaign to Cardiff.

Sir Keir, who is favourite to succeed Jeremy Corbyn as leader of the party, said "radical devolution" across the United Kingdom was essential to prevent the break-up of the Union.

Speaking at an event in Roath hosted by Cardiff Labour Students, the Shadow Brexit Secretary argued that the need for such a constitutional change was more pressing than ever.

"Millions of people have made it clear that they want more control and influence over their lives," he said.

"You hear calls of nationalism in Scotland and Wales – and if we don't put a radical alternative for these nations on the table, we risk ending up with no Union at all.

"We need radical devolution, a model that is very socialist – decisions being fed up, rather than the top-down status quo.

"This is a proposal to put power closer to the people, to loosen the bonds and to allow the United Kingdom to breathe and survive."

The MP for Holborn and St Pancras said the UK's imminent departure from the European Union gave the issue greater urgency.

"We're leaving the EU tomorrow, and that means power that was once in Brussels is coming back to the United Kingdom," he said.

"This power can't just come back to Whitehall and Westminster – it needs to be spread across the United Kingdom – and this is particularly pertinent for Wales."

Sir Keir's argument sat well with those at the Albany Road Baptist Church meeting.

One member of the audience, who wished not to be named, told The Cardiffian: "With many politicians simply ignoring the real possibility of a breakup of the Union in the near future, it is reassuring to see that Starmer has a real plan that truly listens to the demands of these countries".

Sir Keir had earlier set out his key priorities as Labour leader if elected on April 4.

He is joined on the final ballot by Lisa Nandy, the MP for Wigan, and Rebecca Long-Bailey, the MP for Salford and Eccles, who is the favourite of the current leadership.

While many polls suggest that Sir Keir has an early lead, a recent Labour List/ Survation poll predicted a Long-Bailey victory based on second choice votes.

In the wake of a fourth consecutive general election defeat, Sir Keir said that he would re-instil unity, strength and ambition within his party.

"Firstly, we have to unite as a party," he said. "Put simply, divided parties do not win elections.

"Next, we need to provide effective opposition to the current government – Johnson and the Tories are dangerous and we have to take them on wherever we can.

"Finally, we simply have to win the next General Election and focus on moving forward – we cannot suffer another devastating loss like we did last month."
Jo Stevens, who was elected as MP for Cardiff Central for a third time in December with a majority of just over 17,000, introduced Sir Keir to the stage.

She echoed her colleague's priorities and endorsed him as the best candidate for the job.

"We need a leader who will unite our party, provide strong and effective opposition against Boris Johnson and the Tories, build a radical policy programme that appeals across the voting public, and who has the confidence, character and experience to make a great Prime Minister," she said.

"For me, that leader is Keir Starmer – he is the candidate that the Tories are frightened of – they're scared stiff of him.

"He's done, in my view, the most difficult job in the Shadow cabinet as Shadow Brexit Secretary, and, above all, he is also a genuinely decent, lovely person."