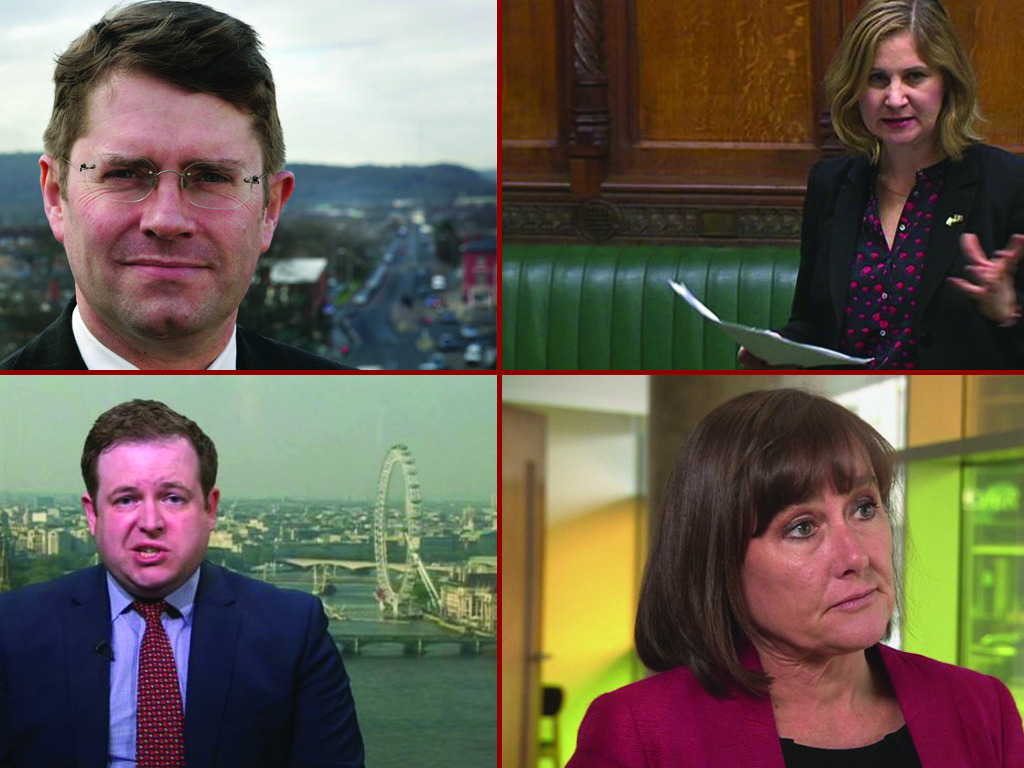 HOSPITALITY tickets to Wimbledon, a trip to Colombia and tickets to a sold-out Rolling Stones concert.
Cardiff MPs have been enjoying the perks of the job, the latest register for MPs financial interests has revealed.  
Here, we look at some of the trips, gifts and other income streams enjoyed by our local representatives in Parliament.
MP Kevin Brennan – Cardiff West
Brennan was gifted a hospitality ticket to a Rolling Stones concert by UK Music – value £198.  
UK Music also donated tickets to the Music Producer's Awards – costing £264.  
Shadow Culture Minister Brennan's love for music is clear. Guitarist for 'MP4' – a band of four MPs – he received £4,800 for appearing on Dave TV as part of the comedy show 'Unspun'.  
The Labour MP also received two tickets from the BBC to attend 'BBC Radio 2 Live' in Hyde Park totalling £158.  
Away from music, the BBC donated two hospitality tickets to attend Wimbledon, costing £216.  
MP Stephen Doughty – Cardiff South and Penarth
Doughty was gifted two day tickets, parking, food and hospitality from Airbus UK to the 2018 Royal International Air Tattoo – the world's largest military air show.  
In the wake of Airbus threatening to slow-down U.K. production due to Brexit, the Labour MP said: "The fact that a huge anchor company like Airbus is even considering its position in the UK because of Brexit is a modern-day canary in the coal mine." 
MP Anna MacMorrin
Cardiff North MP Anna MacMorrin has been supplementing her parliamentary wage by carrying out surveys for Ipsos MORI and ComRes – both market research companies.  
The Labour Politician earned £575 in total.  
MP Jo Stevens – Cardiff Central
Stevens visited Colombia on behalf of Justice for Colombia – a group set up by the British trade union movement to support Colombians in their struggle for human rights, labour rights, peace and social justice.  
Flights and accommodation were provided, valued at £3,800 as the Labour MP was sent to monitor how the Colombian Peace Agreement had been implemented.  
The agreement, signed in 2016, was supposed to bring decades of civil war to a close. Mrs Stevens has been working with 'JFC' for 15 years.  
Colombian President Ivan Duque's manifesto called for the dismantling of the agreement – backed by the country's middle class and land owners.