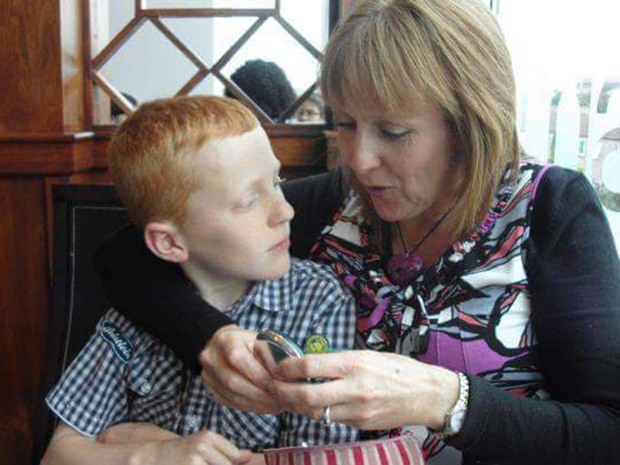 Julie Steward gives evidence in parliament to force schools how to act to prevent tragedies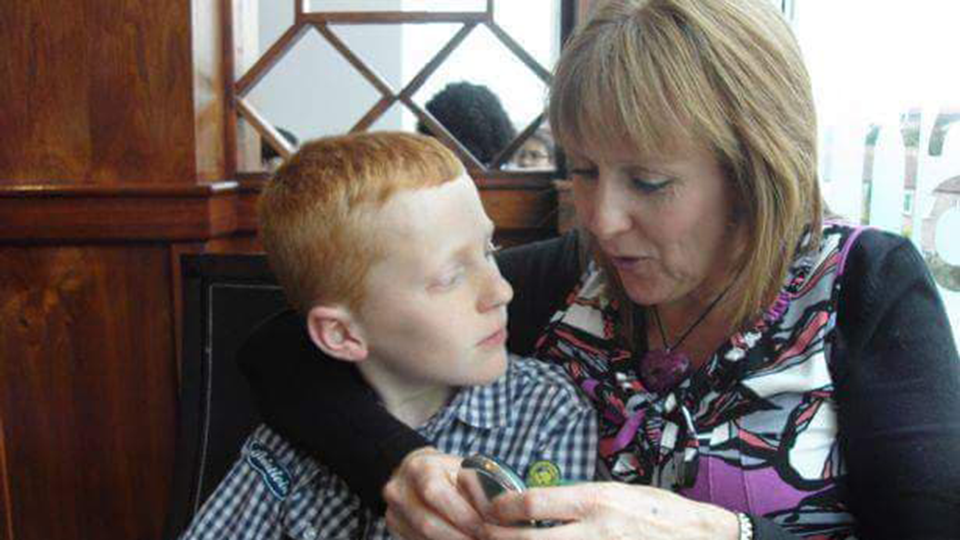 THE mother of Simon Brooks, the 15-year-old who died following an overdose in 2014, has given evidence in parliament to change the way schools handle bullying.
Julie Steward and other parents who lost children to suicide are telling their stories with the hope new legislation and policies will be introduced.
Ms Steward said Simon endured "persistent bullying" at school in Pontyclun and when he got home the bullying continued on social media.
"You can't even imagine the agendas that drive human hearts to do those sorts of things. I can't get my head around it," said Ms Steward.
Simon attended Y Pant Comprehensive School, in Pontyclun, and lived in Tonyrefail at the time of his death.
"At school there was regular pushing and name calling. They trapped him in a tennis court and took his bag and shoes. They just generally belittled him," said Ms Steward.
"When he got home, he would have the cyber stuff. Pictures of him or comments about him that he was tagged in and would have to see and endure," she added.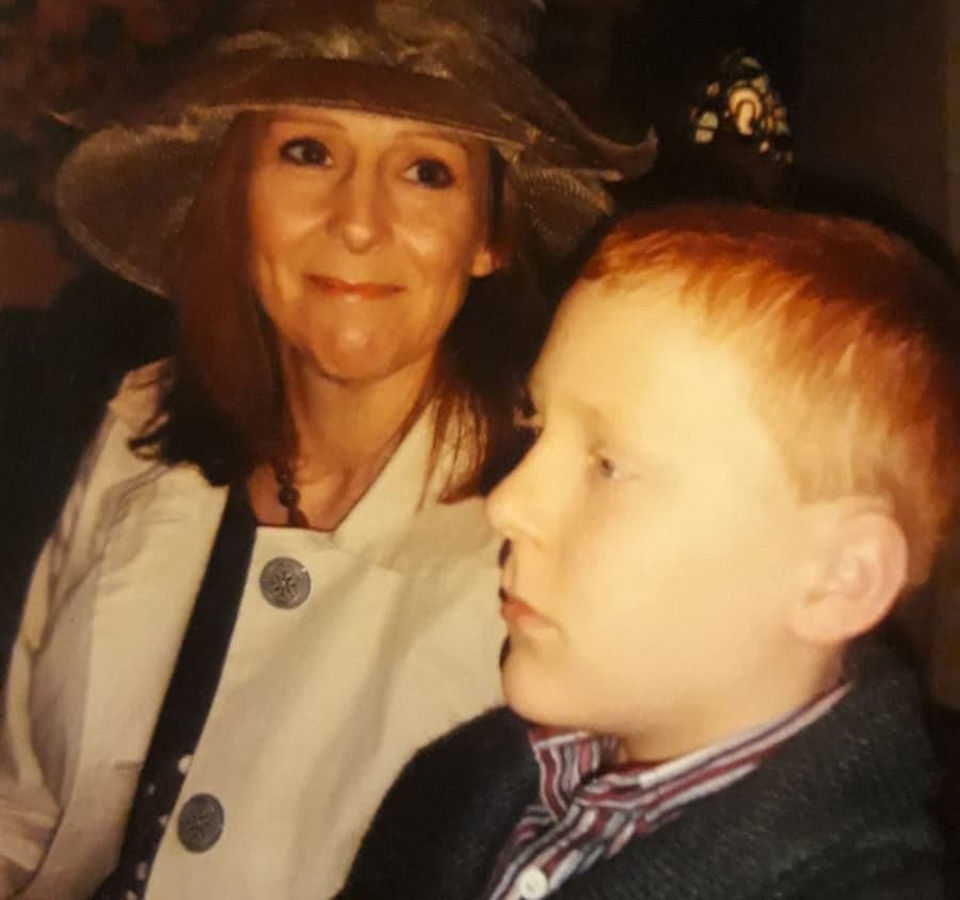 He took an overdose at his home on March 28, 2014 and died four days later at University Hospital Wales, Cardiff from organ failure.
An inquest following Simon's death found he "died from deliberate self-harm" but with "unclear intention" as, after the overdose, Simon said he regretted it and did not want to die.
"He was a very bright, very articulate boy, the life and soul of the party. He walked into a room and he lit it up," said Ms Steward.
"We are six years in, and my life is still in tatters. I struggle to get out of bed and put one foot in front of the other every day," she added.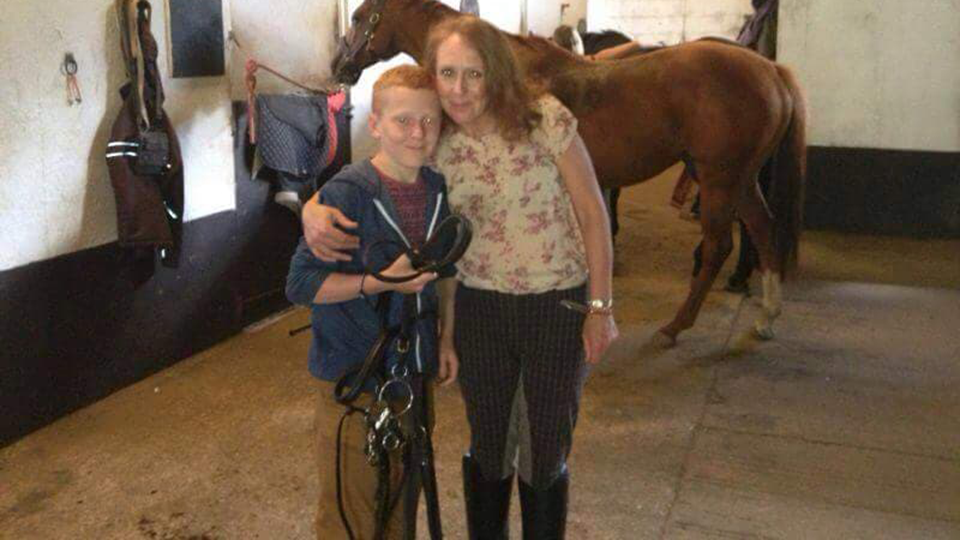 Ms Steward said she was giving evidence in parliament yesterday because, despite many schools claiming to have a "zero tolerance" stance on bullying, there is no action schools have to take by law.
"Everyone sees bullying as just part of school, but when you're a mother whose child is no longer here because somebody has pushed him to feel that life isn't worth living anymore, then it's another story altogether," said Ms Steward, who now lives in Bristol.
"If I thought something had changed because of Simon's death then maybe it would be alright, but it hasn't. There is nothing different," she added.
The campaign was started by Jason Bartlett, an ex-teacher who was frustrated by how schools were handling bullying and had tried to bring the issue to MPs' attention without any success.
When Ms Steward and other families who had lost children as a result of suicide joined the campaign, they were able to provide real evidence of the devastating effects of bullying.
"All of a sudden the campaign had narration and it was real lives, real trauma and when others joined us, we had a bit more oomph to go forward and get something done, and now we have an appointment in parliament," said Ms Steward.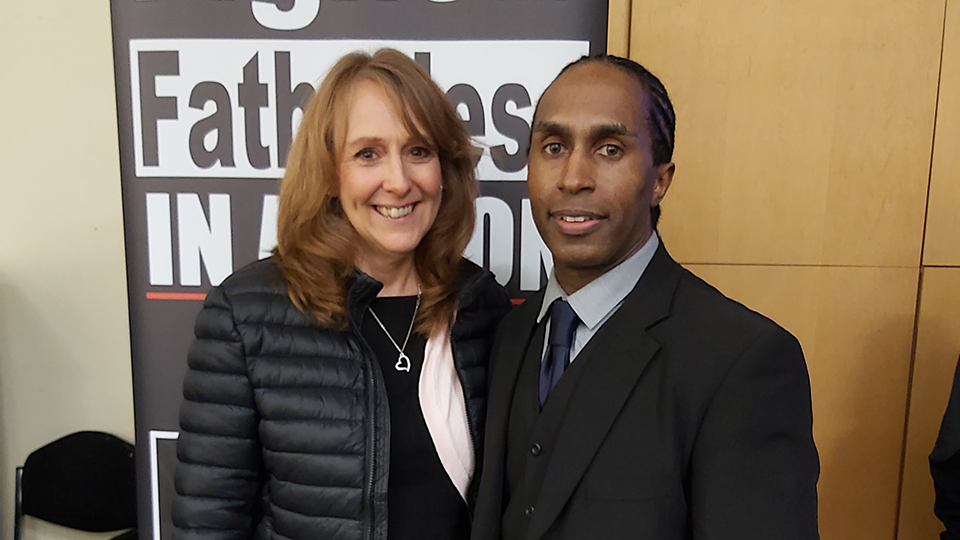 The campaign is proposing the following changes:
A written code of conduct in dealing with bullying to be created for all schools to follow.
For the written bullying policy to be enforced by law.
A law that says all reported bullying incidents must be recorded.
The option to appeal any conclusions from investigations into bullying complaints to at least one organisation above school governors.
Complainants to be made fully aware of the details of any outcomes following a complaint.
Bullies Out, an anti-bullying charity based in Cardiff, said that over half of children in the UK report being bullied. It agreed that all incidents of bullying need to be recorded.
Linda James, chief executive of Bullies Out, said: "We cannot keep ignoring this issue. From policymakers to parents, tech companies to teachers, we all have a role to play in preventing bullying and ensuring safe environments for children.
"As long as bullying persists and children are hurt, we are simply not doing enough, and this has to change."
If you or someone you know is affected by the issues raised in this story, contact Samaritans' 24-hour free helpline for confidential advice by dialling 116 123.