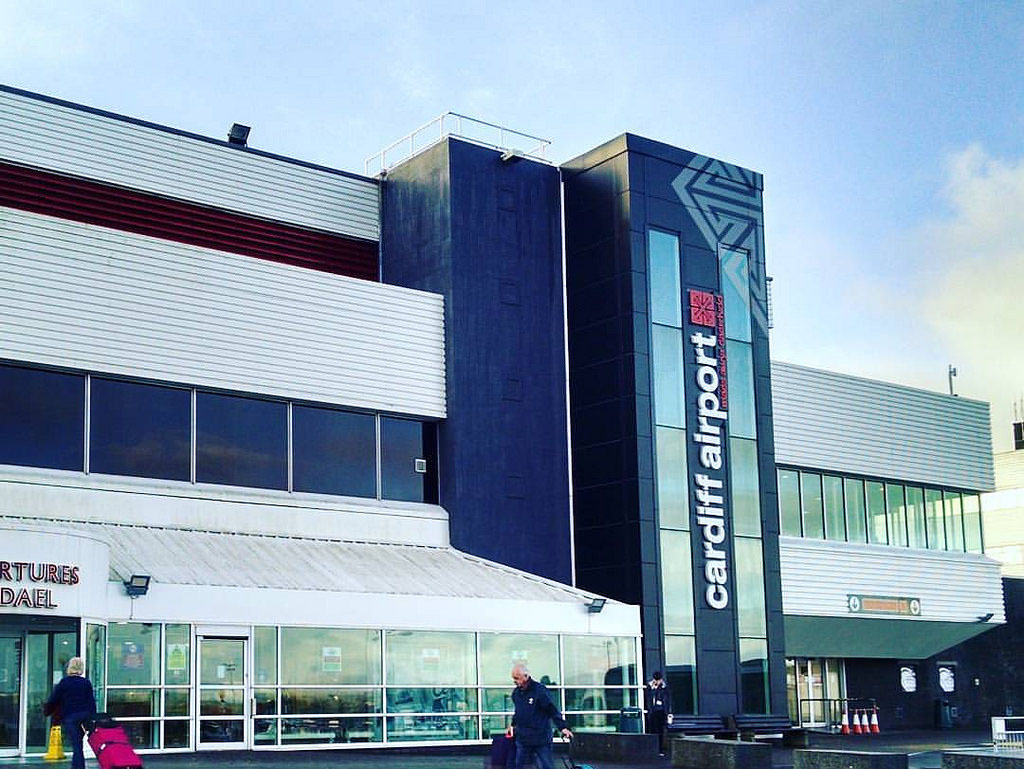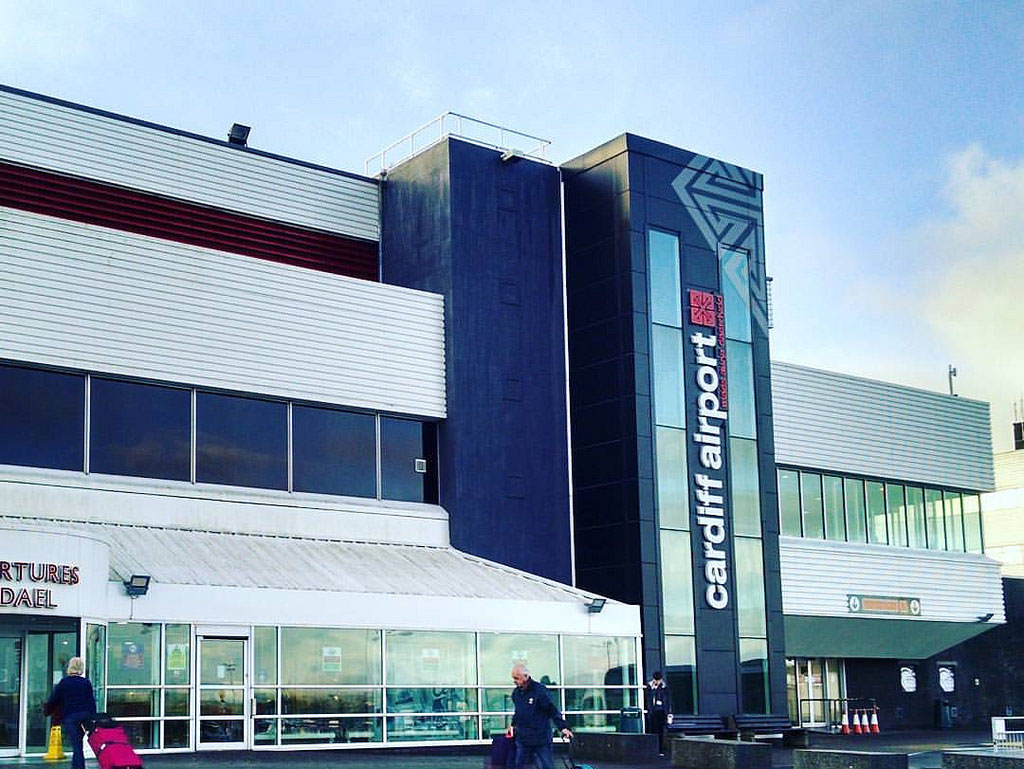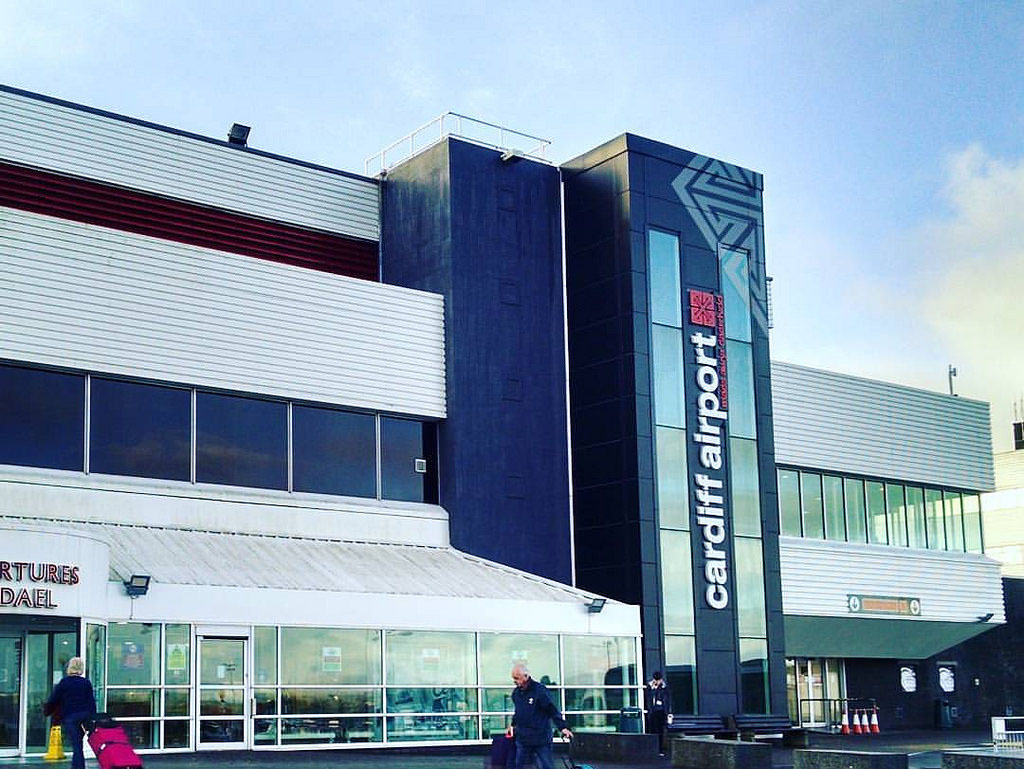 THE UK Government is blocking plans that could make flights from Cardiff Airport cheaper, the Welsh Government has claimed.
Applications to remove air passenger duty – worth £26 per return journey – from nine routes have been withheld, it is claimed.
These applications have to be approved by the European Commission via the UK Government before they can come into fruition.
Applications for a range of routes have been submitted by the Welsh Government to the UK Government's Department for Transport.
"Unfortunately, the UK government is withholding our applications without satisfactory explanation," a Welsh Government spokeswoman told the BBC.
Air passenger duty is an additional charge added to flights departing from a UK airport that have an authorised weight of 5.7 tonnes or more than twenty seats.
By bringing flight prices down, the government hopes to attract more passengers to Cardiff Airport.
Air passenger duty has been a contentious issue for the Welsh Government in recent years.
While it has been devolved in part to Scotland and Northern Ireland, Wales is still controlled by the UK Government.
The Welsh Government has claimed that devolving the charge will help Cardiff Airport attract more long haul flights and draw more airlines to the airport.
There have been concerns in the past that devolving these powers to Wales could have an impact on neighbouring Bristol Airport.
However, Bristol is a considerably larger airport than Cardiff and is able to cater to increased demand.
More than 8.1 million passengers used Bristol Airport in 2018, compared with 1.5m in Cardiff.
Welsh ministers believe that due to the overlapping catchment area, more should be done to draw passengers to Cardiff Airport.
Passengers say they would be more likely to use Cardiff Airport if it had a wider range of flights and cheaper prices.
"Normally there are more choices in terms of destinations from Bristol, and they are cheaper too," said Sue Walters, a 62-year-old administrator from Cardiff, who uses Bristol Airport.
"I suppose if the prices in Cardiff were a bit cheaper then it would be better."
Despite the majority of people from the South West and South Wales choosing to fly from Bristol, the locality of Cardiff still holds appeal for many.
"We always fly from Cardiff, it's just so convenient. It's really easy to park and we generally find it less stressful," said frequent flier Rachel Thomas from Cardiff.
"It has a fairly good amount of flights at the moment but it would be great if it had a bigger range."
When asked about devolving air passenger duty in 2017, former First Minister Carwyn Jones said: "This is not about taking passengers from other airports, this is about growing demand in Wales."
A Welsh Government spokesperson said: "We continue to urge the U.K. Government to devolve air passenger duty (APD) to Wales.
"The UK Government's failure to devolve APD continues to place unjustifiable constraints on our ability to promote Wales to overseas markets and support growth in the aviation sector and wider economy.
"Furthermore, as Scotland, Northern Ireland and England all control APD to different extents, there is no justification for Wales being treated differently."
It was announced on Monday that the airport's existing contract with Eastern Airways to run flights between Cardiff and Anglesey has been extended by four years.