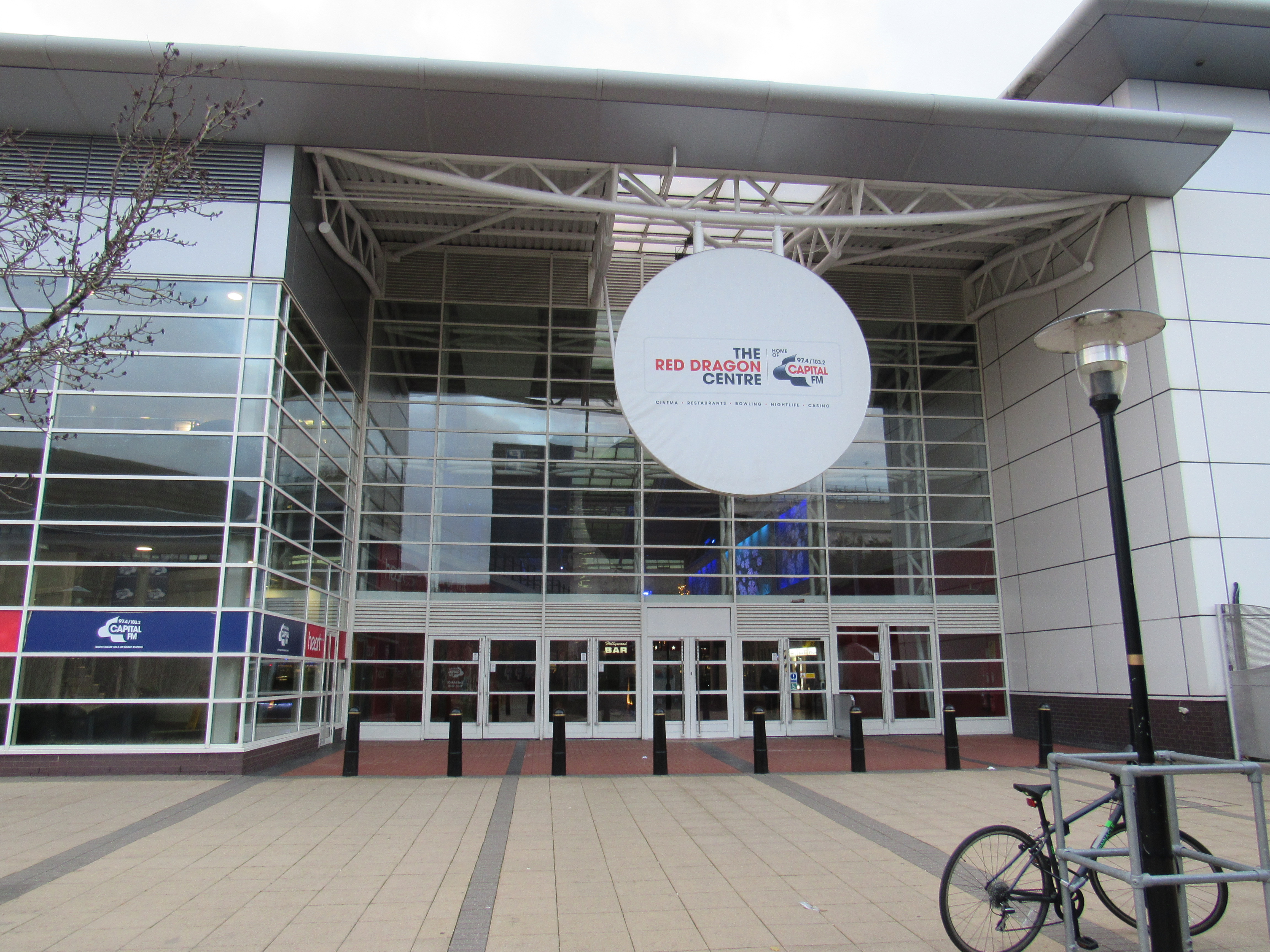 LIVE Nation, owners of the Motorpoint Arena, are interested in operating the 15,000-seat venue set to be built on the site of the Red Dragon Centre in Cardiff Bay.
The company "confirmed in writing they would cease to operate the existing Motorpoint Arena," said Russell Goodway, Cardiff council's cabinet member for investment and development.
The new development is part of Cardiff Council's drive to "re-energise Cardiff Bay, boosting its profile as a leisure-based destination," said Coun Goodway.
If the new arena goes ahead it could also increase the demand for improved transport links to Cardiff Bay.
The consultation process continues until March 2019, when a final decision will be made. The plans outline that the Red Dragon Centre would be demolished, and replaced by the new music venue.
Retail units would be built next to the arena, on the site of the main car park for the Red Dragon Centre. There are also plans for a new multi-storey car park. Cardiff Council is working on the re-development plans with the site's current owners, British Airways Pension Fund.
The likelihood of the plans being approved took a step closer at a council meeting last week, when councillors decided to advance the consultation process to the next stage.
The council is working on a cost of £30m for the development, to be confirmed during the consultation process, but is committed to the arena becoming a commercially run operation in the long-term.
The Motorpoint Arena, for which Cardiff Council is the freeholder, would be sold by the council to offset costs of the new Cardiff Bay site.
Live Nation has been approached for comment.