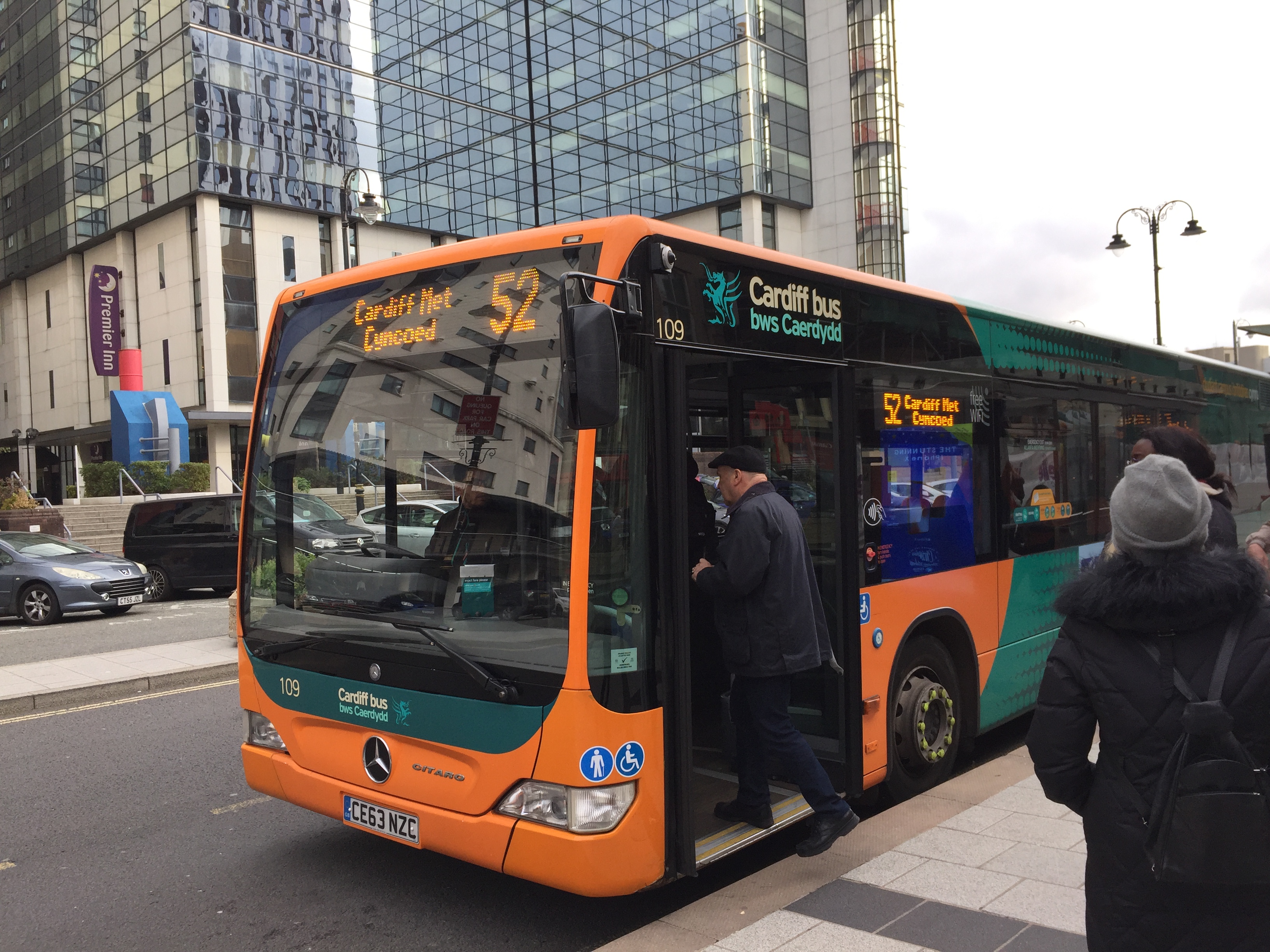 SOME Cyncoed residents are worried about being left isolated and lonely now that the X11 bus connecting them with the city centre has been scrapped.
Conservative Councillor Kathryn Kelloway has been concerned for her residents since the service discontinued on November 19.
"I campaigned hard last year for the introduction of a new bus service in Cyncoed. The area is poorly served by public transport and Cardiff Bus were not interested in running any more services.
"I approached competitor, NAT, and they sympathised with residents' concerns and agreed to extend their X11 service to Pentrebane via the city centre, into Cyncoed for a nine-month trial.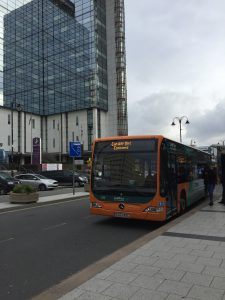 "Unfortunately, over a year on, they've decided to discontinue the entire X11 service as they say it's just not financially viable anymore
"This was disappointing news and we're now back to only one irregular service that runs down Cyncoed Road and that finishes at the village. Cyncoed has a growing elderly population and without improved public transport links, it's a worry that isolation and loneliness will be on the rise."
Dennis Malvin, 83, and Irene Malvin, 61, who live on Farm Drive fear that without the service they will become more isolated.
"There is not a single bus that goes down Cyncoed Road. We thought it did and got on but had to get off after some time when we realised we weren't going to the right place.
"There should be a bus on Cyncoed Road. I have three brothers all around Cardiff and our bus service is the worst. It's hard to get over to the doctor's surgery. I am worried about being more isolated as I can't drive because of my eyes. It will lead to increased loneliness."
Age Cymru research says 75,000 older people in Wales have reported "always and often" feeling lonely. Age Cymru wants local authorities to take more action when it comes to transport, housing and to "create safe, accessible built environments with places to meet that are easily accessible by integrated local public and community transport".
Other residents have expressed concerns over the environmental effects cancelling a bus service will have.
Selwa Roberts, 60, who lives on Cyncoed Road said: "It is unfair if we are losing services. I have just turned 60, I had my birthday last week and was just about to pick up my bus card. I am trying to cut down from two cars to one as it is bad for the environment all these cars."
John Hilling, 84, who lives on Farm Drive uses the bus services three to four times a week.
"I think buses are very important not only for the environment but also to cut down on traffic caused by motorcars," he said.
A spokesman from Cardiff Bus – NAT's main competitor –  said: "We currently have no plans to revise services to Cyncoed. We currently serve Cyncoed every 30 minutes in the daytime Monday to Saturdays with service 54 and hourly on Sundays.
"We also have services 51 and 53 operating approximately every 90 minutes Mondays to Saturdays and further to this we have the 52 to Cardiff Met Campus that operates every 15 minutes – operating on a very regular basis to the Cyncoed and Lakeside areas."
Even so, Liberal Democrat Bablin Molik said: "It is a worry to have a cut in public transport service in a ward like Cyncoed, where it's a necessity and not a desired route of travel. This service connected people to the GP surgery and it will be a loss for many residents in ward, especially the more senior residents."
"We simply do not have the coverage or frequency, the decline in public transport is a step back on the Welsh governments commitment to sustainable transport and clean air," added Coun Molik.
The Cardiff bus app shows you how much CO2 you save each journey and if you took the no. 54 from the city centre to Derwen Road you would save 1295.80g of CO2  — the same as making 549 cups of tea.
N.A.T groups has been approached by The Cardiffian for comment.