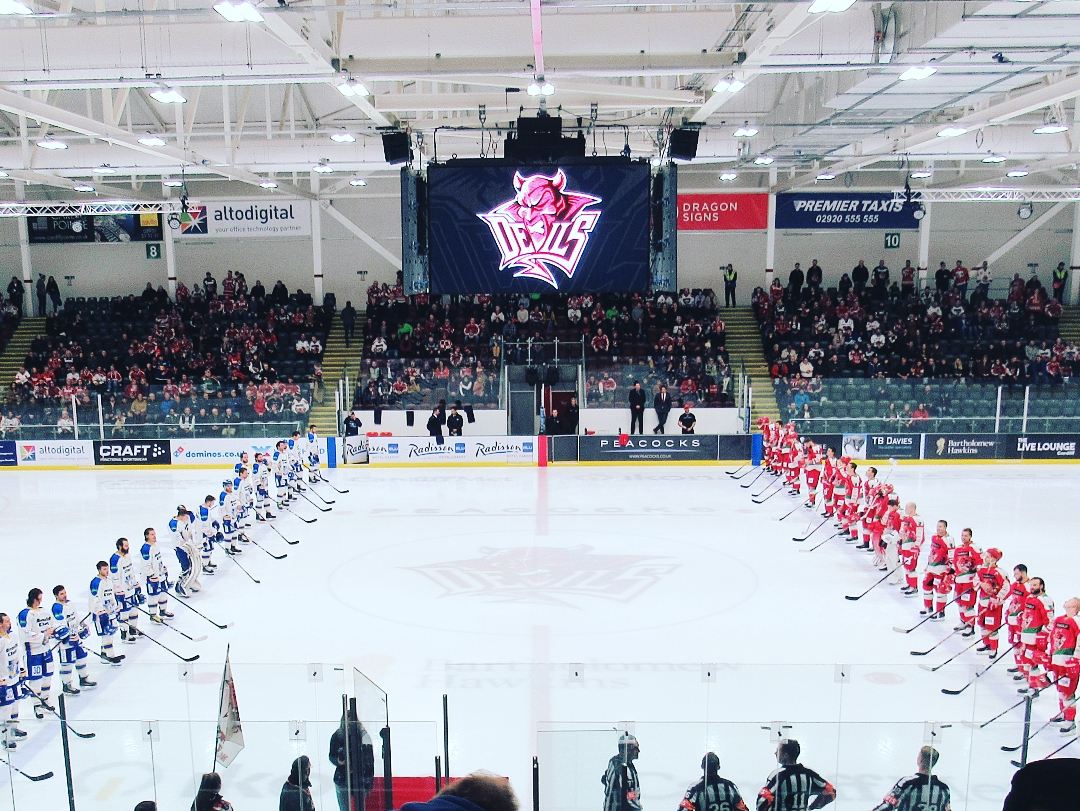 CARDIFF Devils remain fourth in the Elite League, but with hopes for a change in fortune after a much-needed win and a new player on their roster.
The team are hoping that a 6-3 win against Dundee Stars last weekend and the signing of Canadian Drew Schiestel will signal better luck going forward in their defence of their title.
The signing of 29-year-old defenceman Schiestel could give the Devil's the support they need at the back, when he makes his debut against second-place Fife Flyers on Wednesday.
The Devils lost 5-4 to the Flyers when they last met at Ice Arena Wales on 7 November, and went on to lose to Belfast Giants 8-1 the following weekend.
Schiestel's experience will be indispensable as the Devil's try to gain ground on the top three. Having played in the NHL for the Buffalo Sabres, and in Europe for Dusseldorfer EG, among other teams, Schiestel is a safe pair of hands and a solid addition to the defensive line.
"Drew is another great skating two-way defenceman that is solid in his own end and moves the puck well," said Devils head coach, Andrew Lord.
With two games in hand on the top two, it could be a good week for the Devils, and an opportunity for them to take top spot.
The Devils play Manchester Storm and MK lightning this weekend, both teams they beat comfortably when they last played, 4-1 and 4-2 respectively.
The Cardiffian will be covering this Wednesday's game live. Follow @CardiffianSport for updates and analysis on the night.