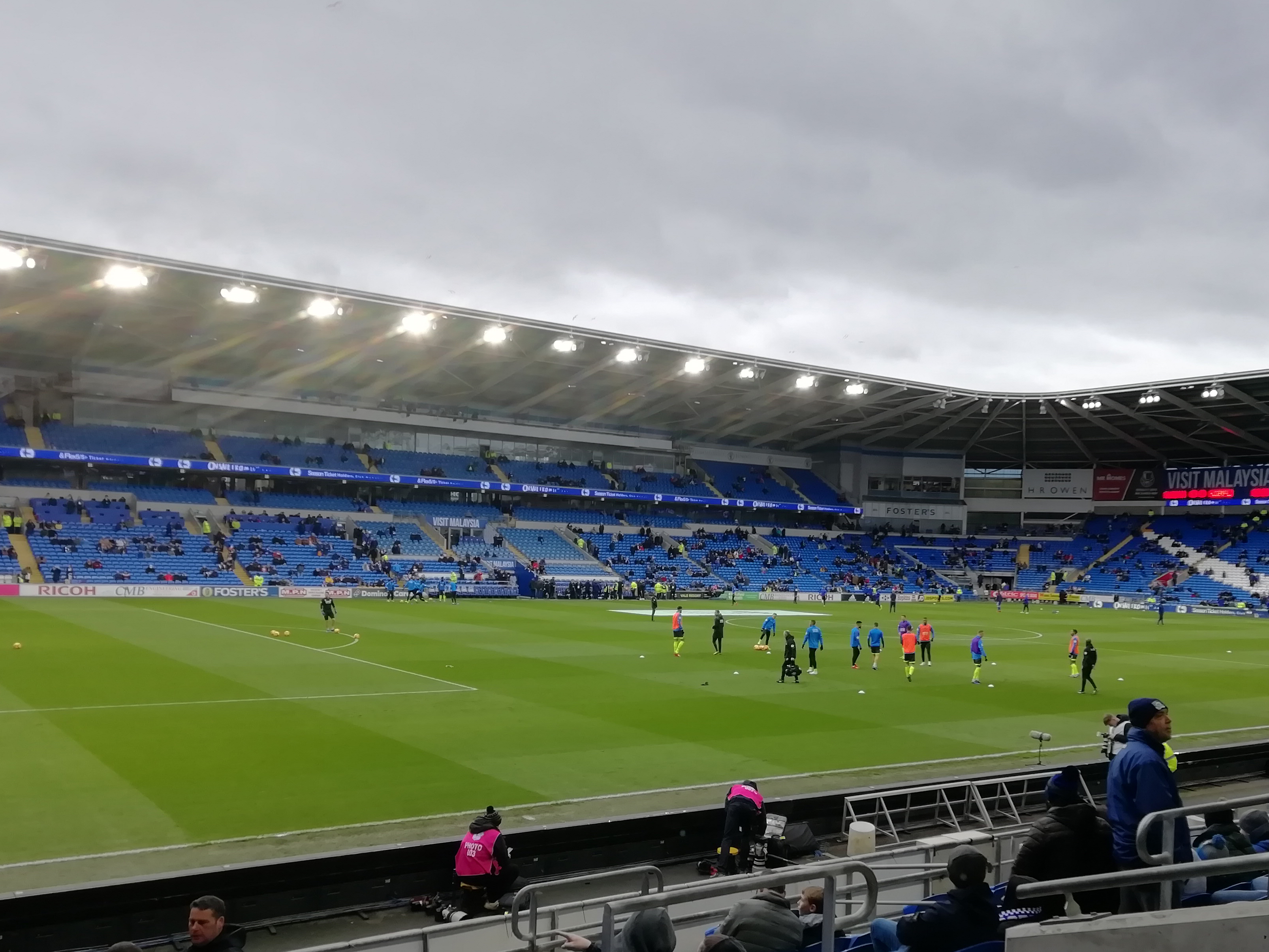 THE Bluebirds are facing an uphill struggle in their crucial match at home against Bournemouth this Saturday.
Following their difficult 2-1 defeat to Arsenal last week, Cardiff City will be hungry to prove their form this weekend.
With Bournemouth's shock 4-0 rout against Chelsea, the Cherries will be coming to the Cardiff City Stadium looking to keep their run of good form and shake off accusations of inconsistency as a side.
If the Cherries succeed, Cardiff City, currently in 18th place, would be even further from safety.
And yet, hopes remain high for Cardiff, as three-quarters of their goals this season were scored at home and Bournemouth have conceded the second most away goals in the league.
In fact, the team have lost seven away games on the trot.
Following star midfielder David Brooks' second-half injury against Chelsea, as well as striker Callum Wilson's knee operation, the Cherries could start on the back foot.
This will be City's first match since the transfer window shut at the end of January, with the Bluebirds only picking up Reading's Leandro Bacuna during that time.
The £3 million acquisition could fit into Cardiff's opening line-up against Bournemouth, having lost centre back Sean Morrison to appendicitis last month.
In addition, this will be the Bluebirds' first home game since the disappearance of Emiliano Sala over the English Channel last month, so it promises to be an emotionally charged game for the fans.
Cardiff's Manager Neil Warnock told Sky Sports he was not looking for another striker in this transfer window, saying "Emiliano was the one I worked on for a couple of months".
The match will kick-off at 17.30 and is being broadcast on BT Sport.