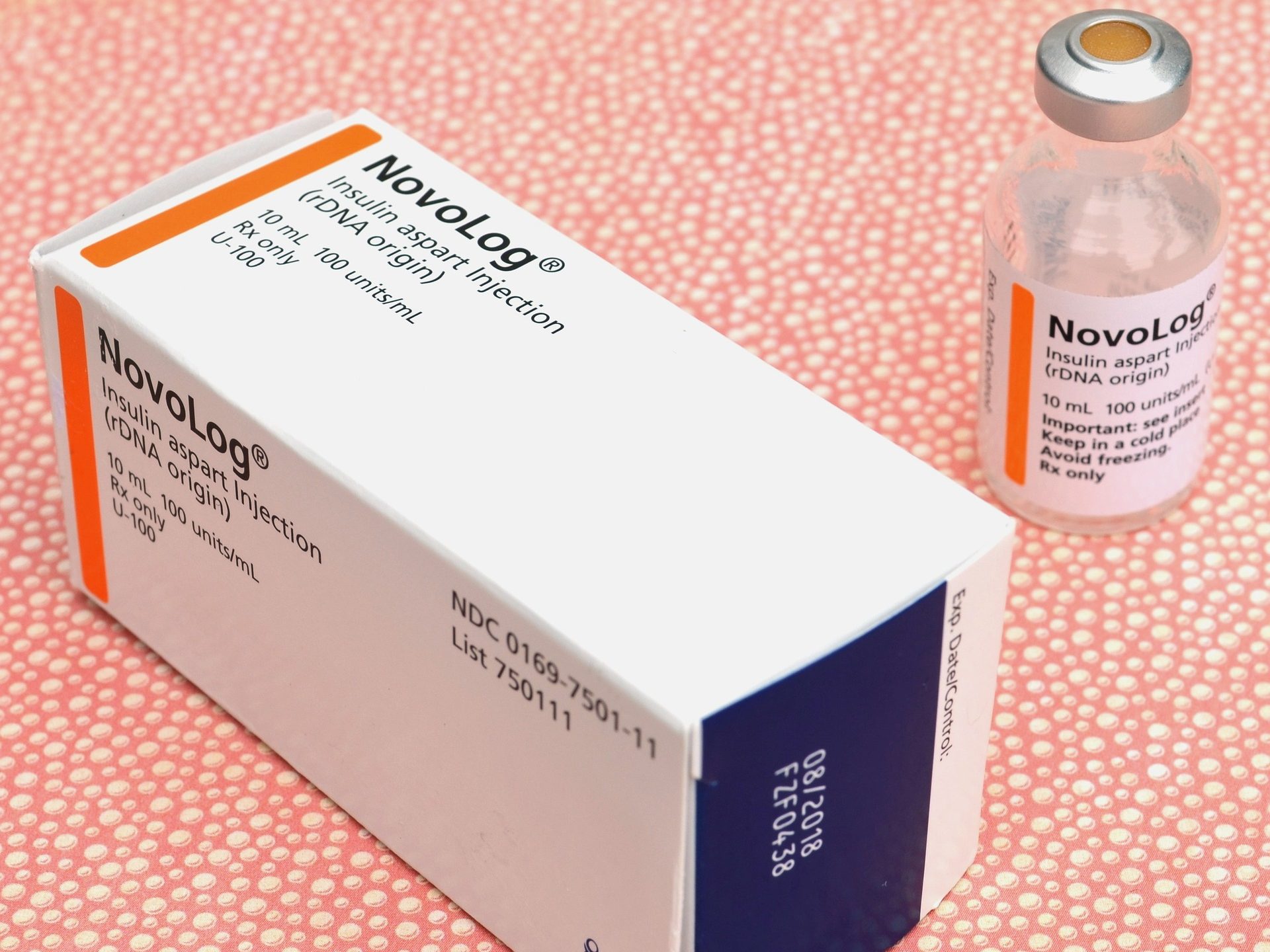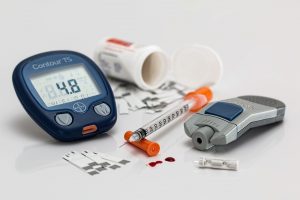 SOME Welsh diabetics are afraid of a no-deal Brexit despite official advice against stockpiling prescriptions.
The lack of clarity surrounding what will happen to the medicine supply chain has left 20-year-old type one diabetic Morgan Hughes worried about access to insulin, which is not produced in the UK. 
Miss Hughes was told by her chemist to "order insulin every two weeks" instead of her usual six weeks to prevent her from running out in the case of a no-deal Brexit.  
Miss Hughes has been ordering insulin every two weeks since January 16 and estimates that she will have around six months' supply by March 29, the day the UK is supposed to leave the EU. 
"I was told the NHS were putting things in place for the event of a no-deal Brexit, but I was absolutely terrified to think that if I could not get insulin, I could lose my life,' said Miss Hughes.  
The University of West England student from Pontyclun, has received no other official advice or reassurance regarding the supply of insulin and this has left her feeling very nervous. 
Bridget Turner, director of policy at Diabetes UK, said the organisation had seen people's concerns growing and she had heard of  other people stockpiling in preparation.  
Wales has the highest level of diabetes in the UK, affecting 7.3% of the population aged 17 and over. Around 90% of these people have type two diabetes, and 10% have type one. 
Trainee pharmacist technician Taran Choda works at a pharmacy in Grangetown and has said they have not been advising people to stockpile. 
As an independent business, Virdee's Pharmacy has no restrictions on which manufacturers they source their goods from.  
If a no-deal Brexit disrupts the supply chain from manufacturers in the EU, it will source products from elsewhere.  
"There is not a case of not being prepared for anything," he said, adding that there will always be alternatives.  
Mr Choda said he had not received any advice from suppliers about stockpiling.  
Where does insulin come from? 
According to Channel 4 Fact Check the UK only produces animal insulin which serves less than 1% of the UK population. 
Most of the insulin used in the UK is imported from three major pharmaceutical companies, Lilly, Sanofi, and Novo Nordisk. 
Novo Nordisk is the world's largest supplier of insulin, with production sites in the US, Brazil, Denmark, France, China, Russia, Algeria and Japan. 
Insulin must be kept at below room temperature, of 25 degrees, and manufacturers recommend extra insulin is stored in the fridge.  
This makes it hard to transport, and there are fears that delays at the ports could mean lorries run out of power to control the temperature of the insulin.  
What happens if there is a No Deal? 
The official advice issued by Cardiff and Vale University Health Board is in line with every health board across Wales, and that is against stockpiling medicines and prescriptions. 
Diabetes UK also advises patients to "continue to get their prescriptions and use their medicines in the normal way".
According to Diabetes UK, Novo Norsdick and Sanofi have said they will have 16 weeks of stock in the UK so they will have time to resolve any problems that occur at the border. 
Diabetes UK also advises people travelling out of the UK to the EU to get health insurance as European Health Insurance Cards may no longer be valid.  
What is being done to prevent disruptions? 
Diabetes UK has written to health secretary Matt Hancock expressing concerns surrounding the safeguarding of insulin imports in the case of a no deal. 
"We recognise work is being done to ensure extra supplies of medicines are available, and that alternative ways of bringing medicines into the UK are in place to cope with disruptions at ports. However, we still have little detail about what these plans are" said Ms Turner.  
"The recent proposal to adopt a serious medicines shortage protocol to dispense a 'reduced quantity' of any medicine, an 'alternative dosage form', a 'therapeutic equivalent' or a 'generic equivalent' must be avoided.  
"People with diabetes cannot just switch to a different type or brand of insulin without harmful consequences for their health. Rationing should never be necessary for a medicine that people rely on to survive," she said.