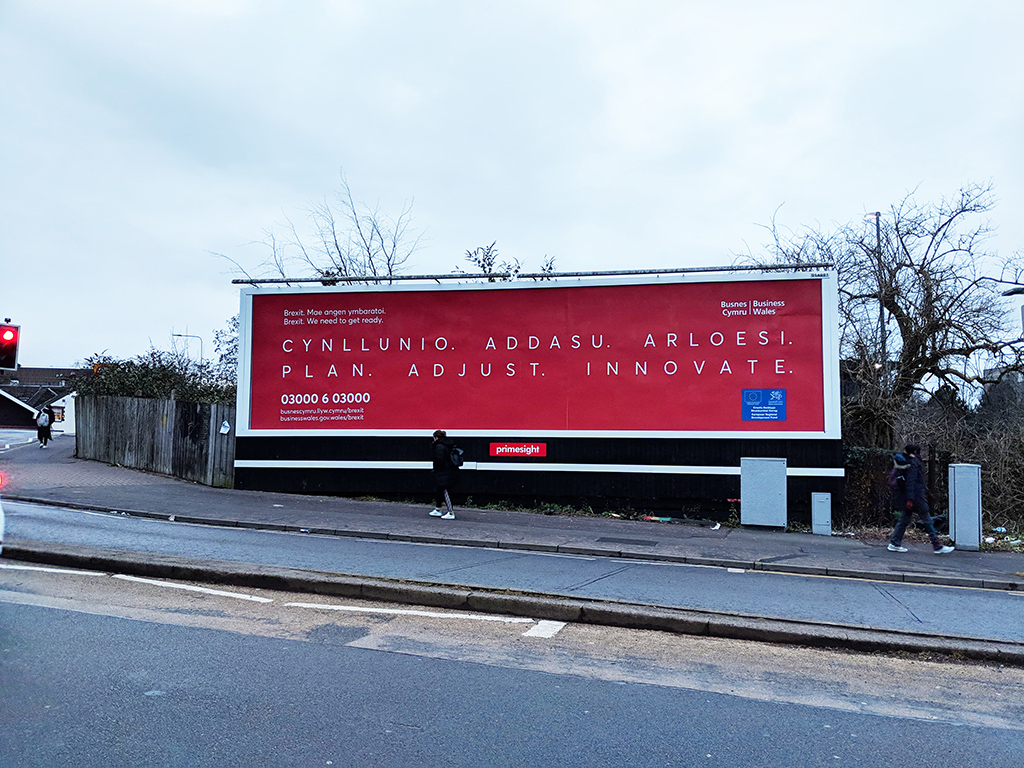 WITH 42 days to go until Britain leaves the EU, billboards and radio adverts are being put up by the Welsh Government advertising support for businesses on how to prepare for Brexit.  
However, businesses say they feel lost when it comes to preparation, with many unable to plan for the next two months due to a lack of clarity from the UK and Welsh governments.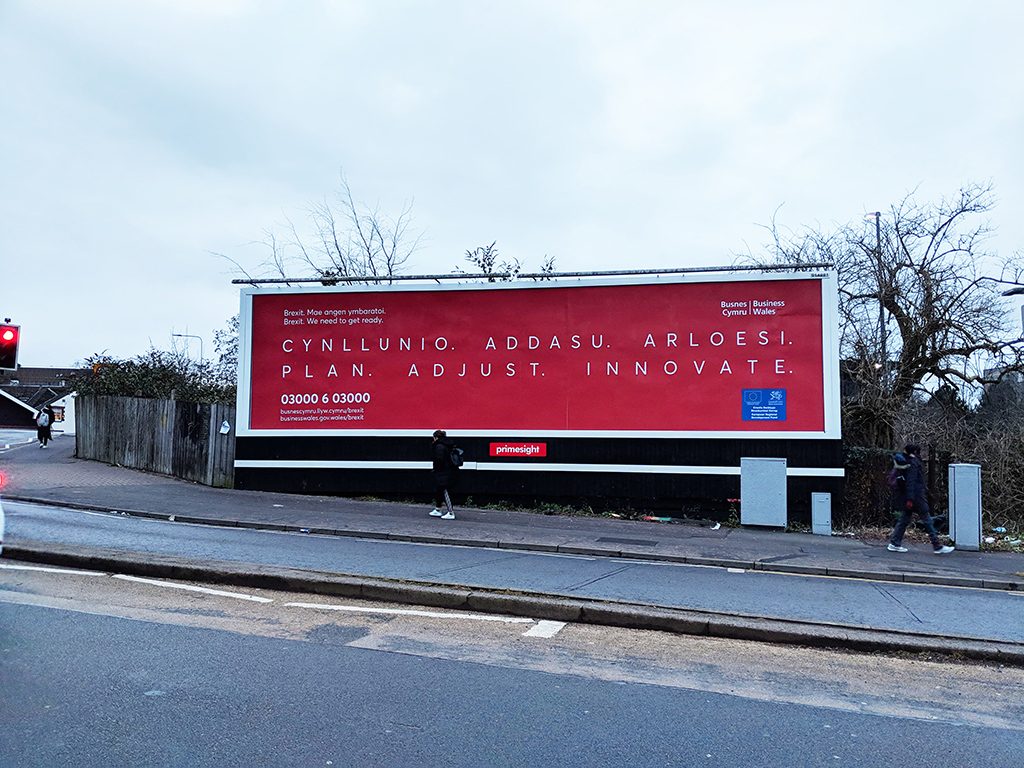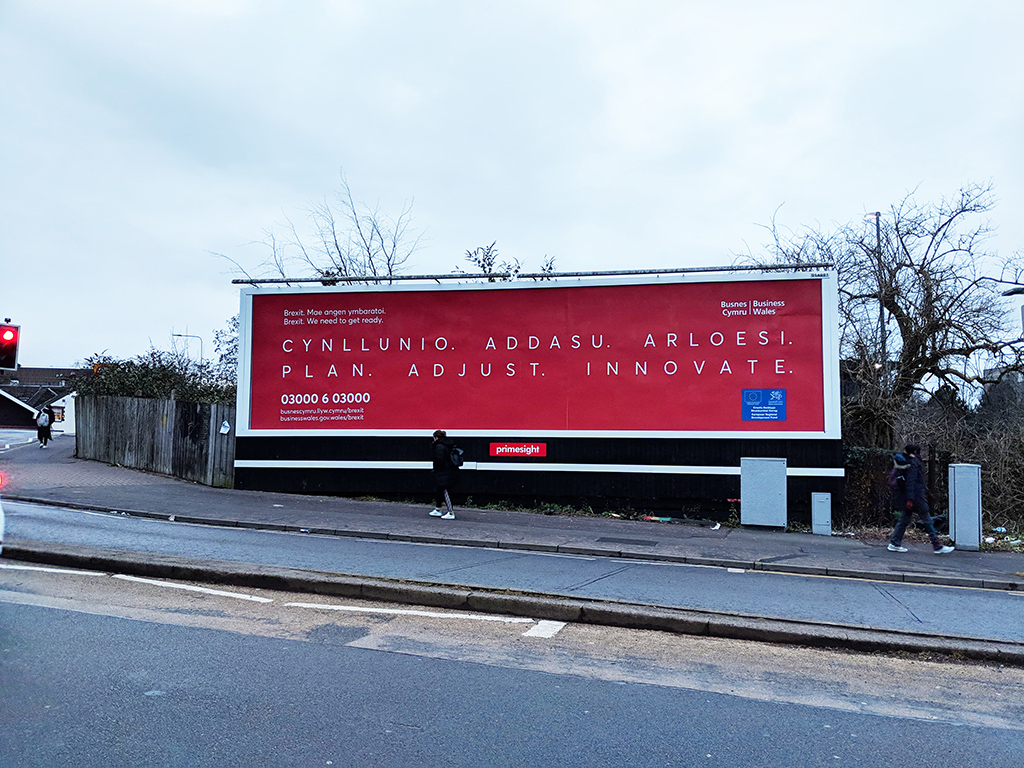 Cory Logistics, a Cardiff-based forwarding firm, told The Cardiffian that they are going to be seriously affected by Brexit, but say they simply cannot plan because of the confusion.  
"We could plan ahead but as nobody really knows what deals are going to be made, there's no real point. We'll just have to see what happens," said Steve Aldridge, one of the mangers at the firm.  
Cory logistics, like many businesses in Cardiff Bay, is heavily involved with exporting goods both inside and outside the EU.  
Currently, many firms who export to east Asia are deciding whether or not to place orders because they don't know what tariff they are going to pay for goods due to arrive after March 29.  
Mr Aldridge added: "We could see delays at customs when we're doing our business because of the changes. We'll have to explain to our customers things are going to take longer."  
Paul Male, Managing Director at Snowden & Co Ltd, a fishing wholesaler in Cardiff, echoed Mr Aldridge's sentiments: "I am quite worried, but we have to keep going as a company. I mean if the Prime Minister doesn't know what to do, how am I?"  
Snowden supplies seafood to other sellers in the Cardiff area, and sources much of their stock either from within the EU or abroad.  
Mr Male said that most of their tuna and tropical fish comes from the Indian Ocean, while a large portion comes from Turkey. "In the short term there is going to be some pain for us," he said.  
"The products will come through, it's just the time taken to get the goods will change, and eventually it will sort itself out. We may have to pay more but we really don't know, hence why haven't done any planning."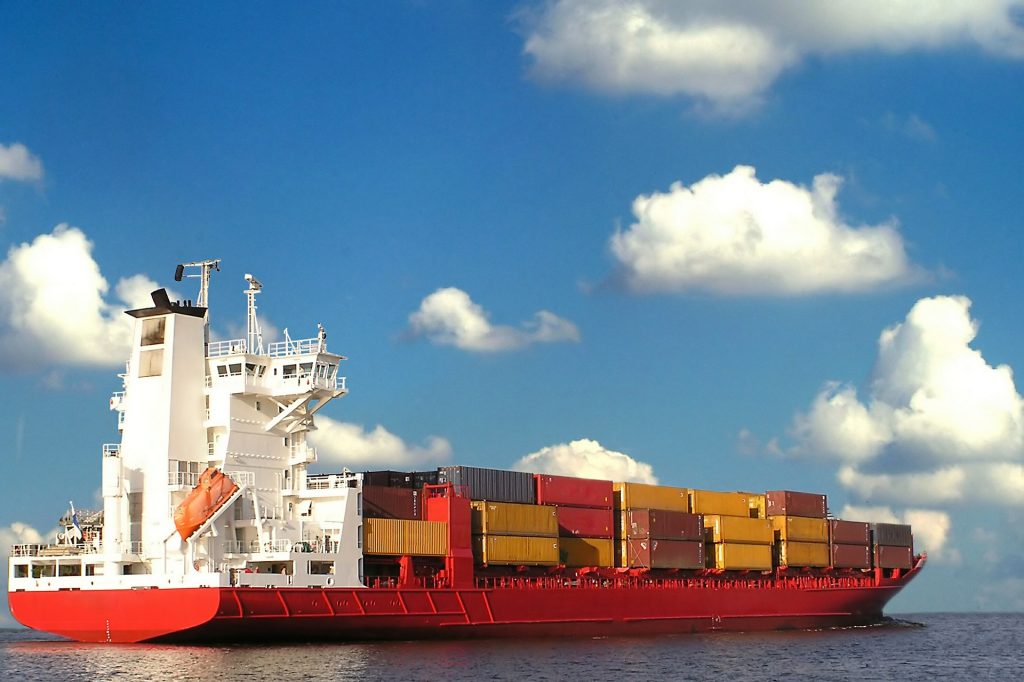 Currently, the Welsh government are offering advice for businesses through their online Brexit Toolkit.  
The Toolkit, as well as the details on their Brexit portal, sets out what changes the Welsh government advises businesses to make to prepare for leaving the EU.  
Business Wales refused to be interviewed on the subject but said that the toolkit has been well received by Welsh businesses.  
When asked whether Corey Logistics had used the Welsh Government's service, Mr Aldrige responded with a firm no. Mr Male, from Snowden said: "I've been getting the emails from the Welsh government but it's a complete waste of time." 
Confusion reigns
Small businesses have been told to seek help from "their accountant or other professionals," – by the body which helped create the Welsh Government's Brexit advice. 
The Federation for Small Businesses (FSB Wales), which helped devise the Brexit portal due to the International confusion over Brexit, is unable to be clearer. 
Ben Cottam, Head of External affairs at FSB Wales said: "We know around 50% of impacted smaller businesses stated that they needed to know by the end of this January if they were to face a no deal scenario on 29 March. That deadline has now passed, and they are no clearer as to what their trading terms will be after March 29. 
"We are working with the Welsh and UK Governments to ensure that advice is as relevant as possible but it's also important that businesses seek out the support and advice of their trusted advisers such as their accountant or other professionals."