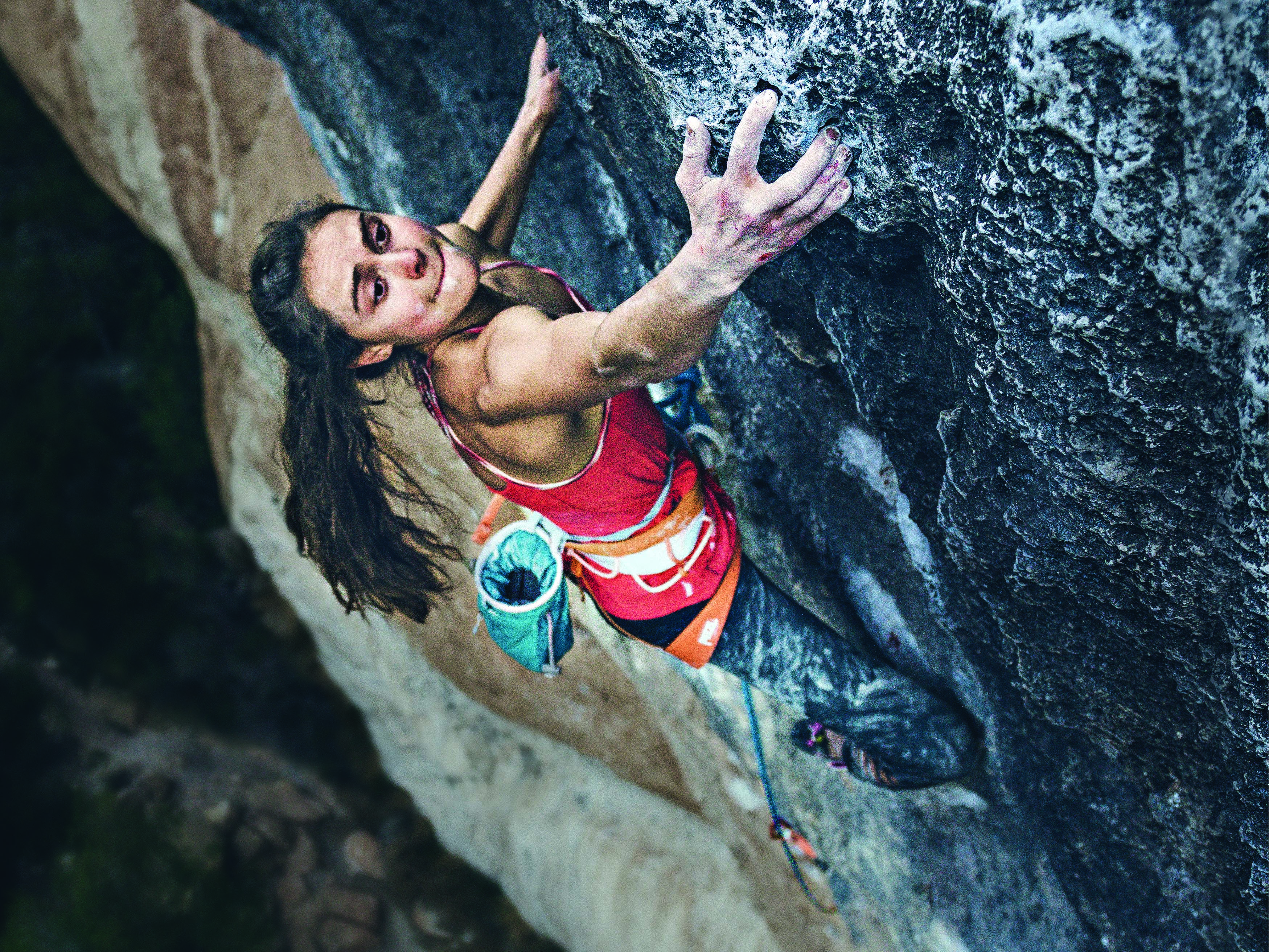 EXTREME sports, saltwater crocodiles and tales of survival against the odds captivated a packed St David's Hall as Banff Mountain Film Festival World Tour arrived in town last night.  
Films in the World Tour are selected from hundreds entered into the Banff Mountain Film Festival, which takes place every November in Canada's Rocky Mountains. 
"We're thrilled to have reached 10 years of bringing the Banff Mountain Film Festival World Tour to the UK and Ireland. 
"The atmosphere at the shows is always buzzing – and audiences go home inspired to have an adventure of their own as well," said tour director Nell Teasdale. 
The first film of the night, For the Love of Mary, was a short six-minute look at 97-year-old George Etzweiler who began competing in the annual 7.6mile race up Mount Washington aged 69 and is still going nearly 30 years later.  
"I don't use a heart monitor anymore – the pacemaker takes care of that," chuckled Mr Etzweiler at the start of the film.  
Always dressed in his lucky green shorts, George gently creaks his way up the mountain every year, always thinking about his late wife of 68 years, Mary.  
Throughout the next three hours the audience were treated to an array of films that showcased stories of endurance and madness in some of the world's most inhospitable but beautiful environments. 
Some of the other highlights from the night included Surviving the Outback. 
Michael Atkinson, a former pilot in the Australian air force, retraced the brutally tough journey of two German aviators stranded in the Outback 80 years ago.  
"Everything is big here, the lizards are big, the saltwater crocodiles are big – even the mice are taking steroids." said Mr Atkinson pointing the camera at a kangaroo bounding towards him.  
To close the night, the Cardiff audience were invited inside the world of two female athletes shaking the foundations of their sports.  
Live Along the Way told the frost-bitten tale of Liv Sansoz's attempt to climb all 82 of the 4,000m peaks in the European Alps.  
Reel Rock: Break on through gave a snapshot of what it takes to achieve a 5.15 grade rock climb, the climbing equivalent of the four-minute mile. 
At the start of 2017 only a few men and no women had achieved the grade, but then Margo Hayes came along: "When I sense others doubting what I can do, my determination triples." 
The UK & Ireland part of the world tour started in Edinburgh on Saturday 19 January and finishes in Guildford on Friday 24 May.