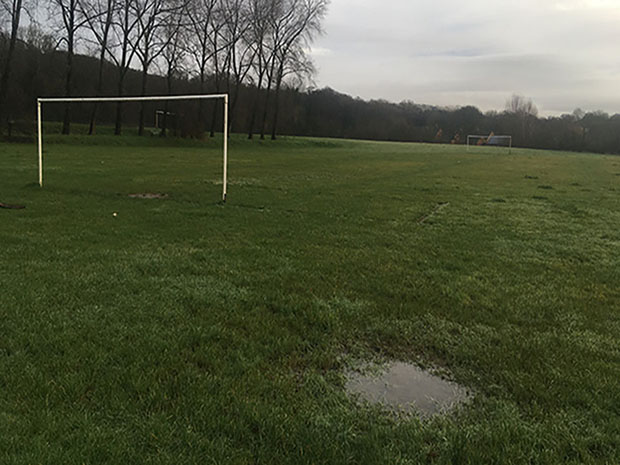 Council calls off all games on public parks because of expected heavy rain and winds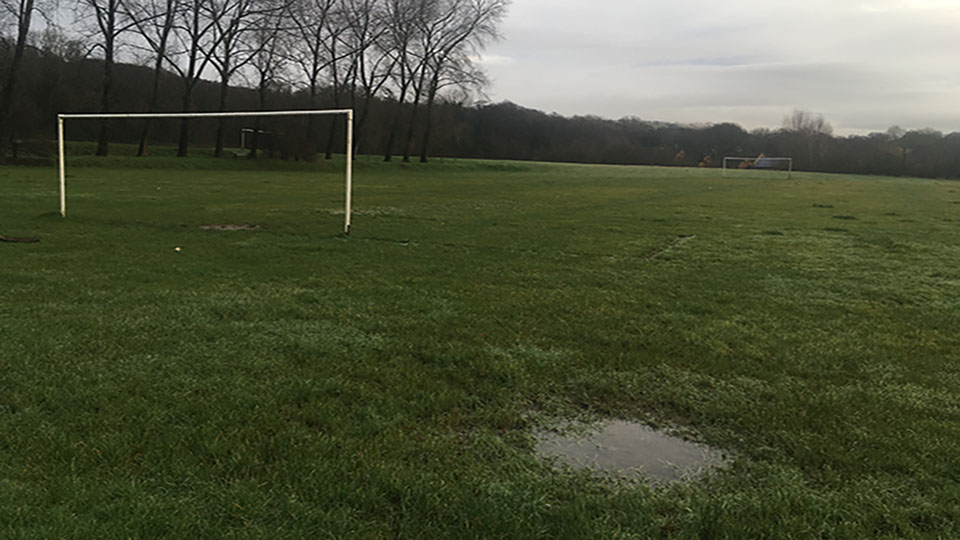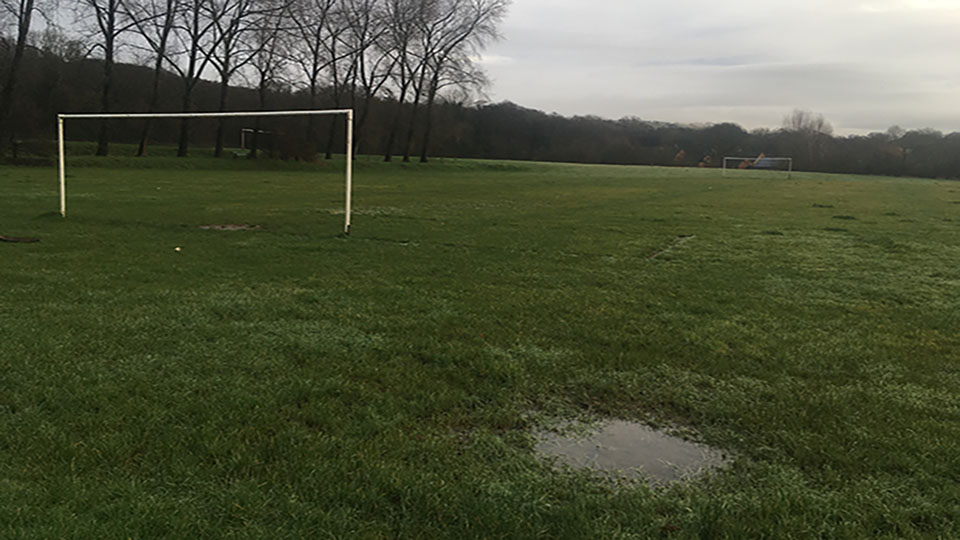 AFTER Storm Ciara hit Cardiff last Sunday, the city is braced for another storm, Dennis, to disrupt sports fixtures this weekend.
Every sport fixture due to be played on Cardiff parks has been called off for the entirety of the weekend due to the anticipated heavy rain.
All junior football matches to be played on 3G pitches will be called off.
There are safety concerns over the 3G pitches, because goalposts are not fixed to the ground for junior games.
League senior and junior match secretary Robin Davies said: "We've made the decision to call off all the junior games which would be played on 3G because of anticipated winds.
"With the juniors on 3G, the goals aren't fixed. So, if it's windy we might end up with goals flying all over the place and it might cause injury."
Some senior matches on 3G are still scheduled to go ahead.
"A couple of senior games have booked 3G, we haven't pulled them because their goalposts are fixed and there isn't the same danger." said Mr Davies.
However, Mr Davies stressed that players and officials can make common sense decisions on the day.
For rugby, a WRU spokesperson said that individual pitch inspections will take place on Saturday, but any game on Cardiff parks will be off.
Storm Dennis is not predicted to be as strong as Ciara.
However, Cardiff has an amber warning for rain from the Met Office, which means it is likely there will be severe disruption.
It is possible that there will be two days of constant rain and winds of up to 80mph in the worst affected areas.