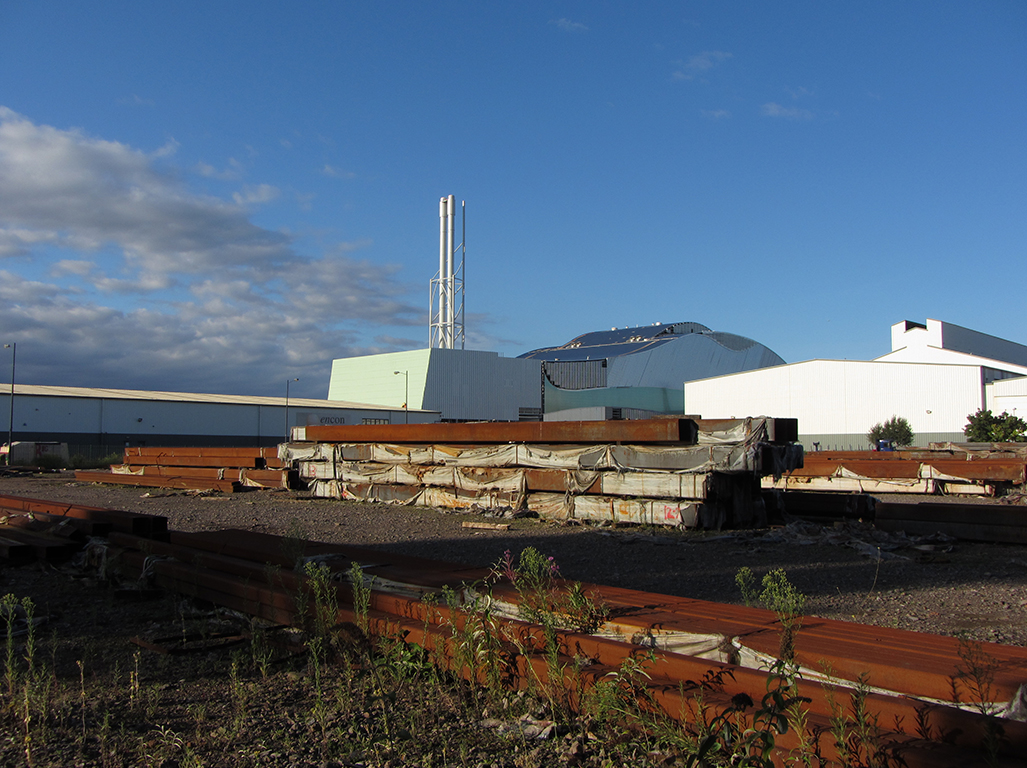 CONTROVERSIAL plans for to expand the capacity of a waste facility near Cardiff Bay will be considered at Cardiff Council's planning committee tomorrow.
Trident Park, which has been operational for two years, is currently diverting 350,000 tonnes of waste from landfill and generating low carbon/renewable energy which is then exported for use in the National Grid.
Under new plans, up to 425,000 tonnes of residual waste per annum would be treated at Trident Park.
The energy from waste facility would include a combined heat and power plant, a pre-treatment/recycling facility, incinerator bottom ash recycling and ancillary offices.
However, these proposals have not been without criticism.
Seel & Co estate agents, on behalf of around 400 residents of Adventurers Quay in the bay, have objected to the application. They cite an increase in heavy goods traffic, vehicle pollution and traffic congestion as reasons for the objection.
A resident-led campaign group Cardiff Against the Incinerator (CATI) have also objected to the proposed plans.
They had previously submitted photographs to Cardiff Council which show smoke plumes from the incinerator which have not dispersed away from populated areas. They argue the visible plume is detrimental to the image of Cardiff Bay.
Cardiff Council have confirmed that the proposed changes could have a significant impact on issues such as traffic, air quality, noise, ecology and climate change. As such, the application is accompanied by a statement which considers the environmental effects of the development and measures available to minimise those effects.
Other proposed plans to be considered include a rehabilitation centre in Riverside and a proposed mosque in Canton.
More information about tomorrow's planning committee can be found here.