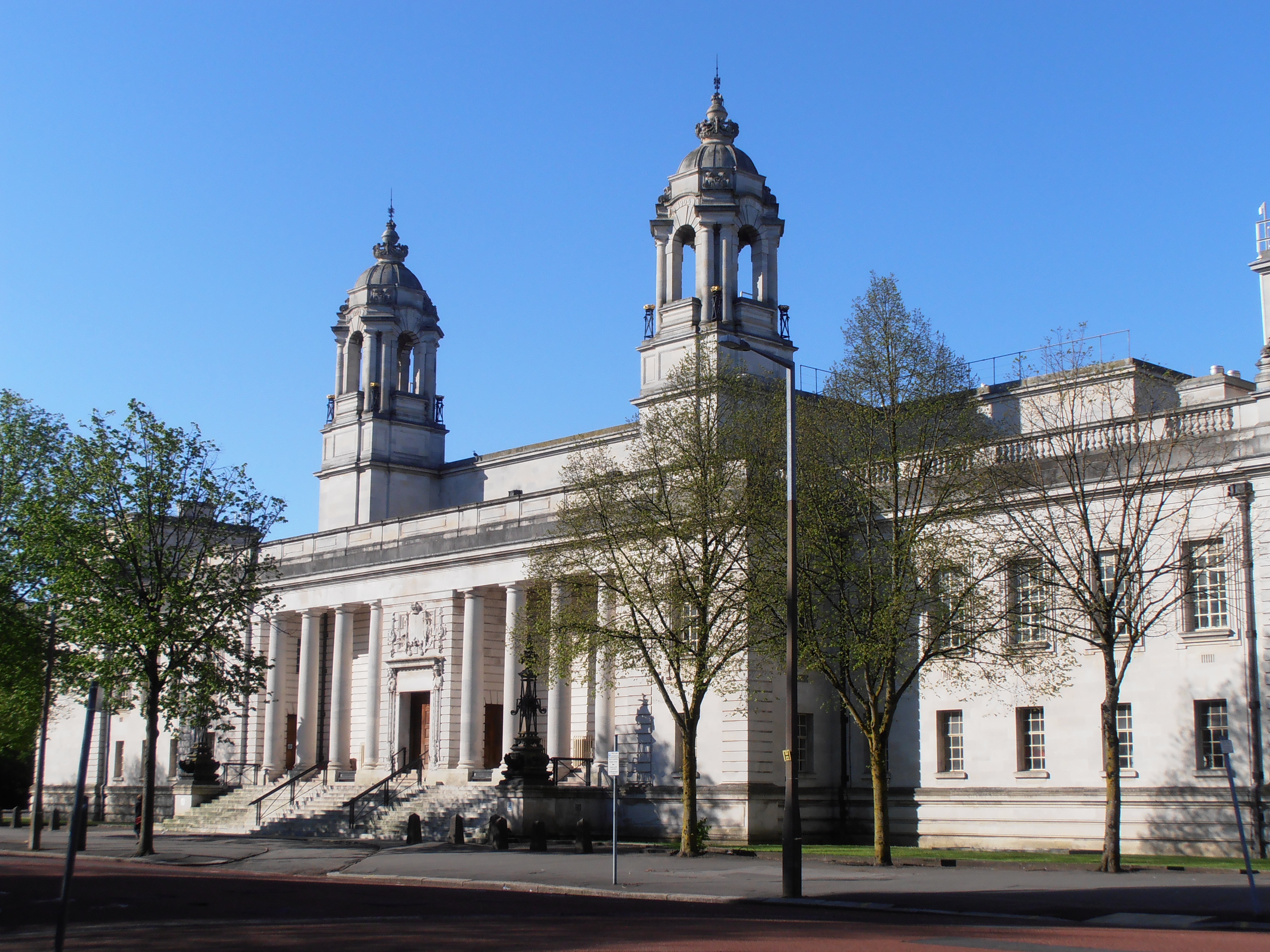 A FATHER-TO-BE, who drove on the wrong side of the road before hitting a fence while chased by police, was today jailed for eight months at Cardiff Crown court.
Michael Brace, 25 from Brynglas, Newport, admitted dangerous driving, failing to stop when asked by police, and driving without insurance or a licence, on December 11, 2016.
The father-to-be reached 65mph in a 30mph zone. He was chased by police for about four minutes through residential streets in Baneswell before crashing his car into a fence on Sorrel Drive, Newport at 3.55am.
His Honour Judge Jeremy Jenkins, told Brace: "You were a danger to anyone on the streets of Newport that evening. For about three miles you failed to stop at a junction, you drove on the wrong carriageway, you took a roundabout on the wrong side, all while trying to avoid the police."
Brace, who was due to attend an ultra-scan for his first child this afternoon, admitted to police that he did not possess a licence but had bought the car with the intention of learning to drive.
He refused to make any further comment in the interview.
Defending, Mr Gareth Morely, said: "There were relatively few cars on the road at the time, no-one was injured and Mr Brace accepted his guilt and pleaded guilty as soon as he could."
Judge Jenkins, said: "You are in a stable relationship, you have a child on the way. I take into account what I have read about you and the fact that you will now have a life changing experience by the birth of your child."
Brace was disqualified from driving for two years and four months and must take an extended test before he can own another car.