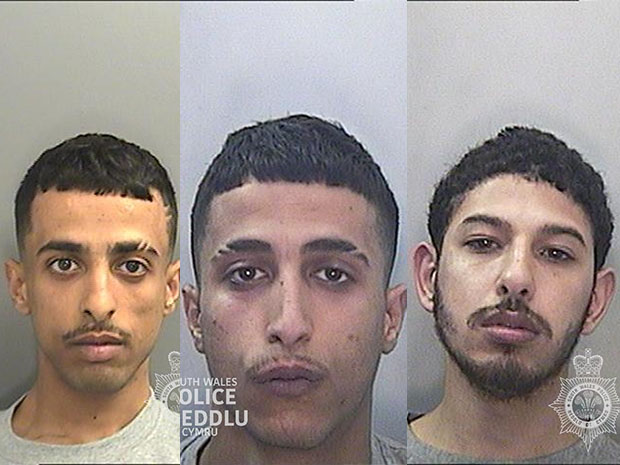 Killers made a 'considerable attempt' to track down teenage victim, prosecutor said
THREE men were sentenced to life imprisonment totaling nearly 70 years for the murder of 18-year-old Fahad Nur.
Brothers Mustafa Aldobhani, 22, and Abdulgalil Aldobhani, 23, and their friend Shafique Shaddad, 25, denied murder but were found guilty by a jury at Cardiff Crown Court.
Fahad Nur was stabbed 21 times, including a fatal injury to his heart, on June 2 last year on Park Place Lane near Cathays Bridge.
Mustufa Aldobhani received a life sentence with a minimum term of 22 and a half years. Abdulgalil Aldobani also received a life sentence with a minimum term of 24 years.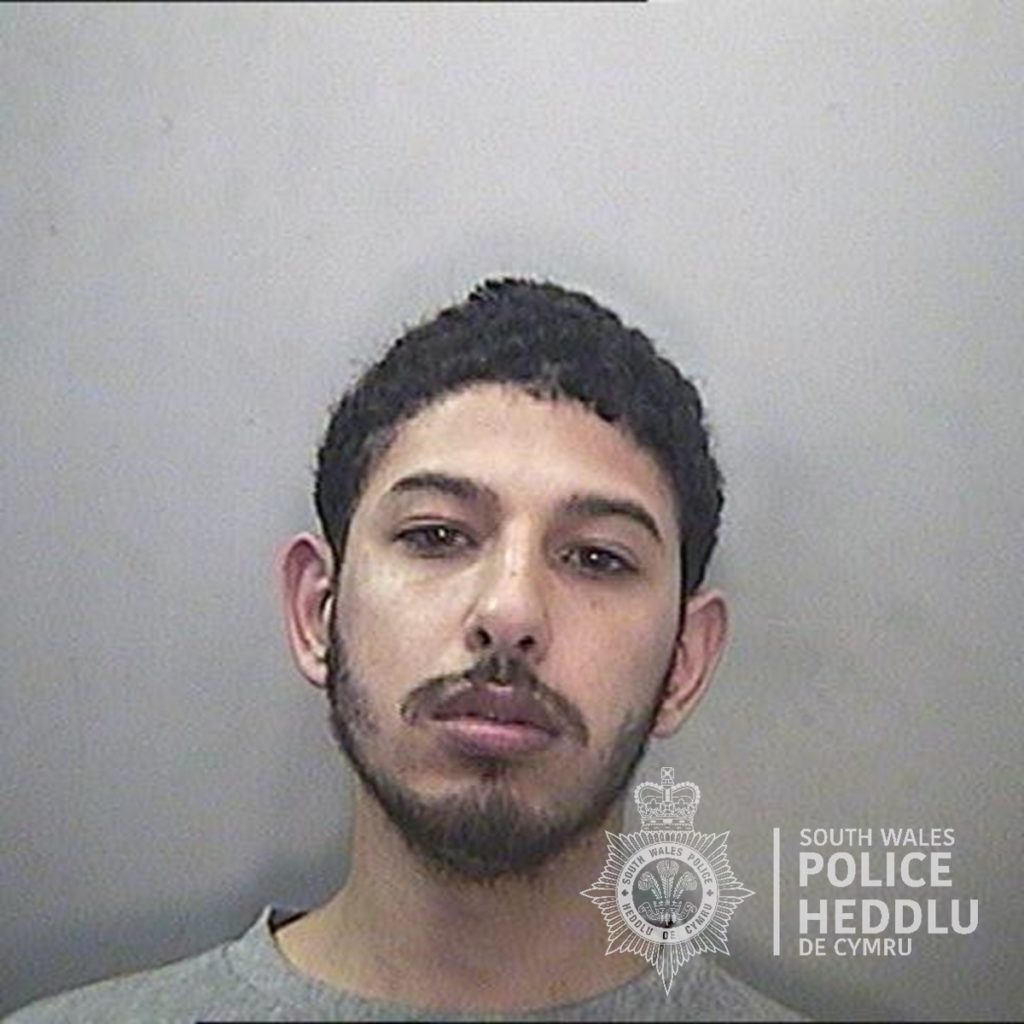 Mr Shaddad received a minimum term of 23 years.
Narita Bahra QC, defence for Abdulgalil Aldobhani, said that there was evidence that Mr Nur had two knives at the scene.
In his sentencing, Mr Justice Hilliard said that the group had taken a knife from Mr Nur and and used it against him.
"There was a significant degree of planning or premeditation," said prosecutor Michael Jones.
He said that there was a considerable attempt to track down Mr Nur and trap him in the lane.
"This was not a case where violence has erupted quickly," he said. "We submit that there was a clear intent to kill him."
Mr Jones said that Mr Nur would not have died instantly and would have been conscious throughout the attack, in which the defendants had kicked him after he received the fatal injury to his heart.
He added that the defendants ran from the scene and fled Wales.
"This is a senseless loss of life," said David Elias QC, representing Mustafa Aldobhani.
"The mother of the two brothers knows that they are going to receive, for what they did, very, very lengthy terms of imprisonment."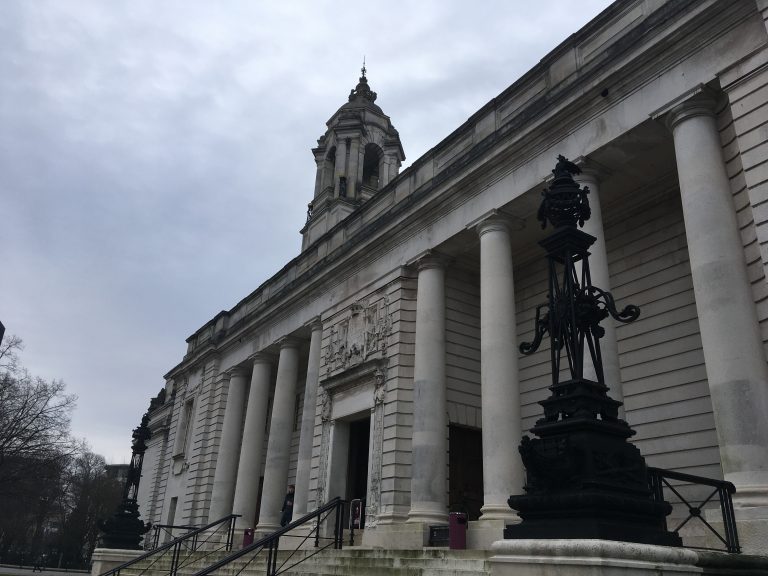 Mr Elias praised the conduct of the mother of Mr Nur and the mother of the Aldobhani brothers throughout the trials.
He added that, though Mustafa Aldobhani was 21 at the time of the attack and "some way from 18, he is still a young man."
Mr Elias said that both the defendants and Mr Nur were involved in the drugs trade.
On behalf of Abdulgalil Aldobhani, Ms Bahra said: "The motive for this killing being drug dealing, we suggest, is an inference too far."
She added that Abdulgalil Aldobhani had no previous convictions for knife crime or street violence.
Satyandand Beharrylal QC said "We maintain that there was not a significant degree of premeditation or planning.
"This was an incident that began and was over very quickly."
"This was not a case of intention to kill but a case to cause serious harm."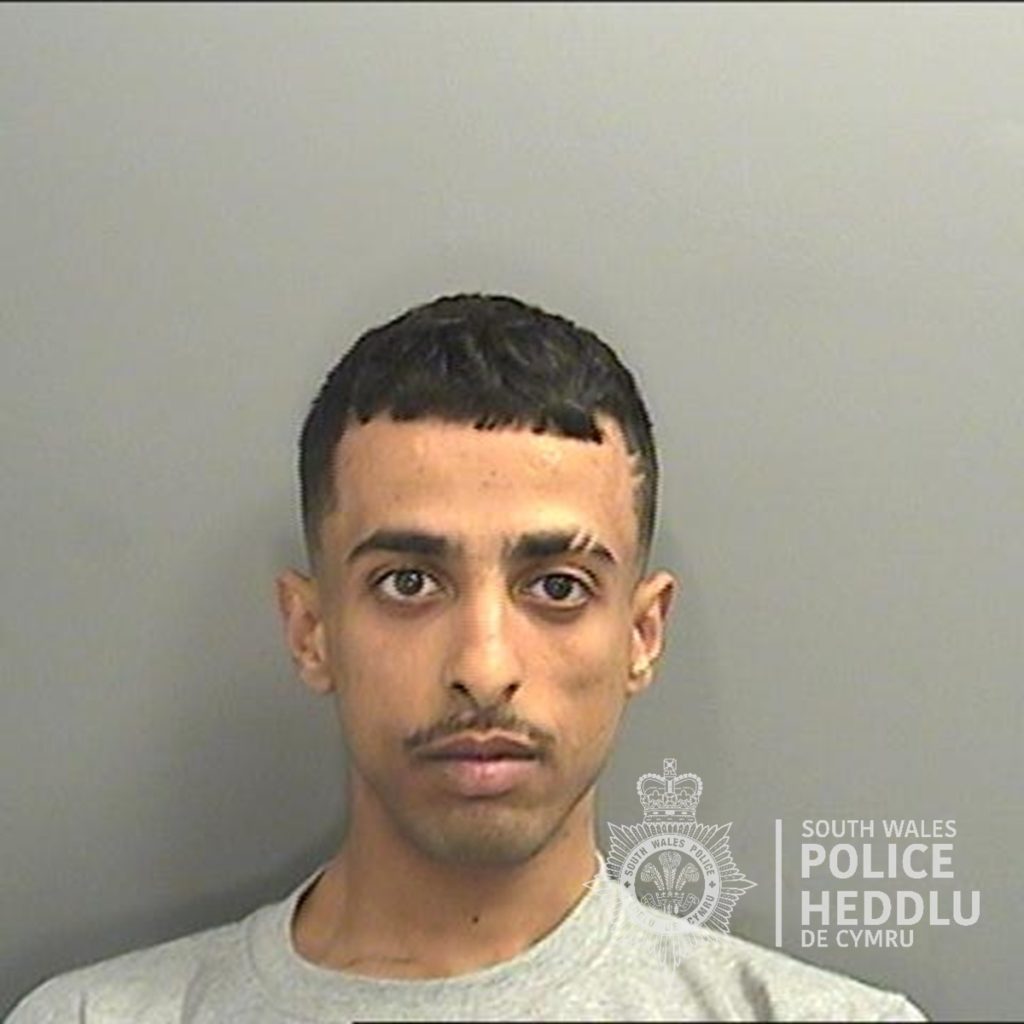 He said Mr Shaddad wished he could undo what he did that night and regrets the harm done to Fahad Nur.
Mr Nur's family had come from Somalia in 2002 and he had attended Cardiff and Vale College.
The court heard that a pathologist found drugs on Mr Nur's body and cash in his shoe.
Mustafa Aldobhani received 30 months for supplying Class A drugs in 2016, and Abdulgalil Aldobhani received 54 months the same year for supplying heroin and crack cocaine.
He received six months for pouring boiling water over an inmate. He was released in December 2018 and committed murder while on licence.
Shafique Shaddad had also been convicted of robbery in 2012 and was fined for possession of cannabis in 2017 and 2018.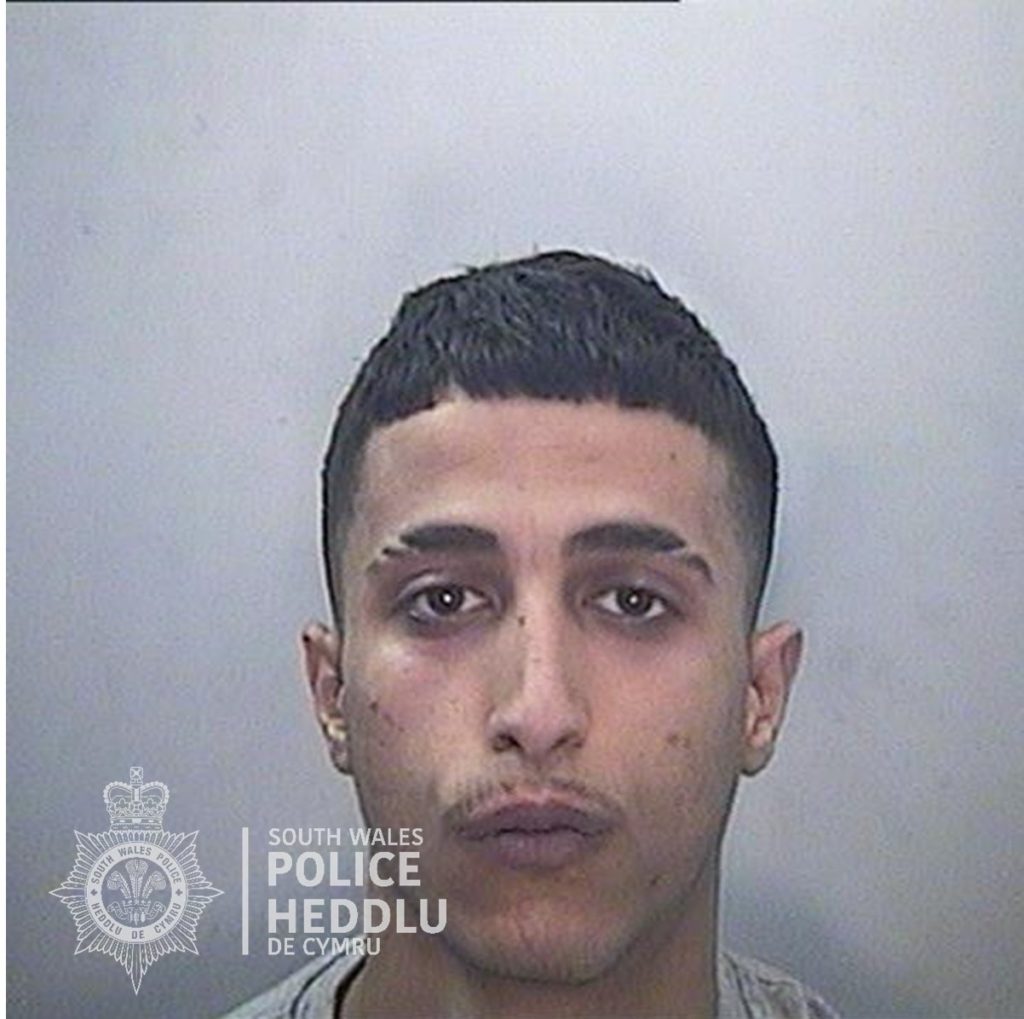 "No sentence I pass can put right what you have done," Mr Justice Hilliard told the defendants
He said that no peaceful reason for a meeting between the defendants and Mr Nur had been suggested, and that he was sure the victim was not the aggressor but had been killed with his own knife.
"This was a very tight knit joint enterprise" Mr Justice Hilliard said. "Everyone was playing an important part for the common purpose."
He praised the people at the scene who had assisted Mr Fur and "shown him kindness in his final moments."