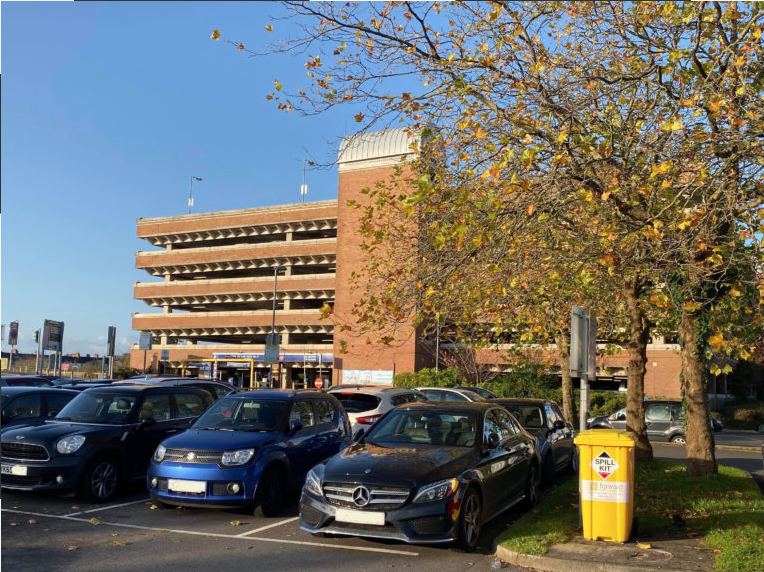 Closing unit would risk people's health and put extra pressure on University Hospital Wales, say protesters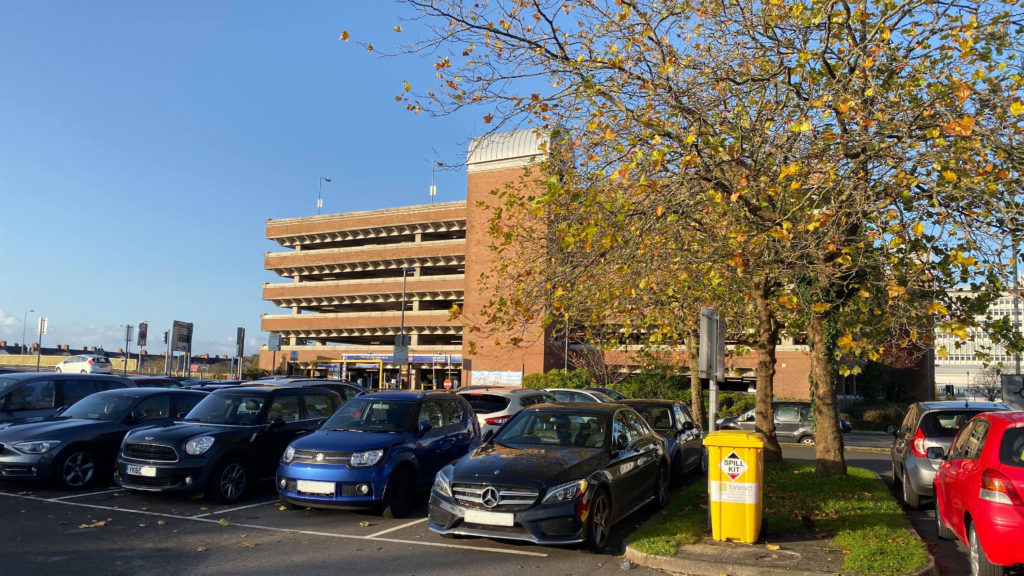 Closing Royal Glamorgan Hospital A&E could put lives at risk and put pressure on University Hospital Wales, protesters have said in a public outcry.
This comes after Cwm Taf Morgannwg University Health Board announced that RGH A&E was under threat due to plans to reduce services because of staff shortages.
A number of options have been put forward including closing the A&E at night or turning it into a 24-hour minor injuries unit.
Dr Sharon Hopkins, interim CEO of the health board said: "Continuing and growing service and staffing pressures have meant that this situation is becoming increasingly unsustainable and safe services in their current configuration cannot be maintained beyond the immediate short term without unacceptable risks to patient safety."
A petition, which currently has over 11,000 signatures, has been created and multiple Facebook pages have been set up to try and save the service.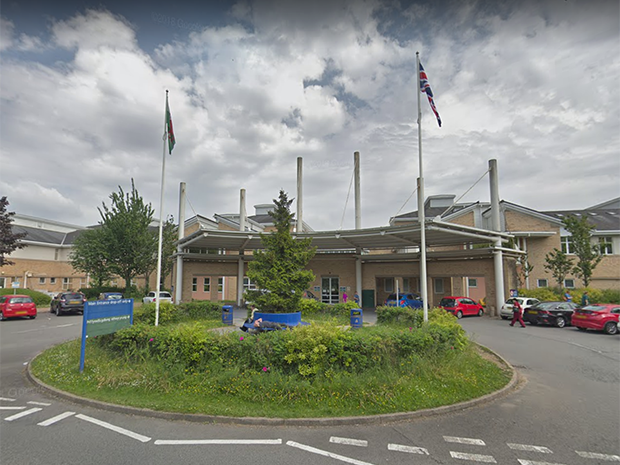 "Closing the A&E would be a risk to people's health and put extra pressure on University Hospital Wales," said a UHW employee, who wished to remain anonymous.
She told The Cardiffian that every day she has witnessed cars queuing to get into the car park and struggling to find a carparking space.
"It's well over capacity now so if plans go ahead with the closures at Royal Glamorgan, there will be a huge impact on UHW," she said.
She added that many people in the Rhondda Cynon Taff area told her that if the A&E closes, they would go straight to UHW in an emergency.
She explained that locals believe the Prince Charles and Princess of Wales hospitals are already overburdened services, and that Prince Charles is not easily accessible for people without a car.
Many people have shared their own personal experiences with Royal Glamorgan A&E to highlight its importance.
Chrissy Brandon, 35, is diabetic and was treated there when she fell ill due to extremely high blood sugar levels.
"My friend carried me from my home to A&E as I couldn't get an ambulance," said Ms Brandon.
Ms Brandon's family was contacted as hospital staff did not believe she would make it through the night.
"But all their hard work paid off, and I pulled through," said Ms Brandon.
"The doctors told me if I hadn't got the care I needed when I did, I would be dead. If people have to travel to Merthyr, Cardiff or Bridgend, it could be a matter of life or death."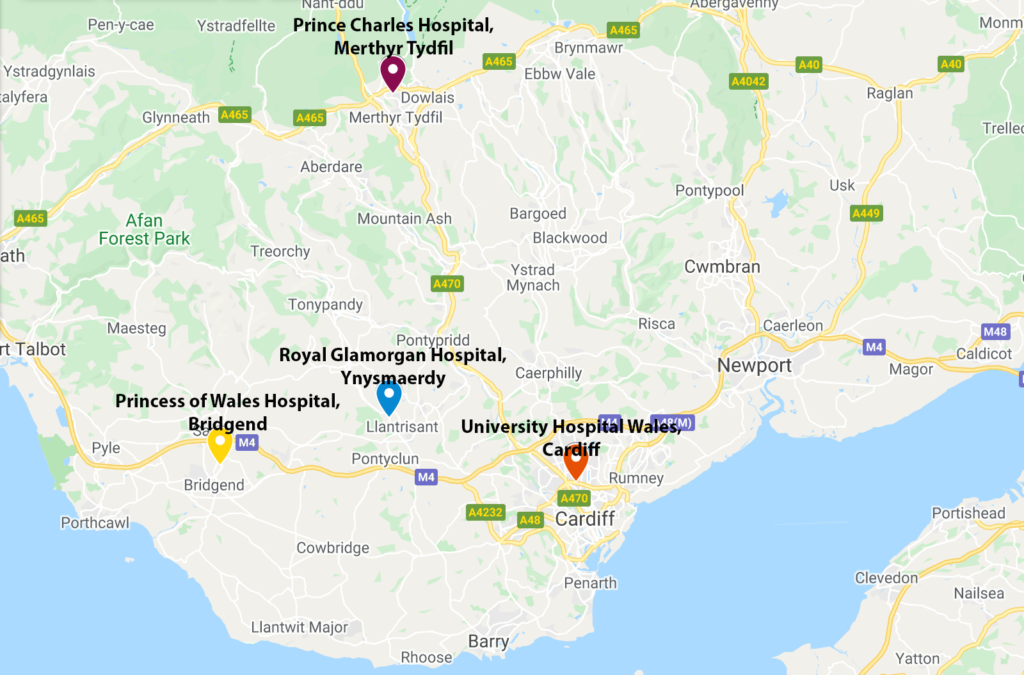 Tina Smart, 32, of Primrose Street, is a call handler at an out-of-hours GP in the area.
"The main issue for A&E, I believe, is misuse," said Ms Smart.
Ms Smart explained that hundreds of patients call to try to get an out of hours GP appointment, and if they do not get one, many go to A&E instead of waiting for their GP surgery to open.
"It's ridiculous how many people attend A&E for such minor things hence why there is a 4+ hour wait.
"I feel that by closing A&E at Royal Glamorgan Hospital, which is already such a busy unit, they will be passing the issue and pressure over to the other A&E departments," said Ms Smart.
Ms Smart was treated at Royal Glamorgan A&E herself when she suffered a stroke caused by a blood clot on her brain.
"I was rushed to RGH and initially refused a bed. Eventually I was given one, and I had to communicate as best I could with a consultant at UHW as there weren't any available at RGH," said Ms Smart.
She was told that if she had to travel any further, she would have needed brain surgery and could have experienced far more severe effects after her stroke.
Ian Cathrew, UNISON Cwm Taf Morgannwg branch chair, said: "The health board needs to ensure safe staffing levels, which ensure safe services, are in place not only in its emergency departments but throughout its hospitals. This requires proper funding.
"It's clear the public feels it's totally unacceptable for a major hospital like Royal Glamorgan not to have a 24-hour A&E service. UNISON calls for this to be rectified immediately so local people can be confident in their hospital services."
Many local MPs and AMs have spoken out about the potential closure, and 16 have signed a joint statement calling to rule out the closure of RGH A&E along with other demands.
Leanne Wood, Assembly Member for Rhondda, said: "Plaid Cymru – along with many campaigners – are now calling for a concerted effort on the part of the health board and Welsh Government for a big push on consultant recruitment for the department to strengthen the services.
"To achieve this, the A&E element of the South Wales Programme needs to be deleted as it is this which has deterred many consultants from taking up permanent roles.
"In the longer term, it is incumbent on the Welsh Government to do more to train consultants and, in the meantime, entice consultants to our country so that we are never put this in this position again."
The Cardiffian contacted Cardiff and Vale University Health Board for a comment, but they said they were unable to help with our enquiry at this time.