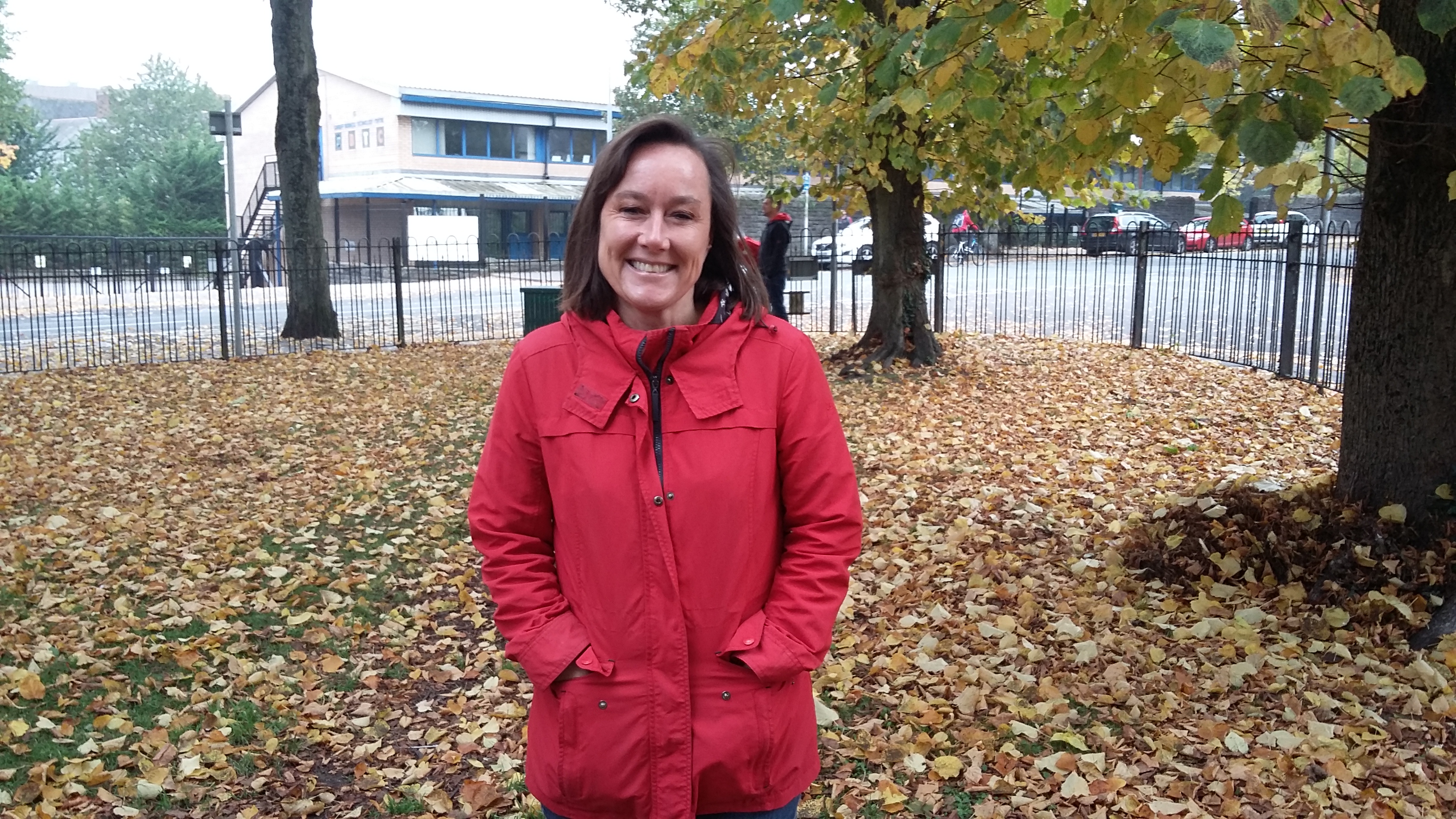 Jo Stevens, Labour MP for Cardiff Central, has resigned from the Shadow Cabinet over the Brexit vote.
Her resignation follows yesterday's decision by the shadow cabinet to impose a three-line whip, which compels MPs to follow the party line, on the vote to formally begin the process for Britain to leave the European Union.
In a letter addressed to party leader Jeremy Corbyn, Ms Stevens says: "I am a passionate European. With Cardiff Central Labour Party members I campaigned strongly to remain. My constituency and my city voted by a significant majority to remain."
In the EU Referendum, Cardiff voted 60% in favour of remaining in the EU, with a turnout of 69.6%, although Wales on the whole voted to leave.
Ms Stevens went on to say that she accepts the result of the referendum but warns that the decision is a mistake and that she does not want to vote in favour of it.
"I believe that leaving is a terrible mistake and I cannot reconcile my overwhelming view that to endorse the step that will make the exit inevitable, is wrong," she said.
The MP also spoke about the importance of Article 50 – which needs to be triggered before Britain can leave the EU – and that she was sticking to her principles over the decision to resign.
She said: "I expect this to be the most important vote that I will ever cast as an MP and for me it is a clear issue of principle and conscience."
The 50-year-old from Swansea was elected MP for Cardiff Central in 2015. After just seven months, Jeremy Corbyn appointed her as shadow solicitor general and shadow justice minister. In last October's reshuffle she was named Shadow Welsh Secretary.
In her letter she went on to thank her colleagues and express her regret at having to resign. She said: "I certainly do not wish to cause difficulty for you, my Shadow Cabinet colleagues and the Parliamentary Party."
Labour leader Jeremy Corbyn has responded to Ms Stevens' resignation. In a statement, he said: "I would like to thank Jo Stevens for her work as Shadow Welsh Secretary. She is a great asset to the Labour Party and a strong voice for Wales.
"I understand the difficulties that Jo, and other MPs, have when facing the Article 50 Bill. Those MPs with strong Remain constituencies are understandably torn.
"However, it is right that the Labour Party respects the outcome of the referendum on leaving the European Union. We have said all along that Labour will not frustrate the triggering of Article 50 and to that end we are asking all MPs to vote for the Bill at its second reading next week.
"I wish Jo Stevens well and look forward to working with her in the future."
Labour AM for Cardiff Central Jenny Rathbone has issued a statement in support of her party colleague and described voting for Article 50 as "jumping out of a plane without a parachute."
She said: "I'm sorry that we are losing Jo as Shadow Secretary for Wales as she has undertaken the role with gusto.
"I respect Jo's decision and her anxiety about voting for Article 50 when we have no idea where it will take us. It's like jumping out of a plane without a parachute and hoping you'll land on water.
"Brexit is the defining issue for the next decade. We have to respect the Leave majority but we need some red lines established before we trigger the two-year deadline on negotiations."
A number of Labour members have expressed their opposition to the party's decision on Article 50. Jeff Smith, MP for Whitington, said that he would be voting against the party line, despite being one of the Whips tasked with enforcing it . Another Whip, Bristol MP Thangam Debbonaire, has also decided to vote against the motion. It is unclear what sanctions they will face.
Shadow Transport Minister and Cambridge MP Daniel Zeichner is another Shadow Cabinet member that will ignore the Labour whip, after saying that he will follow the will of his constituents. Tulip Siddiq, a Labour frontbencher, resigned from her role as MP for Hampstead and Kilburn yesterday. She also cited constituency opinion.
Reaction to Ms Stevens' announcement from other local and parliamentary politicians has been mixed.
Joe Carter, the Liberal Democrat councillor for Pentwyn and Llanedeyrn, tweeted: "Good to see Jo Stevens has finally done the right thing and will defy Corbyn on Brexit. Still shocked she agreed to serve under him in the first place."
Labour Grangetown Councillor Ashley Govier agreed. Replying to Coun Carter, he said: "Labour MPs should have a free vote on the issue. A whip makes no sense here."
Caroline Lucas MP, co-leader of the Green Party, also spoke out in support of the Cardiff MP. She said: "I can understand why Labour MPs are resigning to vote against triggering Article 50.
"With the leadership looking unlikely to budge on its support for an unconditional triggering of Article 50, it falls on Labour MPs to defy the whips and vote against the Government."
Guto Bebb, Conservative MP for Aberconwy, said: "Jo was an effective shadow Welsh Secretary during the short period she held the role. Her resignation is unsurprising and clearly demonstrates the chaos that exists within the Labour ranks."
In a statement, the Cardiff Liberal Democrats said: "Labour's shambolic attempt at opposition has given Theresa May a blank cheque on Brexit. Jo Stevens' resignation is an admission that she just can't persuade Jeremy Corbyn to stand in true opposition to this Conservative Brexit government.
"The Liberal Democrats are the only party firmly opposing leaving the single market and proposing a referendum on the terms of any deal to take us out of the EU."