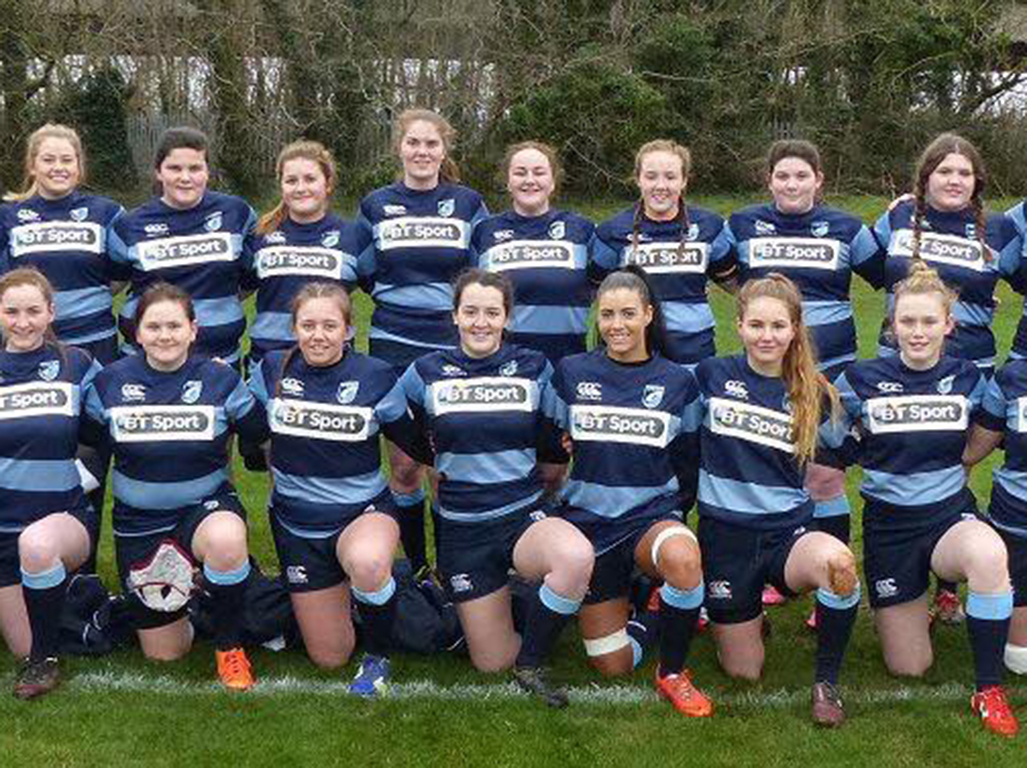 CARDIFF Blues U18 girls are in a strong position for the Welsh regional title after winning their first game of the championship.
The Blues proved unbeatable last weekend when they triumphed 20-0 over the newly formed regional team, Rygbi Gogledd Cymru (RGC).
Molly Philpott, who captained the side in Treborth, Bangor, said: "It's a great start for us as a squad to get the win. There are still some elements of the game that need to be worked on with backs and forwards. Credits to RGC who got stuck into their first round of the regional championship. They matched our physicality and showed some great talent throughout the game."
U18 girls' head coach Mark Hutton, said: "It did not go unnoticed that RGC had their fair share of turnovers and the 2nd half turn out to be a back and forth affair. RGC have got the basis of something special and we wish them all the very best for future games.
The Blues U18 girls squad, which was named last week, is set to play Newport Dragons next on February 12.
Coach Mark Hutton said: "We have a strong ability squad with the determination to work hard and learn to do better going forward in the rest of the WRU Championship games. The coaching staff have confidence in its players who now need to deliver consistent structures of attack and defence."
Welsh Rugby Union are keen to raise the profile of women's' rugby ahead of the Six Nations.
WRU Women's and Girls manager, Caroline Spanton told Rugby Union Wales, "We are thrilled that every rugby region is now represented at this level of the performance pathway.
"There is a huge amount of positivity around women and girls rugby in Wales at the moment and all the teams are raring to go to show what they are capable of."
Cardiff Blues Women U18: Rhian Gower; Georgia Edwards, Molly Philpott (C), Ffion Revill, Morganne Tuchil-Davies; Millie Williams, Megan Webb; Amie Turner, Emma Preece, Isla Lewis, Catharina Balalas, Ellie Perkins, Niamh Christopher, Manon Johnes, Kirshia Williams
One to watch: Blues' No. 7, Manon Johnes, man of the match in their last game.