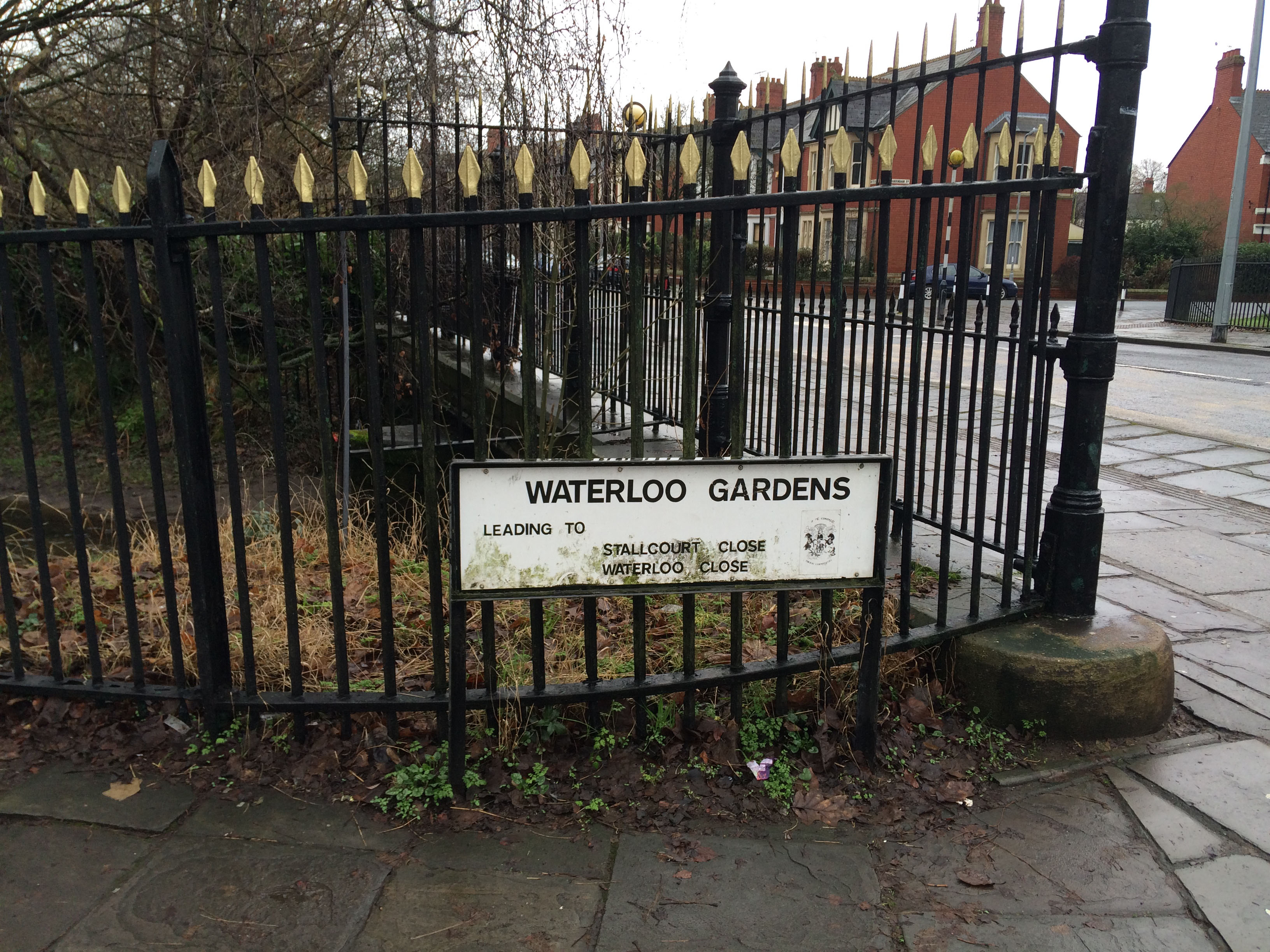 FLOOD-fearing homeowners in Penylan have welcomed the start of £10 million work to prevent Roath Brook overflowing.
The 18-month project, overseen by Natural Resources Wales, will reduce the chance of flooding to brook-side homes from 20% to 1.3% in any given year.
"About six years ago, the water was one metre high inside my front gate," said Doug Taylor, 83, who has lived beside the brook on Waterloo Gardens for more than 50 years.
"It was even worse on the other side of the street, where the water went right up to people's doors. In the end, I was left with no choice but to call the fire brigade," he said.
However, not everybody is looking forward to the impact of the work, despite assurances from NRW that disruption will be kept to a minimum.
When Waterloo Road is closed for six months from July to replace the bridge, businesses next to the bridge are expecting to encounter difficulties.
"The road closure will definitely be a blow for us," said Rachel Robjohn, who owns Waterloo Gardens Food Store. "We have always had lots of passing trade and that will disappear while the road is closed."
Penylan councillor Bill Kelloway has sympathy for those fearing the worst from the work, but maintains there was little choice.
"I remember the June afternoon in 2010 when I got a phone call asking me to go down to Waterloo Gardens and Stallcourt Avenue. I had to help people carry sandbags to put in their doorways to prevent water entering their homes," said Coun Kelloway.
"If nothing was done after the 2010 flood and it had happened again, people would ask questions of us, saying 'why wasn't anything done?' So I just say let's crack on with it," he said.
The locations covered by the project are Roath Brook Gardens, Roath Mill Gardens, Waterloo Gardens and Railways Gardens.
Although flood defences are the priority, the project will include efforts to make the area more attractive, part of which will involve placing artwork within the parks.