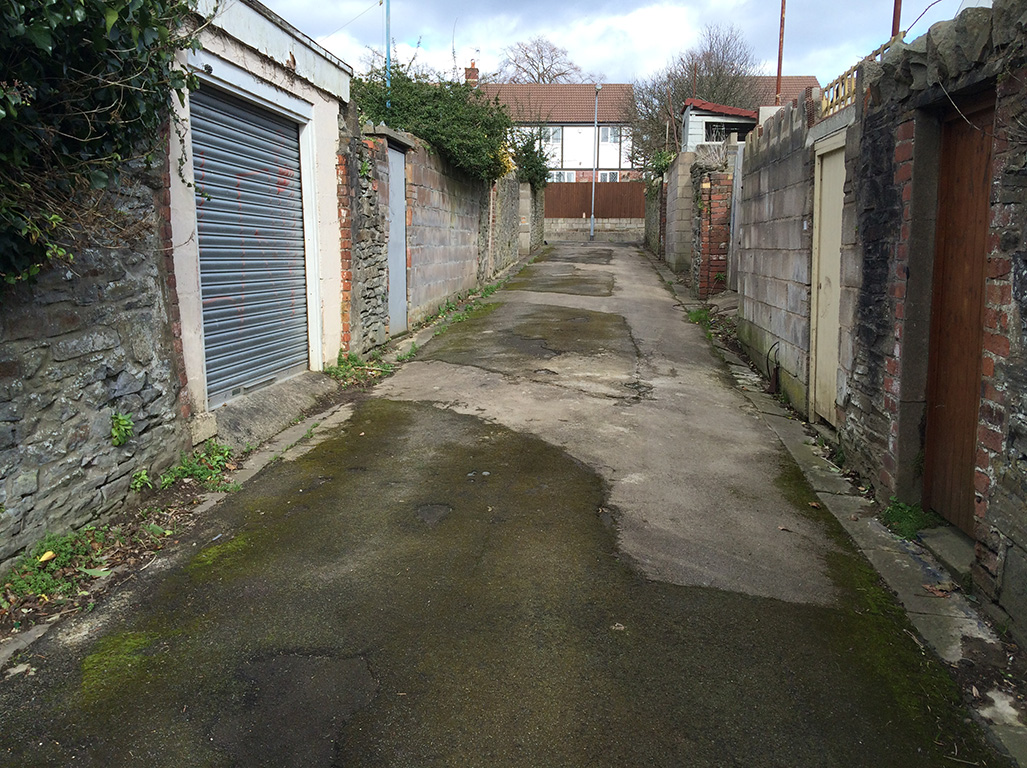 A RUGBY chief who had three bicycles stolen from his garden shed has criticised the council's reluctance to block access to back lanes.
Newport Gwent Dragons' commercial director Pete Grzonka had his shed broken into in early January during a period when several Penylan homes were burgled.
Yesterday the council voted to cut the money it spends on erecting steel gates in back lanes by around 60%, from £120,000 to £50,000.
"The new budget of £50,000 is going to go nowhere when you look at the cost of each gate," said Mr Grzonka, 41, who lives on Harrismith Road, Penylan, with his wife and three young children.
"I understand there is not loads and loads of money for everything. However, at the moment there is pretty much unfettered access to the houses here. Personally, I think gates would add fantastically to the community, particularly from a safety point of view," he said.
On January 6, Mr Grzonka returned home from work at 11pm to find his garden gate wide open and his shed door unlocked.
When he looked in the shed he discovered  two Claud Butler bikes worth £400 each were missing, as was a bike belonging to one of his children.
"The worrying thing is that the shed had been locked," said Mr Grzonka, who has lived on Harrismith Road for 12 years.
"We've got plant pots and all sorts in the shed, so it was never easy getting the bikes out. The people who took them must have been in there for a good 10 minutes," he said.
The burglars got access to Mr Grzonka's garden through a back lane behind his street. Such lanes are common in Penylan, where there are many semi-detached Edwardian houses.
On streets such as Southminster Road and Axminster Road, steel gates block public access to back lanes.
Liberal Democrat councillors campaigned against the slashing of funding for steel gates but their amendment to the council's budget was not considered at last night's meeting.
"This is a cut of more than 50% at a time when there seems to be a spike in the number of crimes relying on back lanes. Residents are feeling vulnerable and the only effective way of dealing with it is to put up gates," said Penylan's Lib Dem councillor Bill Kelloway.
The cabinet member in charge of alley-gating, Councillor Daniel De'Ath, was not available for comment.
South Wales Police refused to comment on the burglaries in Penylan.
Police advice on protection against burglary and bicycle theft is available here and here.
Read The Cardiffian's full report on the council's budget meeting here.