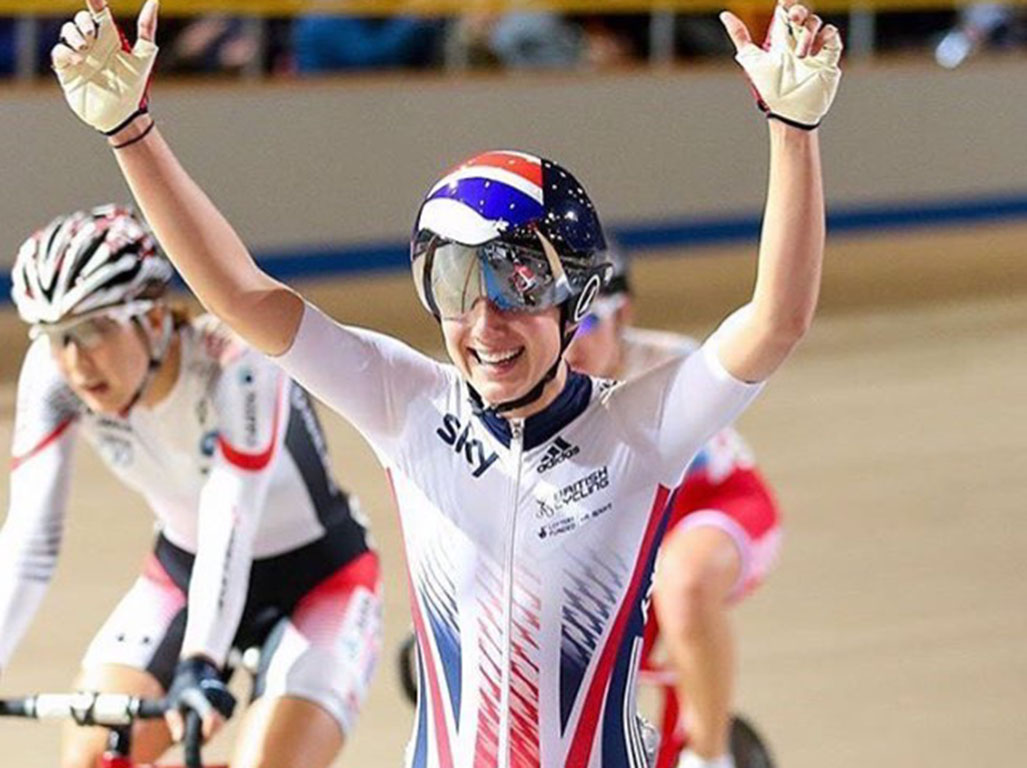 CARDIFF'S Olympic cycling gold medalist Elinor Barker has defended British cycling after it came under fire last week when former world champion Nicole Cooke suggested it was a sport "run by men, for men."
Barker says her experiences are mostly positive and there is "equality on the track in her eyes".
"My day-to-day experience of cycling is being surrounded by talented and focused men and women all completely committed to making the riders as fast as possible.
"In terms of world standard racing or anything run by the Union Cycliste Internationale there is equality on the track in my eyes. Now that the women's madison has been introduced we have equal opportunities, equal prize money and equal exposure."
Barker began her cycling career at the Maindy Track in Cardiff, inspired by cyclists who used the velodrome while she swam in the pool nearby.
She reached a new peak last year when she won gold for the team pursuit in Rio. Barker, Laura Trott, Katie Archibald and Joanna Rowsell-Shand retained the title won by GB in London 2012 when they beat the American world champions with a world record of 4:10:236.
Barker says adjusting to individual racing after the Olympics, however, has been difficult.
"Since 18 I've been a full-time bike rider trying to get to the Olympics to do team pursuit. It's weird for me this year having individual goals. On one hand it can be a little lonely, I'm still part of a team but it's not the same tight knit dependency I'm used to.
"On the other hand, having the freedom to chop and change my race and training schedule to suit my needs is a novelty that I'm really enjoying."
Barker has a rigorous training regime.
"I usually train six days a week with a mixture of road, track, gym and turbo. The ratio and intensity of each type of training depends on what training phase I'm in or how tired I'm feeling."
Elinor will compete in the Omnium National Championships in Derby tomorrow. The omnium involves four events competed in throughout a single day. The female events involve 7.5 km Scratch, 7.5 km Tempo, Elimination and 20 km Points.
"The omnium is always unpredictable, so I'm excited to see how the racing pans out."